Directed by Alan Parker and distributed by Tri-Star Pictures, Angel Heart is the 1987 film adaptation of William Hjortsberg's "Falling Angel." As this film doesn't use the original name, I want to clarify that I'm more lenient on the adaptation side of things.
Much like the novel, Angel Heart followed detective Harry Angel on his investigation to find Johnny Favorite. However, his adventures take him outside the Big Apple and to the South, rotating around New Orleans until the conclusion.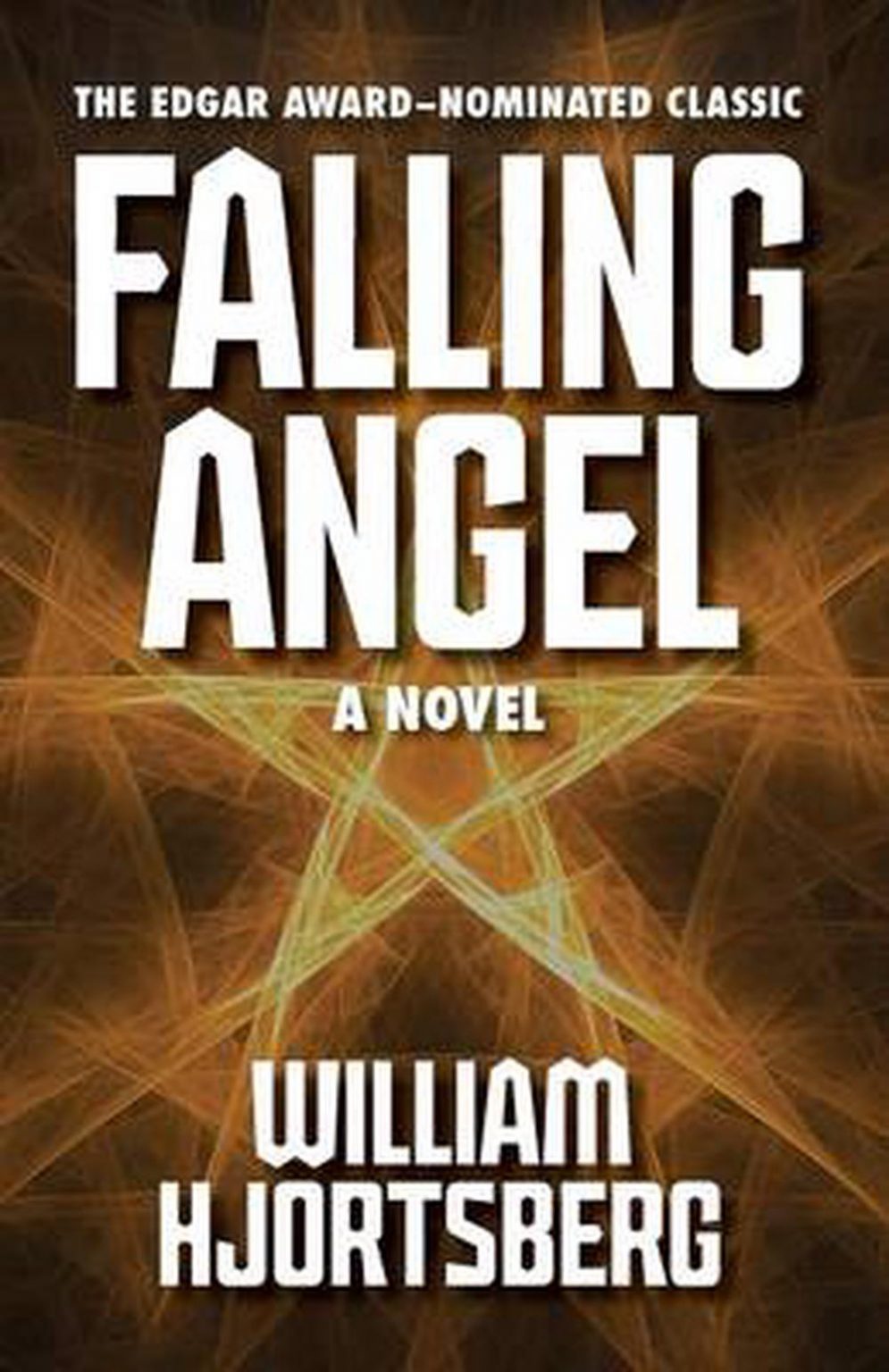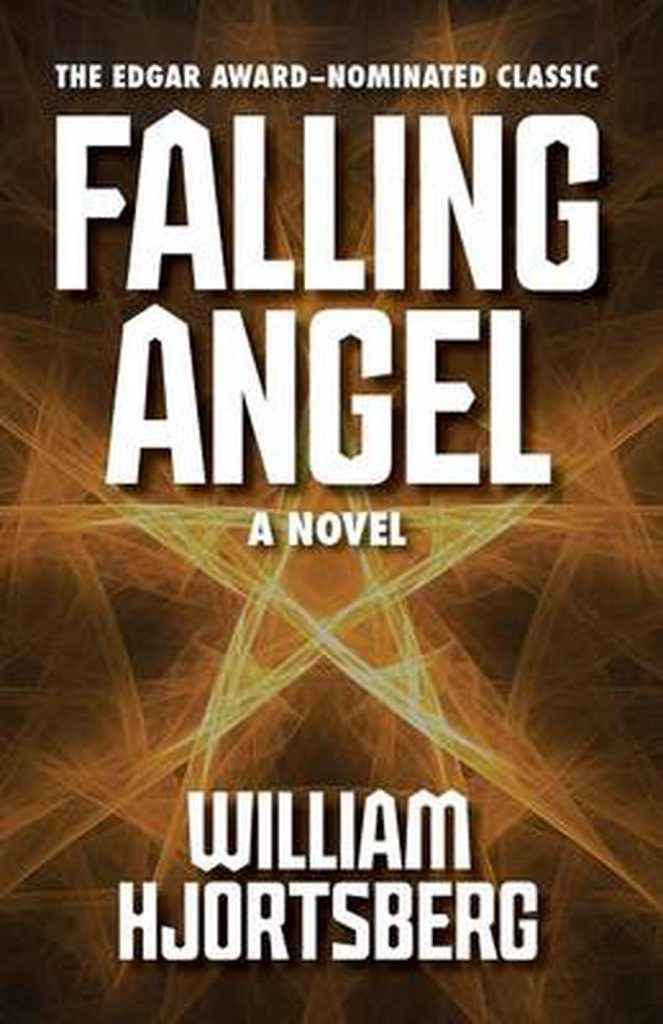 As an Adaptation
Despite being an indirect adaptation, Angel Heart is relatively faithful to the plot with some notable changes. First, there is a second-half change in setting from the hustle and bustle of New York to New Orleans and the rural South. This change adds some welcomed flavor. However, it's simply to provide a specific place for the voodoo to happen. As if voodoo is unable to function outside Louisiana.
Epiphany, the love interest in the story, has a reduced role and functions more as a point for the male gaze. I wouldn't say her character is exceptional in the novel, I didn't even feel the need to mention her in my review, but she is a more active player in the plot. Here, the best I can say is that Lisa Bonet does a lot for what she's given.
One egregious change is Louis Cyphre. Missing what made the character interesting in the novel, the movie tells us who he is by adding a rather shameful special effect to stress the point. The 1970 special effects don't add timelessness, surprisingly. It's more likely practical effects but equally poorly implemented.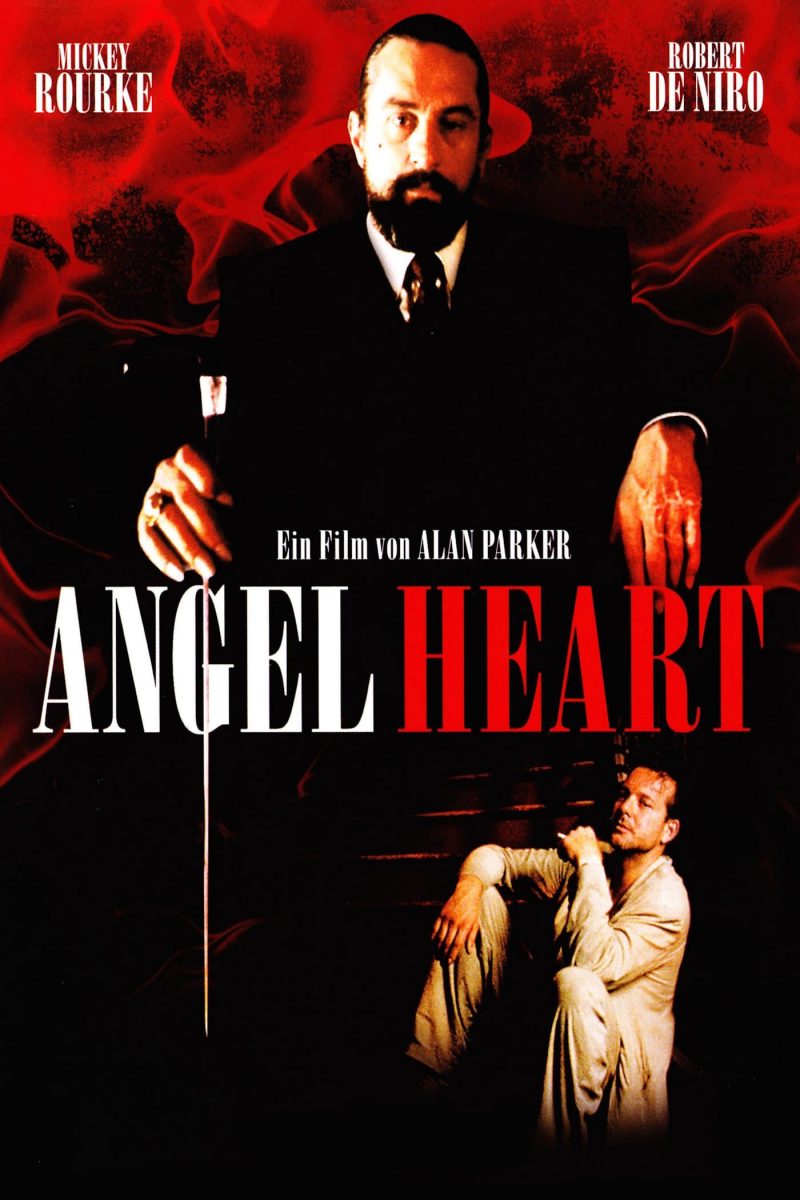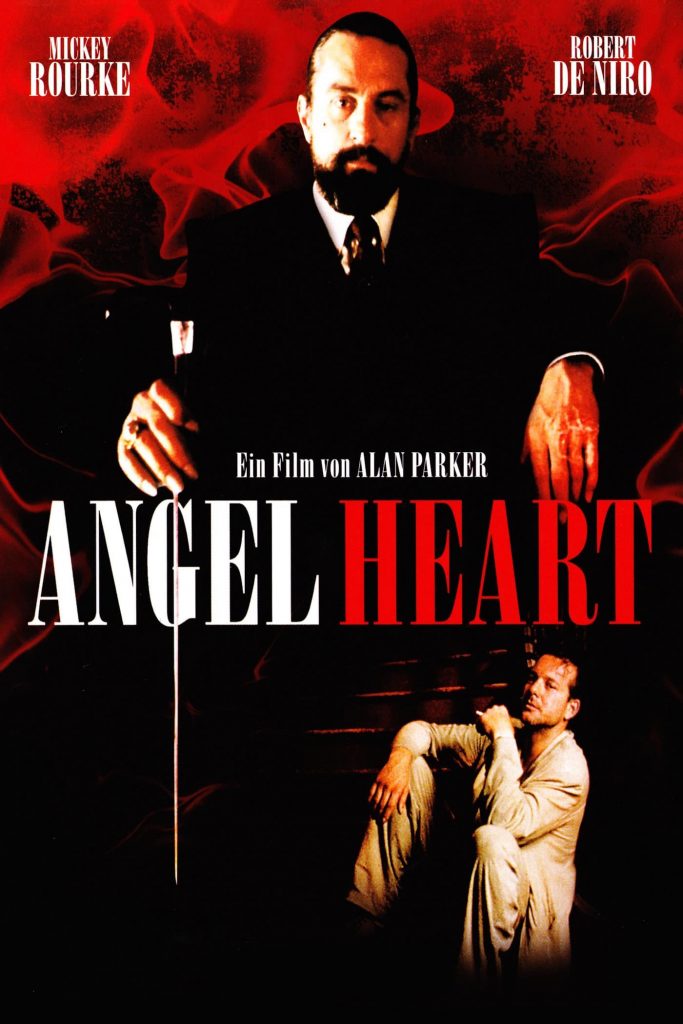 As a Film
My above criticisms aside, the film is competent and enjoyable in many ways. I like some of the additions introduced through cinematography as the camera lingers on hidden points of trauma, forcing us to wait before revealing the answer. While not impossible to implement in written form, it was an addition bolstered by cinematography.
The plot was the best element in the novel, and with more experimental cinematography, the film is strong. Robert De Niro is expertly cast as Louis Cyphre, though his character was less interesting. The cast, in general, is respectable. Mickey Rourke adds charm and sleaziness to Angel, best shown in his performance than in the internal monologue of the novel.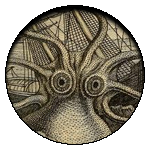 Final Thoughts
This movie is dated, but the plot is strong, and the characters are well cast. If you like the book, some of the changes will disappoint you. For those looking for a supernatural hardboiled detective film, it's worth adding to your list. I will say that female characters are less like characters and more like visual spectacles. The book isn't exceptional in that regard but dives deeper than how attractive they are.


(3 / 5)