If you want to delve into the fascinating practice of funerary customs, then I will direct you to the other side of the velvet rope to one of my favorite You Tube Channels: Ask a Mortician. Here, you can get the latest dirt on the preservation of the dead, your rights as a cadaver, and get the scoop on fascinating history and iconic corpses.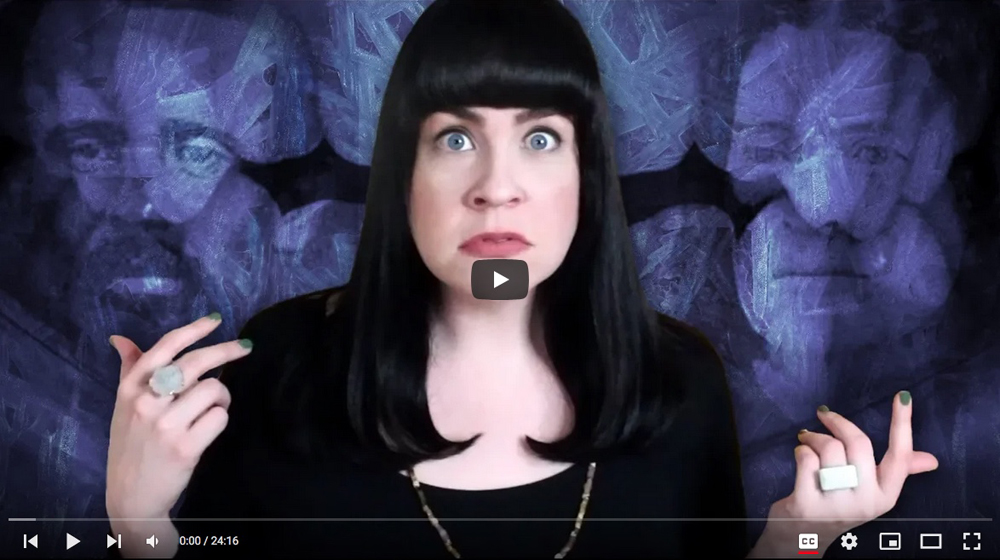 Caitlin Doughty's open-minded outlook and tongue-in-cheek commentary really make the channel, which seeks to break down taboos surrounding death and lead to important family discussions with loved ones about what will happen once they die. She urges us to know our rights and to come to a better understanding of what we want our inevitable demise and eventual reabsorption into the earth to look like. She imparts knowledge of current popular funerary practices and delves into expenses, techniques, grieving process, and alternatives to misunderstood trends and poor planning. She also looks at how our ancestors and their ancestors dealt with their dead for centuries prior. Doughty is the founder and advocacy director behind The Order of the Good Death and her work focuses on death positivity and coming to a better understanding of this culturally taboo topic.
I admit, I am less familiar with Doughty's other work but I am a fan of the Ask a Mortician YouTube channel. The commentary is informative and brilliantly delivered in a cheeky but respectful manner. My favorite topics tend to cover Historical Death Documentaries and Iconic Corpses. Where else can you learn about the history of the Donner Party in such a spellbinding 25 minutes as you play the game reviewed here on Haunted MTL? And if you ever need fuel for the fire to write up that Last Will and Testament to make it clear what you do and don't consent to after your passing, you can learn of the sad fate of Maria Elena Milagro de Hoyos – that should kick your ass into action.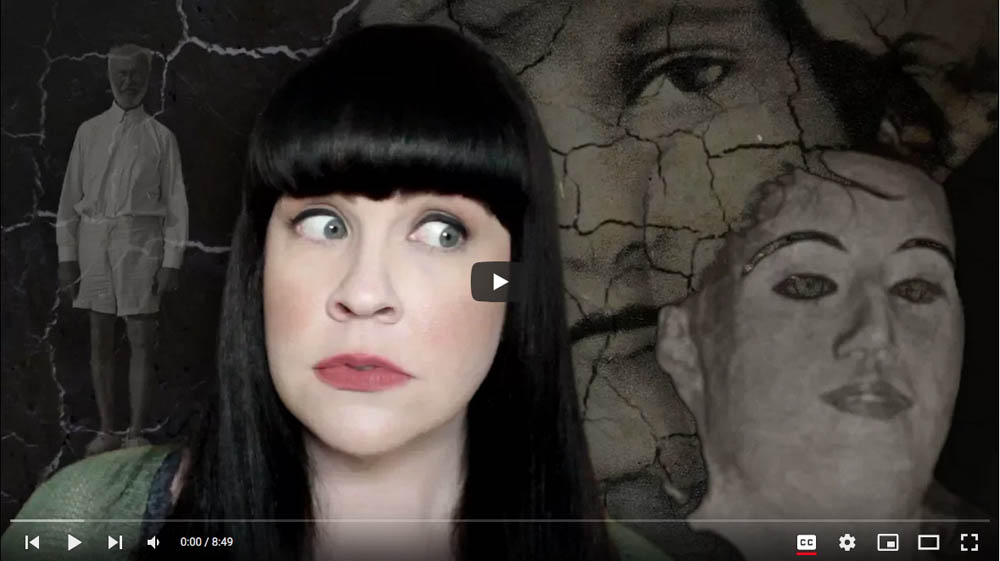 Every time I find myself at Ask a Mortician after scrolling the internet aimlessly, I am sucked in and don't often emerge from the crypt into the daylight until hours later. So be forewarned, this is not a journey for the faint of heart or light on time. It is a delving of deep discovery into the darker and more morbid aspects of our limited being here. And what a fascinating tour that is.
I love this channel and the advocacy that it stands for so much that I'm giving it 5 Cthulus! Dig a bit deeper and check it out for yourself.

(5 / 5)