Midnight Mass: Book V: Gospel is the fifth episode of Mike Flanagan and Netflix's new supernatural thriller series. Though lighter on the spoilers than Book IV Lamentations, one must be mentioned in the Breakdown. Fair warning.
The overworked Sheriff Hassan must now open several missing person cases as Ali drifts away from him. Mildred feels a lot better and attends Midnight Mass as Father Paul preaches for the Old Testament God. Erin has an unbelievable conversation.
Breakdown (Spoilers!!!)
The Flynn family discusses Riley's absence. Warren Flynn mentions that he's been spending more time with Erin Greene. This revelation seems to satisfy the family, who are happy to hear this. However, it will quickly become clear that this is not true.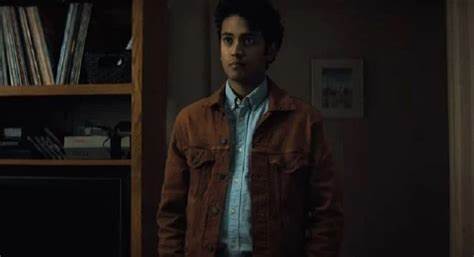 Sheriff Hassan gets visits from two islanders. The first is the mother of Bowl, the local drug dealer. She gives an angered speech that it shouldn't matter what anyone thought of him. He was still a human being. Next is Erin Greene, with concern for Riley Flynn. There is also the missing Joe Collie, who seems to have dropped from the face of the earth. At home, Ali drifts further from Islam and Sheriff Hassan.
Now for the spoiler!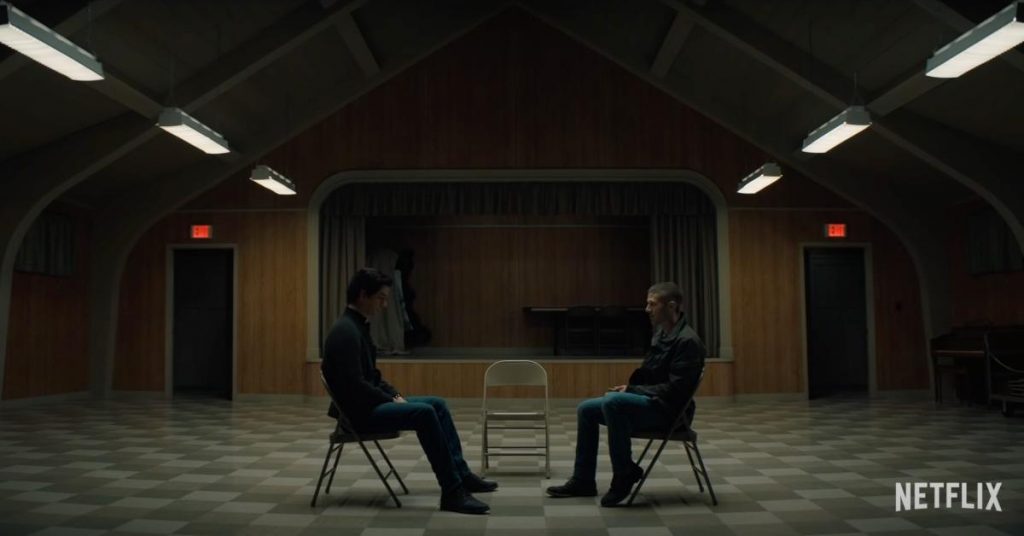 Riley Flynn returns to Erin Greene, who is upset. Riley is calm, setting the stage for his recurring vision on a rowboat, waiting for the sunrise. He takes along Erin, who is wary of his odd behavior. Next, we get his story. I find no reason to spoil the details here, which leaves us with a shorter conclusion.
I will say, apologetics is at full display as Father Paul has taken Bev's Christian exceptionalism, fighting with Riley to convince him this is God's way.
With little less to say on the matter, Riley Flynn wants to be believed and is willing to sacrifice everything to make sure Erin Greene knows the truth.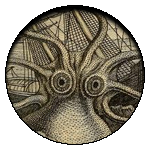 Final Thoughts
Midnight Mass: Book V: Gospel might be my favorite episode so far, rivaled only by Book I. We complete Riley's journey within this episode. The man who started this series by committing a horrible act, neglecting his agency to get there, is gone. Now, we have the man who will sacrifice himself to ensure his loved ones have a fighting chance. Given the same hunger as Father Paul, he proves himself a changed man.
We also get Angel vision—by now, might we just say vampire?—through Riley's transformation. Mike Flanagan brings beauty to darkness—and those eyes! The allure is shown to the audience, showing us the addictive underbelly of this transformation.
This episode has no shocking horror, only building the tension for coming episodes. I suppose that can be a criticism, but only if the final episodes sabotage the buildup.


(5 / 5)
Thanks for reading! If you buy anything from the links below, we do get some money back.