Game Over is an Indian Horror film based around the New Year, and as we all know: new year = new you.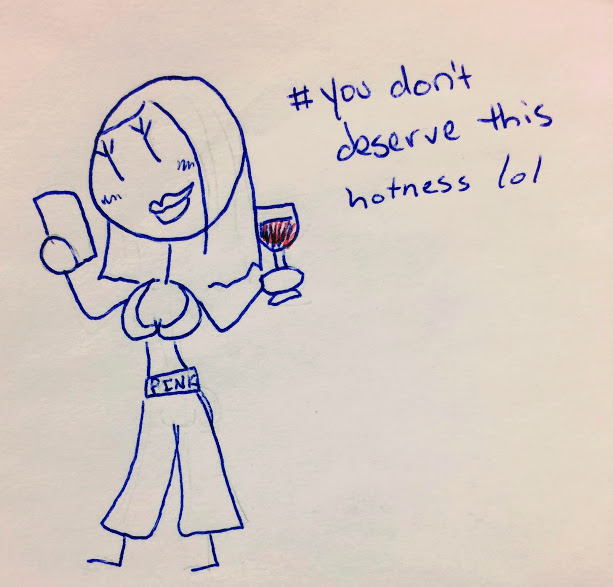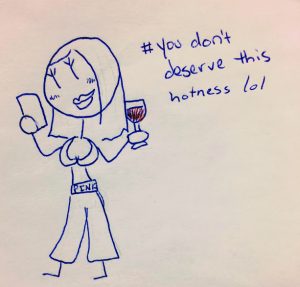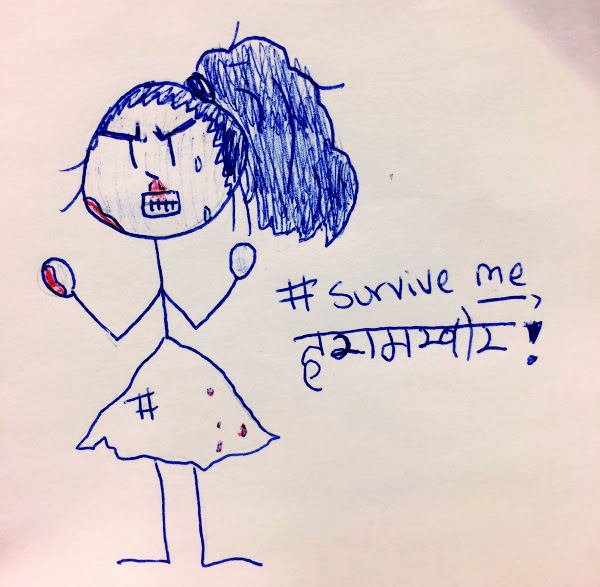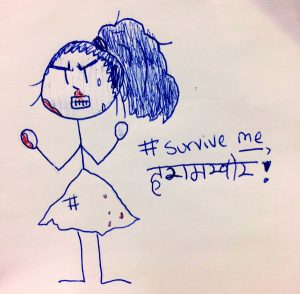 This indie gem is a powerful gut-punch of feminist horror that has a delightful twist to the "last girl" trope.
From the very first scene, it shocks and pulls you in with its brutal opening/killing before introducing us to the main character.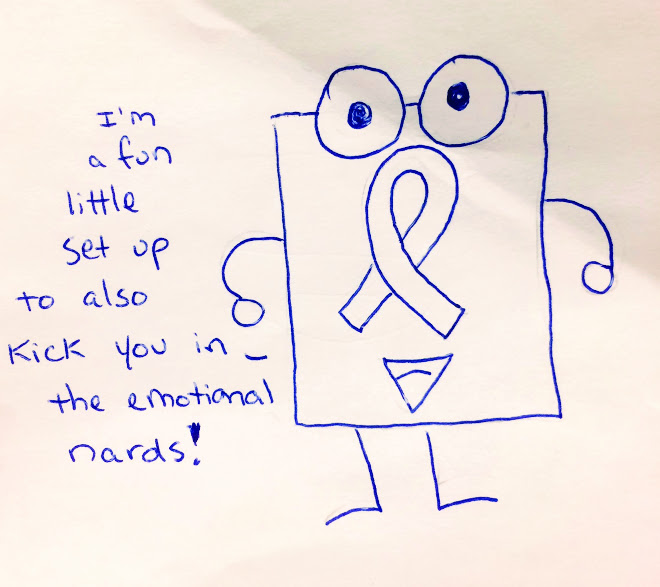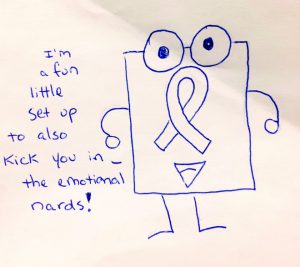 Written by Ashwin Saravanan and Kaavya Ramkumar (directed by Saravanan), this Indian Thriller/Supernatural movie is perfectly executed by actress Taapsee Pannu, who pulls us into her character's (Swapna) world of depression, fear, anxiety, and shame of being a rape survivor.
The Plot:
Suffering from PTSD and depression, Swapna isolates herself from friends and family, finding her only comfort in video games.
During her struggles, we (the audience) also see found-footage style recordings of a serial killer – stalking, torturing, and killing women. In the background, there's news footage regarding the killings playing from time to time, but Swapna pays little heed to anything in her surroundings as she makes desperate, but futile attempts to heal and move on.
However, after a surprising coincidence, just as Swapna has changed her outlook and begins again to gain agency over life, she is targeted by the killer, having only limited chances of survival…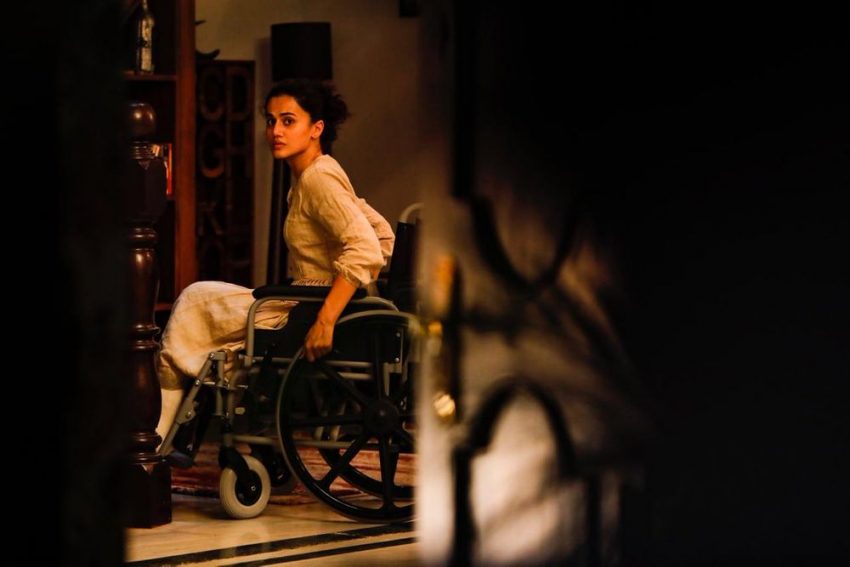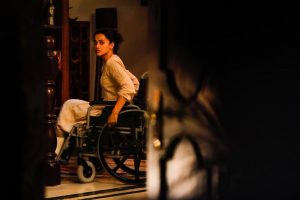 Thoughts/Brain Roll Juice:
There are some slow character-building (maybe even Hallmark-y) moments that are rare in horror, and often clumsily done. In this film, they sometimes even seem intrusive to the plot and flow; however, they fit overall with the narrative, which is an even rarer genuine find in horror – female collaboration and cooperation.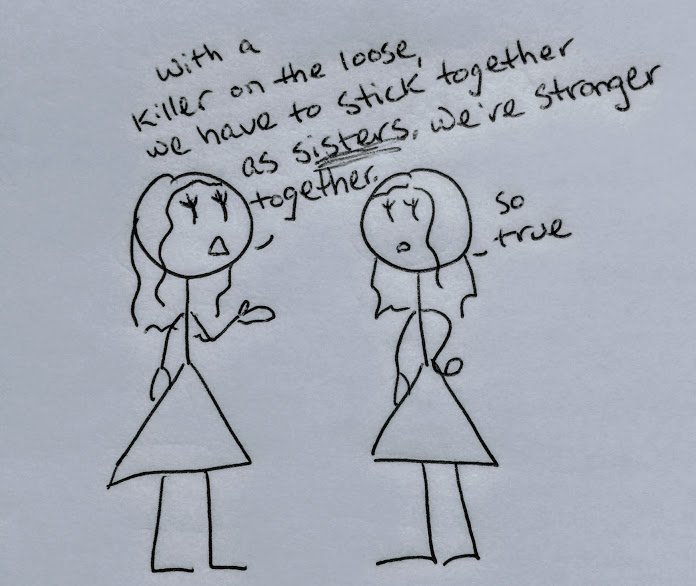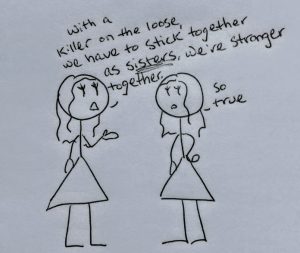 I'm not only talking about Swapna's physical survival, but about regaining control of Swapna's mind, body, and life after being ashamed and broken down. It's about survivors helping one another against a faceless destructive and anonymous source (whether it's toxic masculinity or a debilitating disease). Taapsee Pannu does an incredible job at portraying all of these facets of her character and the narrative – without her, I don't think this film would have been as successful, even though it has stellar writing and directing. She just really brings it.
Bottom-line:
Game Over won't be for everyone. It has feels. It has subtitles. It has supernatural elements. It has virtual reality therapy?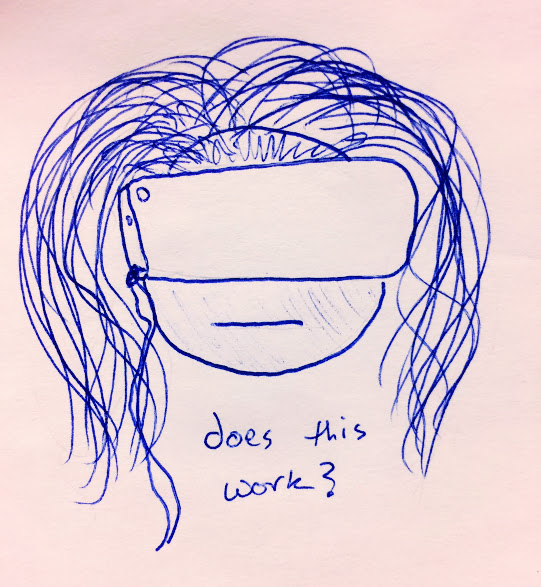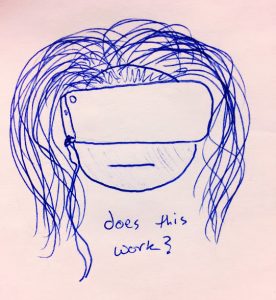 But if you're looking for what 2019's Black Christmas was reaching for, Game Over delivers it – with heart, soul, and bloody sweat.

(4.5 / 5)