'Tis the season… of blood, breasts, and beasts. It's a brand new month, the last month of the year 2019, and Shudder is giving us the gift of horror.
Best of all, we have a brand new Joe Bob Briggs marathon!
The Lost Boys (1987)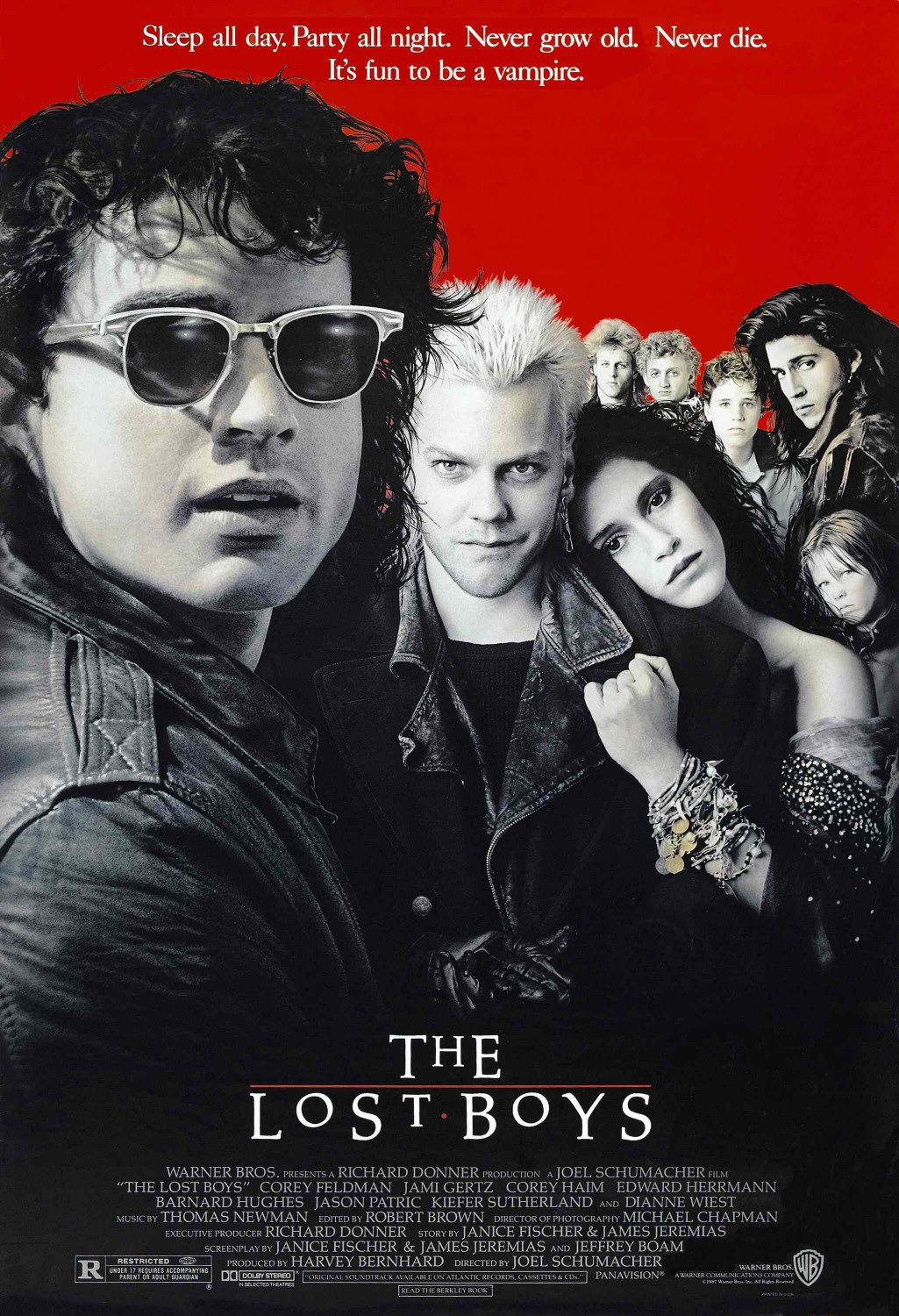 Joel Schumacher's 1987 classic is now on Shudder. The film stars a who's who of the late 80s: Corey Haim, Kiefer Sutherland, Corey Feldman, Dianne Wiest, and Alex Winter. The movie follows a pair of brothers (Jason Patric and Corey Haim) who move to a California beach town and fight a gang of vampires.
It is rad as Hell. So is the soundtrack. It's sort of a perfect slice of the 1980s.
The Head Hunter (2019)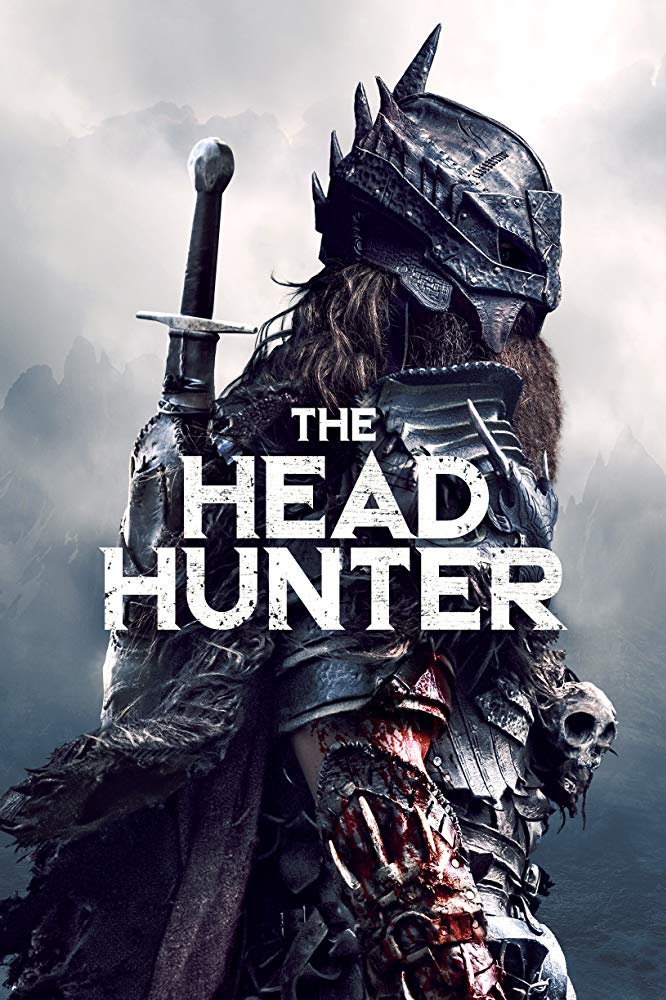 A western-style revenge film in a Skyrim-like setting? What is not to love? A lone warrior travels across the fantasy world seeking the monster that killed his daughter. The Head Hunter is a low budget, minimalist horror film that should do quite well on Shudder and is what I personally seek out on the service.
Just how low-budget, you ask? It was made with a budget of $30,000. The film, directed by Jordan Downey, stars pretty much only Cristopher Rygh and Cora Kaufman.
Joe Bob's Red Christmas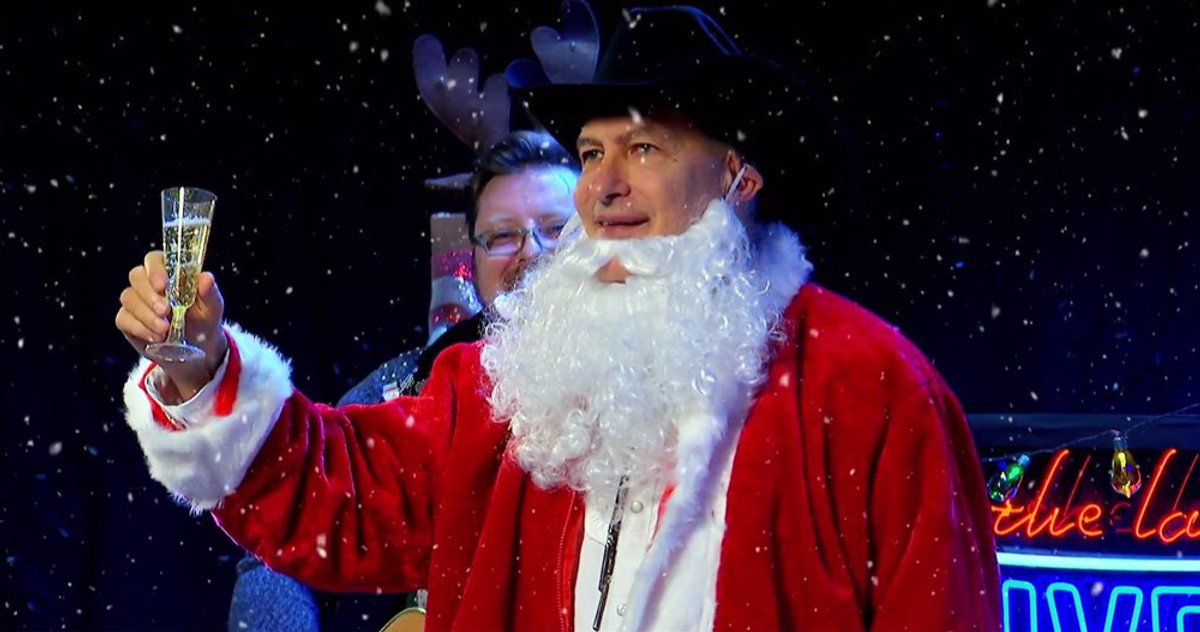 We've made a lot of fuss over Joe Bob Briggs in the past, but the guy deserves it. This is my personal pick for the highlight of December, and we don't even really know what movies are included. Of course, Joe Bob has dropped some hints. It should be 3 slashers.
Basically, it'll be a fun time. We'll be covering it here at Haunted MTL, as usual.
Smoke and Mirrors: The Story of Tom Savini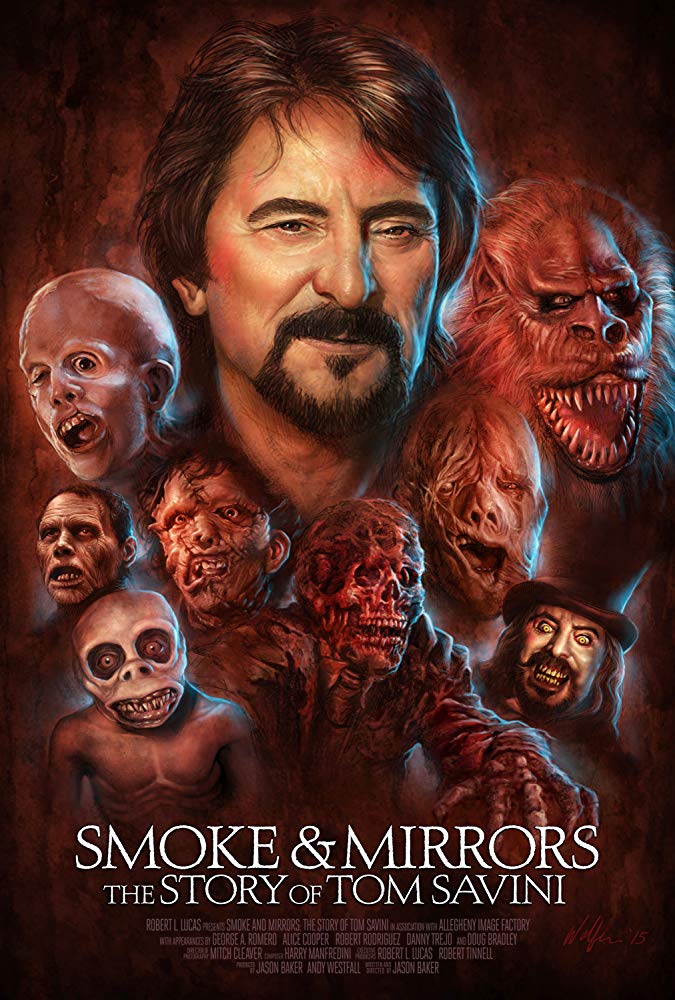 A bit of a novelty, Shudder has added this documentary about effects icon Tom Savini to their service. The crazy part? This was a documentary project that originated on Kickstarter. The project was directed by Jason Baker. It features interviews with Tom Savini (of course), Danny McBride, Robert Rodriguez, Danny Trejo, Alice Cooper, George A. Romero (RIP), Greg Nicotero, Sid Haig, Doug Bradley, Caroline Williams, Jerry Only, Tom Atkins, Jerry Only, Corey Feldman and Howard Berger.
What else is on?
As always, we're just covering the highlights. Thankfully, Shudder covers its full release schedule across regions on its official Twitter account.