According to Entertainment Weekly, Shudder's upcoming horror anthology, Creepshow, will feature an adaptation of an unnamed story by Stephen King and segments which adapt tales by Joe Hill and Joe Lansdale, among other authors.
Based on the 1982 film, Shudder's Creepshow anthology is six episodes. Series producer Greg Nicotero (of The Walking Dead) will be directing on the show. Other directors include David Bruckner (The Ritual), Roxanne Benjamin (Southbound), Rob Schrab (Community) and John Harrison (assistant director on the Creepshow film). The series has begun production in Atlanta, GA, and as a result the show is set to premiere later this year.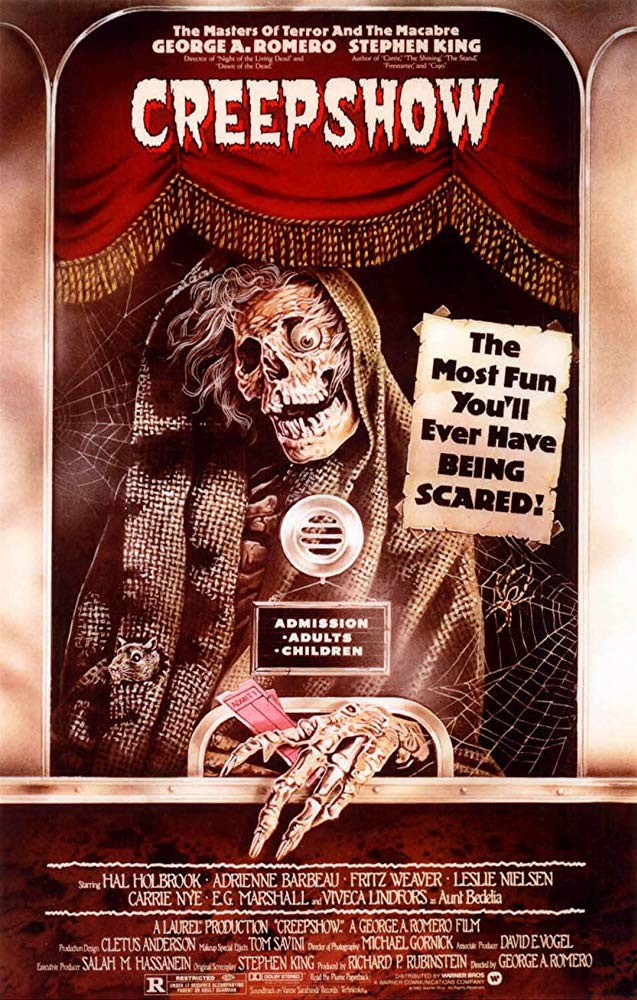 Greg Nicotero had this to say: "Having the opportunity to embrace the spirit of Creepshow and expand on what George and Steve created is, without a doubt, a lifelong dream come true […] having grown up in Pittsburgh, Creepshow lives in a special place for me." Nicotero went on to further describe his experience visiting the set and how influential the film was for him as a creator.
Creepshow
The original Creepshow, released in 1982, was a watershed moment in horror film. Directed by George A. Romero and written by Stephen King, Creepshow featured five stories with an ensemble cast filmed on location in Pittsburgh. The film featured Hal Holbrook, Adreinne Barbeau, Fritz Weaver, Leslie Nielsen, Ted Danson and E. G. Marshall. Additionally, the film was also the acting debut of Stephen King himself as well as his son, Joe Hill. Hill will be providing source material for one of the new show's episodes.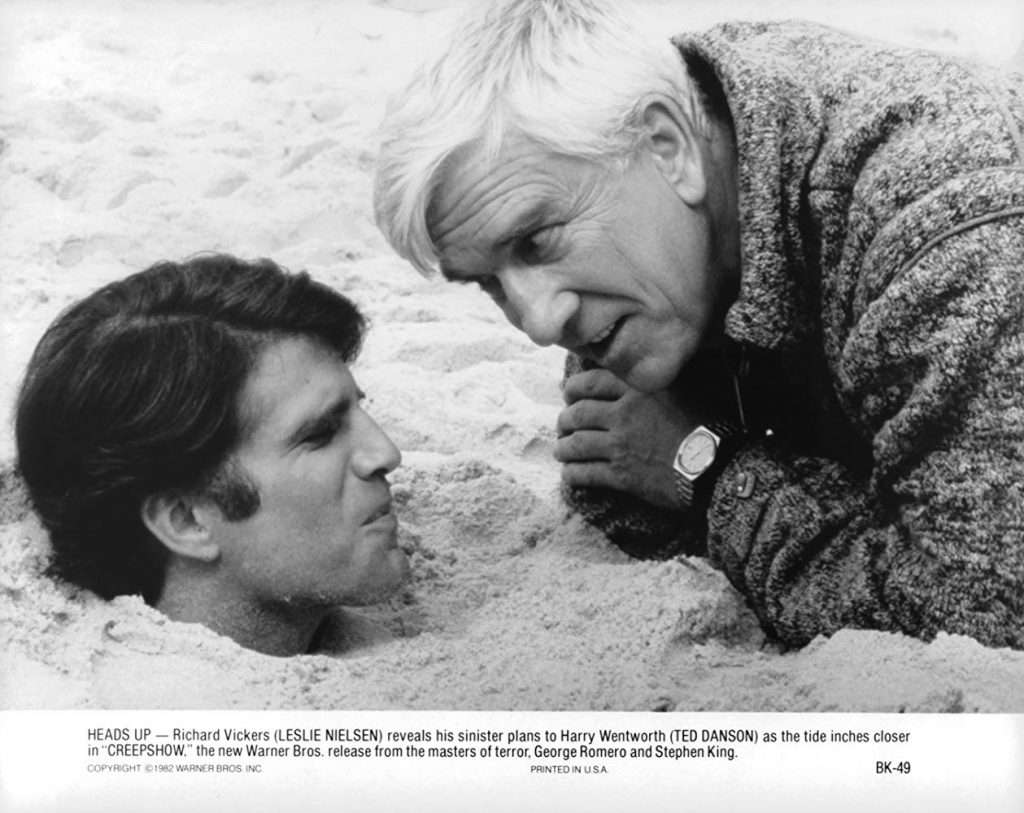 The film was a clever homage to the EC and DC horror comics of the 1950s and features a great many comic-like visuals in the film. Fittingly, the film also inspired a comic book titled Creepshow and two sequel films.
Read about other horror productions for the screen right here at Haunted MTL.