Shudder's Slasher: Flesh & Blood is in full swing and your ol' Uncle Jimbo is here to walk you through (Spoiler free). The show, now in its fourth season, is part Game of Thrones / part Modern Family and all fun. Similarly, if you ever wondered what a Very Lannister Christmas special would have looked like, well, look no further. Slasher: Flesh & Blood has you covered.
The Good
Good lord – where do I start? The cast is stellar and they've brought their A game. The effects are practical and damn near perfect. Blood? Yup – tonnes. Guts? Sure! Real 'body blows' (meaning the actors have to move around the effects)? Yep! Sound, Direction, Lighting? Check, check, n check. Writing? It made me jealous, which is nigh impossible.
It's difficult to pick out something that doesn't work. This show is part mystery, part drama, and very much bloody. The best thing about this show is – well, you can see this happening. Rich folk are pretty messed up (trust me). If someone would have told me Shudder bought this as found footage and then touched it up, I wouldn't disbelieve it. The key to a good horror show is simple (yet hard to hit): Where is your level of disbelief and how far do we have to move the bar to get you invested.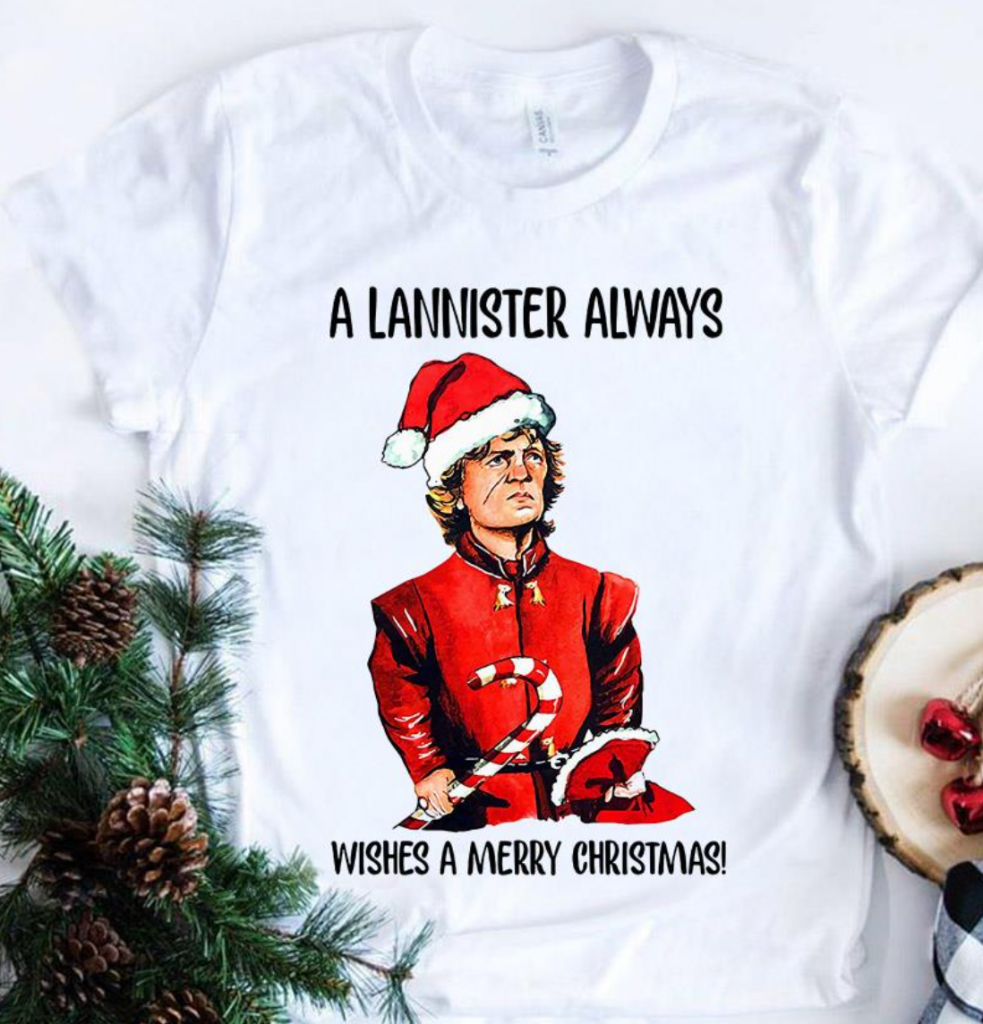 The Bad
I actually tied the bad into the good. If you like blood and guts and family drama – you'll love this show. There is no shortage of either category. If sitting down to Thanksgiving makes you break out in hives – skip this offering.
But, let's face it, family drama took a dark turn in the last few years. What used to be those 'uncomfortable' moments at T-day have become a never-ending barrage on Facebook. But if you're burnt out on that drama, then maybe this show will help you in a cathartic way…it also might drive you to throw something at your TV. That's the charm – you care about the people and their antics can rub authentically.
You've been warned.
The Verdict for Slasher: Flesh & Blood
This is the first time someone's given me a screener and was upset that it didn't go further. I'll be frank – I binged watched the screeners. I almost never ever do that. There is something about this show – be it subject matter, how growing up and working at an exclusive country club put me smack dab in the middle of families like this, or even just something proper of blood n guts – non CGI hits fest – put me into a consumer mode.
Certainly, I honestly haven't had fun binging a new series like this since The Witcher. Don't take my word for it, though—get yourself to Shudder and make your own judgement. This series is well worth the price of admission.

(4.5 / 5)