The credits roll and the lights don't completely come up. No one in the cinema moves. On an isolated island in the middle of nowhere, Winslow (Robert Pattinson) serves as a wickie to an old, irascible keeper, Wake (Willem Dafoe). Stranded after a catastrophic storm, rations become scarce and the men spiral into alcoholism, suspicion and madness. The Lighthouse is a hypnotic film, championing director Robert Egger's surreal filmmaking and reminding audiences of the potent horror of human psychology.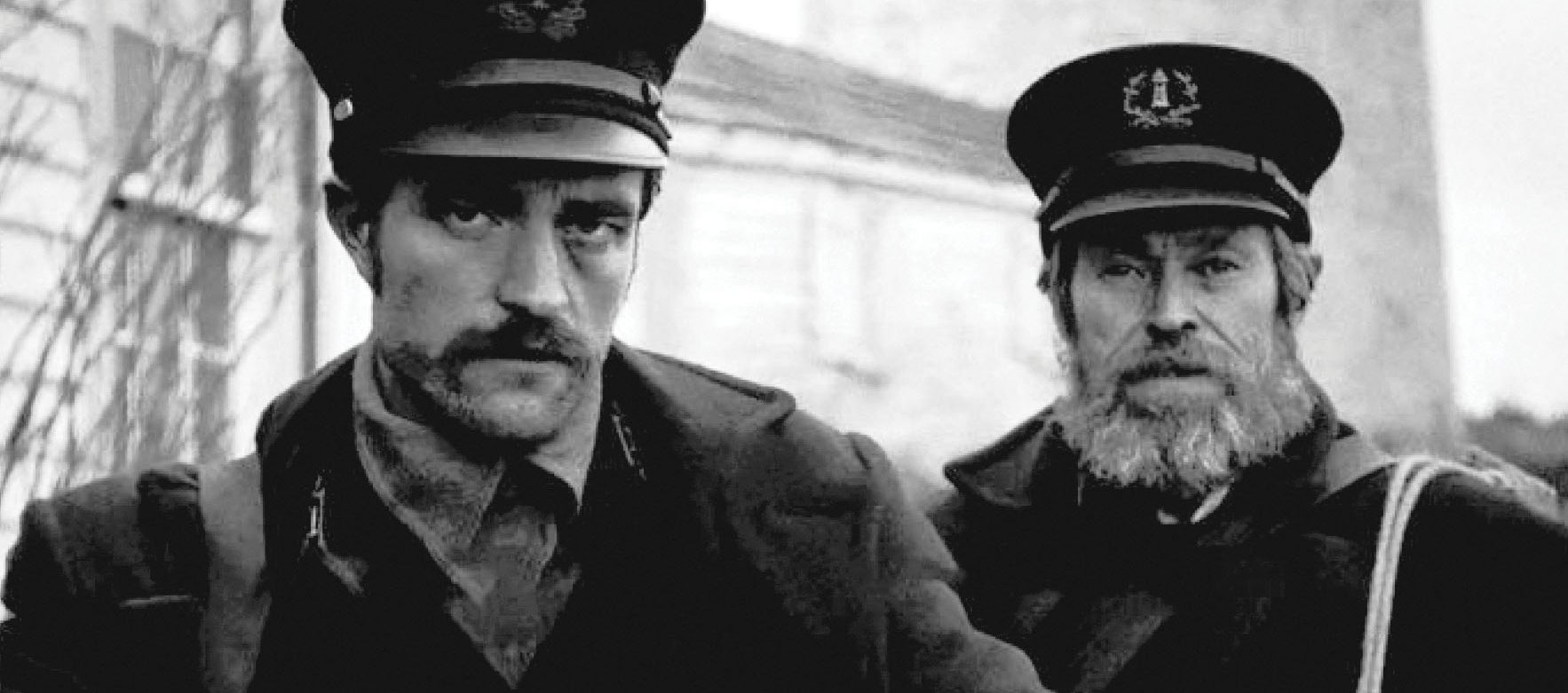 The Lighthouse, is a spiritual sequel to Egger's cult classic The Witch. Exploring isolation and madness (and referencing The Shining more than once), The Lighthouse is a quietly intense reflection on masculinity, the human condition and the breakdown of a psyche without hope of being saved. Like The Witch, the film contains unreliable antagonists. We swiftly make enemies of characters, the lighthouse, winds, waves and the animals, even considering how our own perceptions could be incorrect.
How I learned to stop worrying and love the waves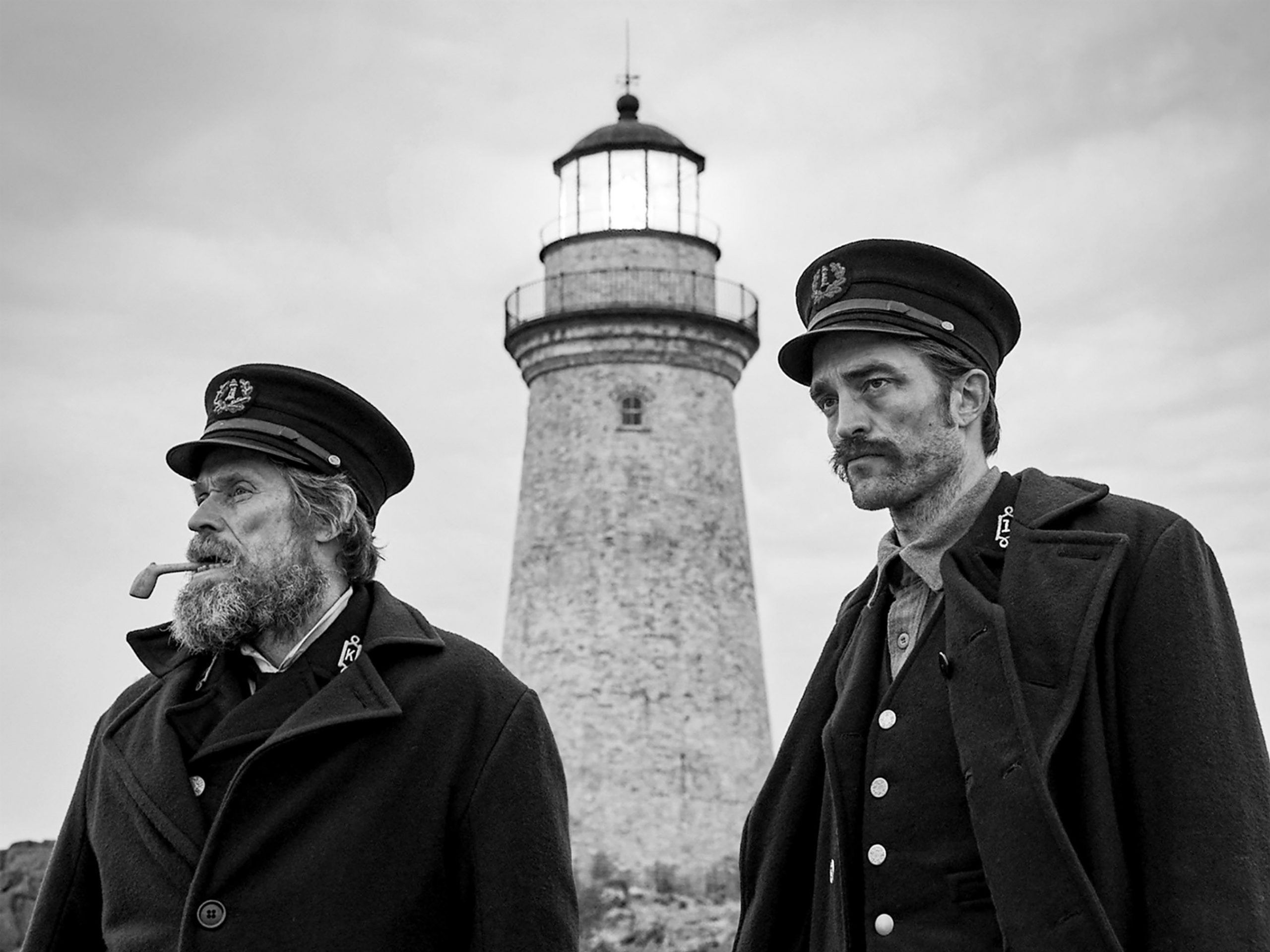 Stuck in the middle of the ocean with no concept of time or place is consuming from the first scene. Are we with Pattinson and Dafoe for days? Weeks? Months? There is no scene that runs too long, none that is excessive or unneeded. Like manning the titular lighthouse, the filmmakers take care to fuel the fires without burning down the whole damn place. Each component – direction, cinematography, sound design, acting (shout out to R. Patts whom I grossly underestimated) – is necessary and curated.
Can you survive the lighthouse?
If you aren't a fan of cycling into madness without a clue, The Lighthouse is not for you. However, if the thought of being utterly baffled is exciting, then this is a home run. The Lighthouse will inspire some of the most interesting analyses of 2019 and I encourage viewers to think sincerely about what this madness means. Four and a half out of five Cthulhus.

(4.5 / 5)