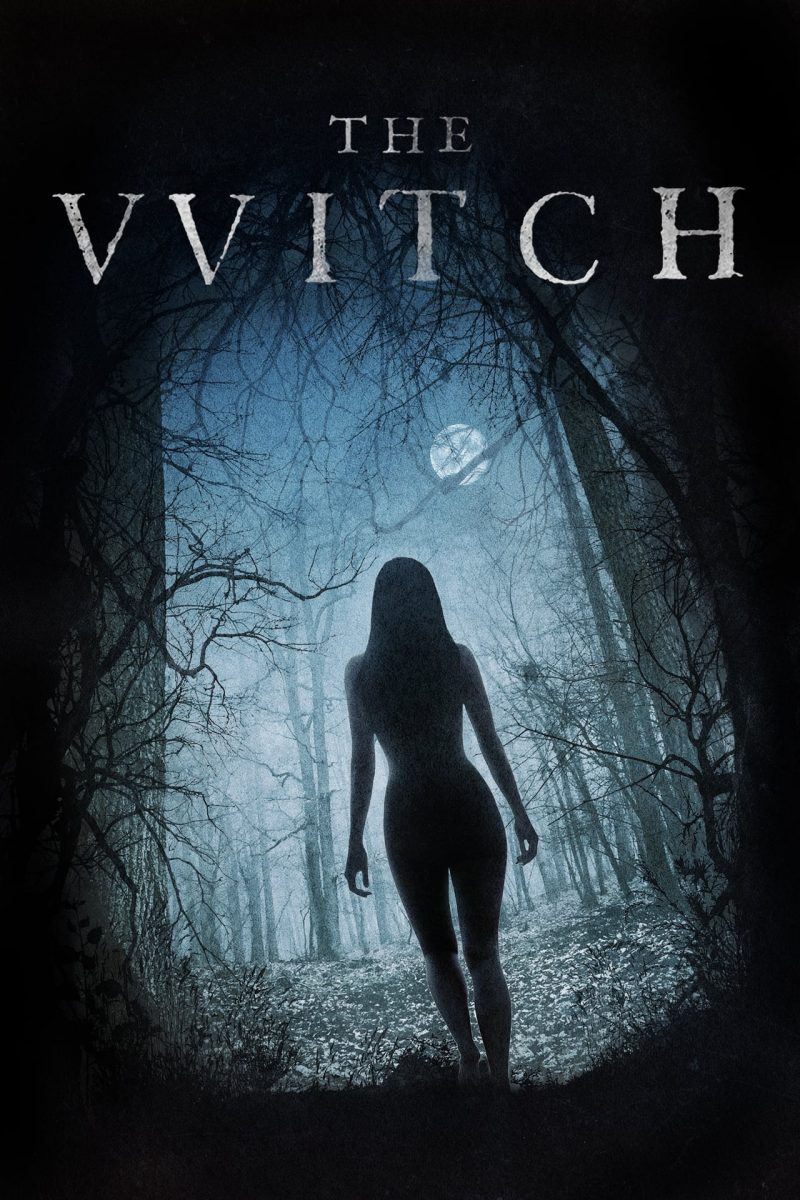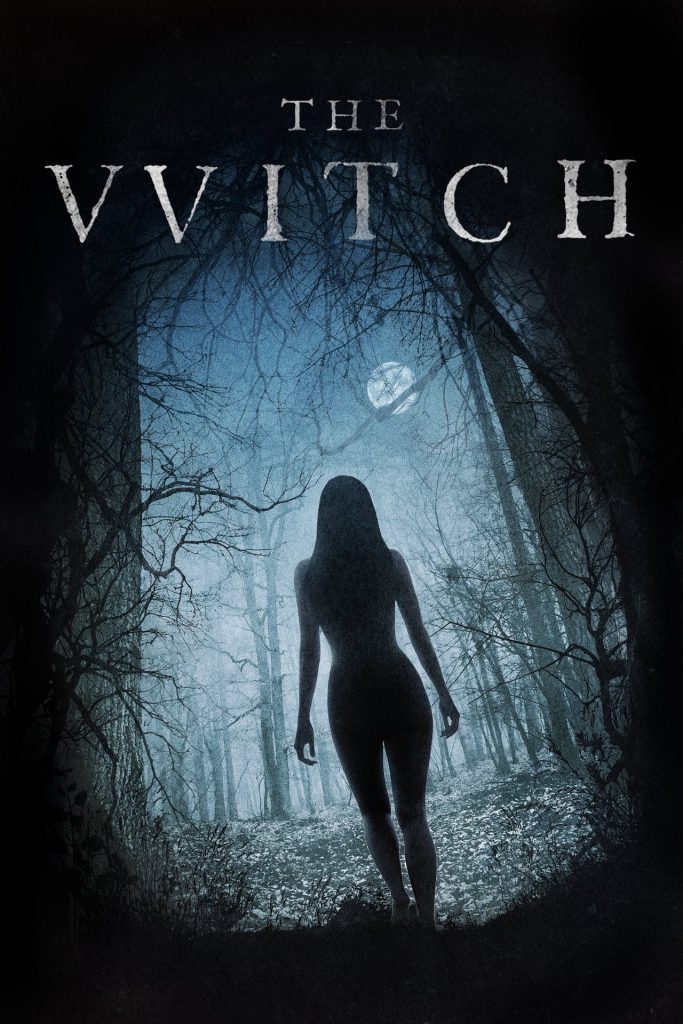 Written and directed by Robert Eggers with a distribution team that included A24, Elevation Pictures, and Universal Pictures, The Witch is a 2015 movie. One might recognize Robert Eggers as the same director of The Lighthouse. It pitched itself as a New England fable, though not a specific fable. Fables, and Fablism by extension, are interests of mine, so The Witch was on my view list.
The movie follows an excommunicated Puritan family making their way independent from the colony. As the family attempts a new life for themselves on their isolated farm, unseen forces attack them. By title alone, one might say a witch. This story is truly about the family's oldest daughter, Thomasin, slowly ostracized by her family as she comes into womanhood.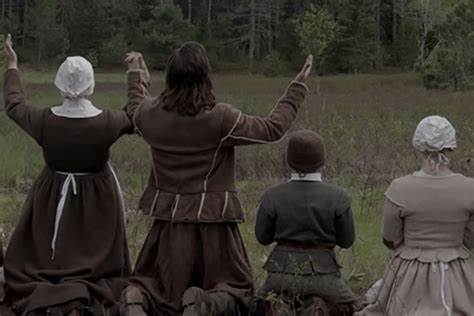 What I Like
If, like me, jump scares no longer cut deep enough to warrant a yawn, you might be looking for something to unsettle you. From the atmosphere to the building suspense, The Witch knows how to ruminate in the thrill of horror. You are put amid a family at each other's throat, diving into paranoia and sin.
The acting is superb, with Ralph Ineson and Anya Taylor-Joy as particular standouts. This movie happens to be Anya Taylor-Joy's debut film and a respectable debut at that. As Thomasin, Taylor-Joy must sell her descent into darkness and growing ostracization. I think she did a great job.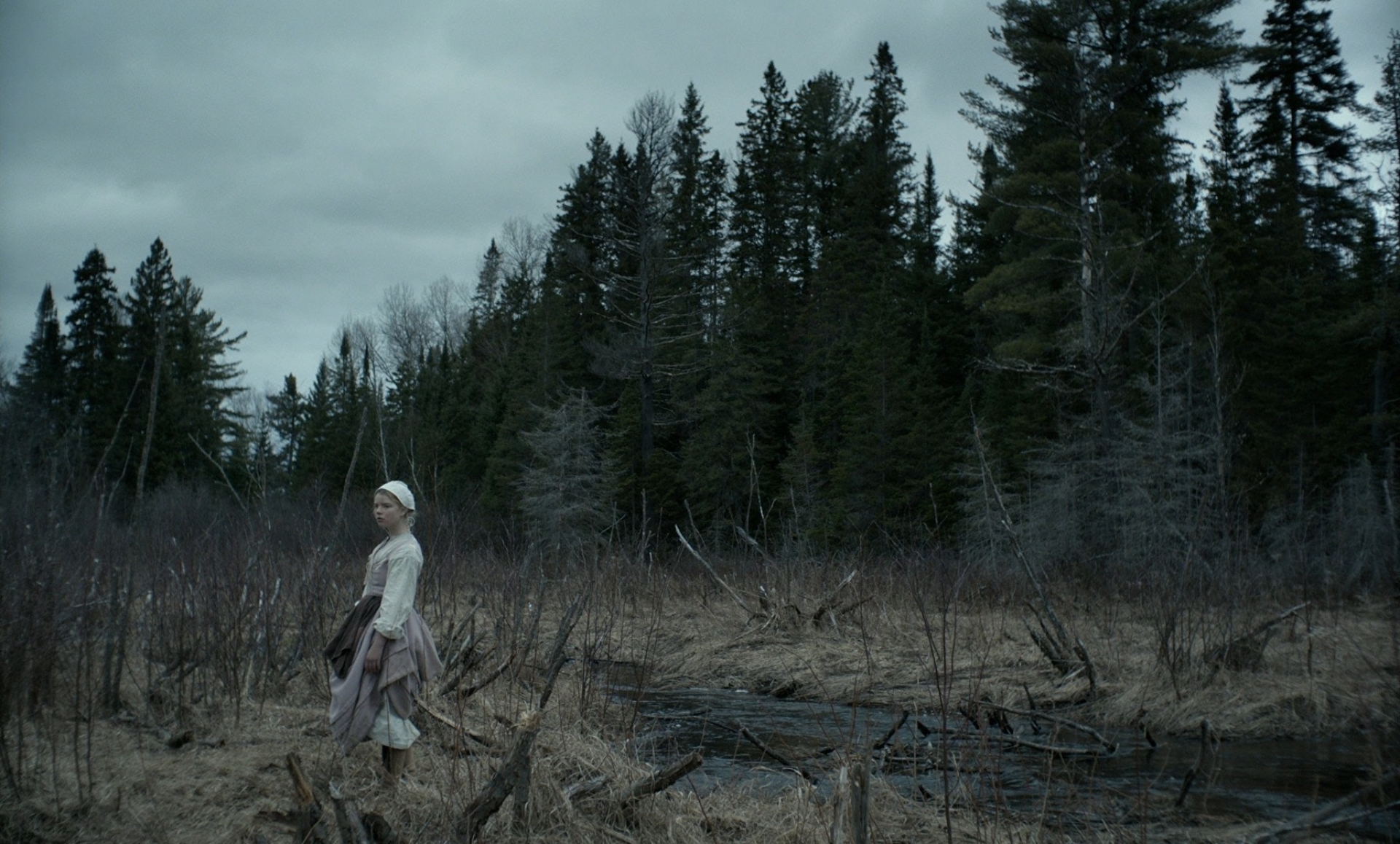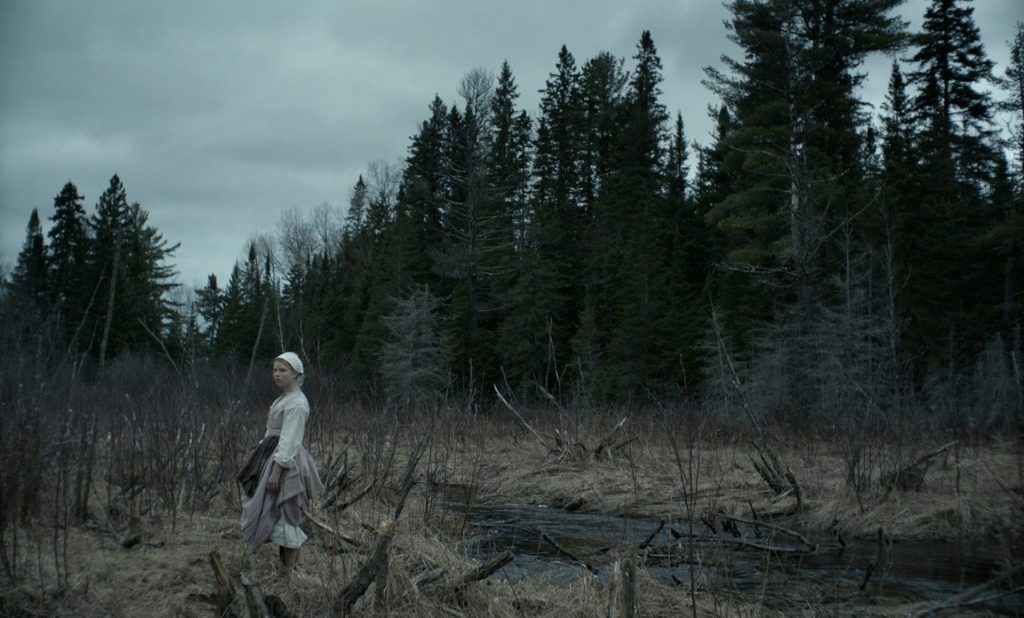 Some Points to Mention
As this movie is a Puritan fable, an understanding of Puritan culture goes a long way. However, this is a particular niche in American history which means many will miss out on the subtleties of the fable. I doubt I have a practical understanding of the intricate philosophy the movie addresses, but I still enjoyed it. While I don't believe that entirely gears the film to a specific audience, it does tend to make us feel like we are missing out on some points.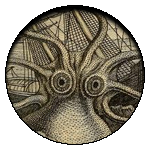 Final Thoughts
For viewers seeking a slow-burn set in the colonial era, The Witch is a safe bet. While the Puritan subculture does mean some hidden subtleties for the casual viewer, the unsettling paranoia that builds is a haunt for all eras.


(5 / 5)