The Aftermath of Murder
In this episode, we open back up with the aftermath of Gran's death. Sookie is being consoled by both Bill and Sam while the coroner and police remove her body. Sookie pushes her feelings deep and cleans up her grandmother's blood from the floor after everyone leaves.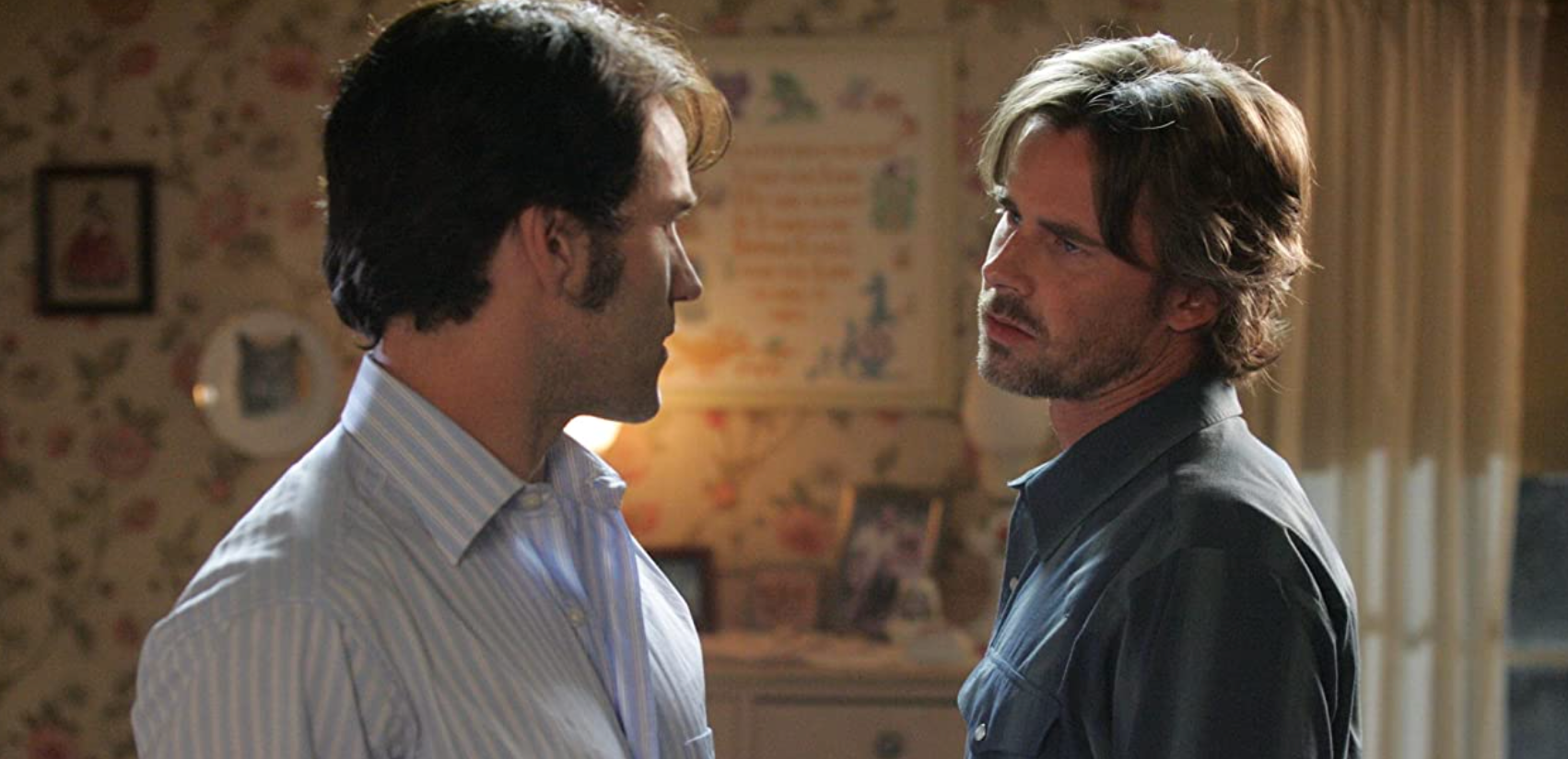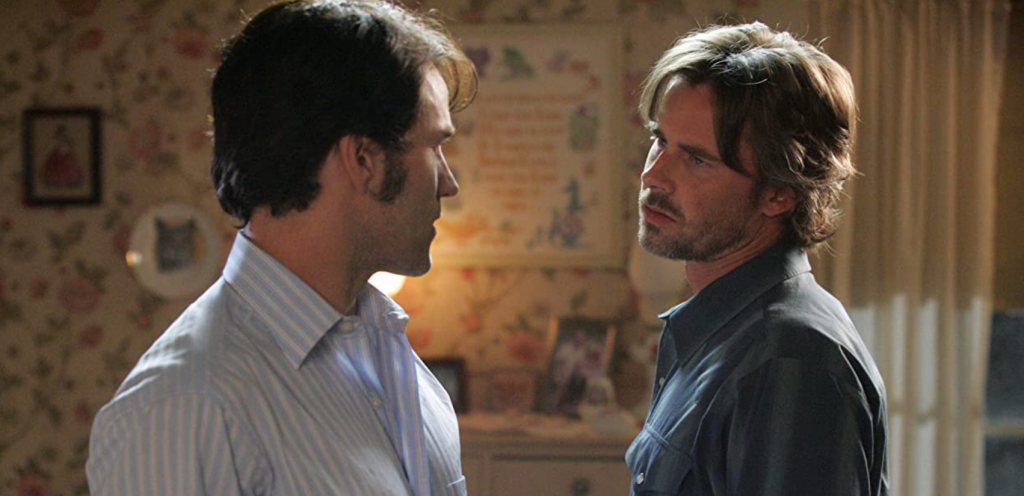 The police have two theories about Adele's death: the serial killer didn't like that she invited Bill to speak at the church, or that Sookie was the real target.
The next day, neighbors from around town visit Sookie to pay their condolences and bring food. When Hoyt's mother moves a half eaten pecan pie in the fridge, Sookie loses it. She screams that this pie was Gran's and that it better be unhanded. Tara and Lafayette have to take Sookie upstairs to calm down and get away from the crowd of vultures watching the freakshow.
Grieving
Jason, having just learned of Gran's death, shows up and slaps Sookie. He yells that it should have been her in that coffin.
At Adele's funeral, Tara's mother shows up and nearly embarrases Tara and Lafayette in front of the crowd. Tara's mother begs her for money after the funeral to exorcise the "demon" inside of her – her alcoholism.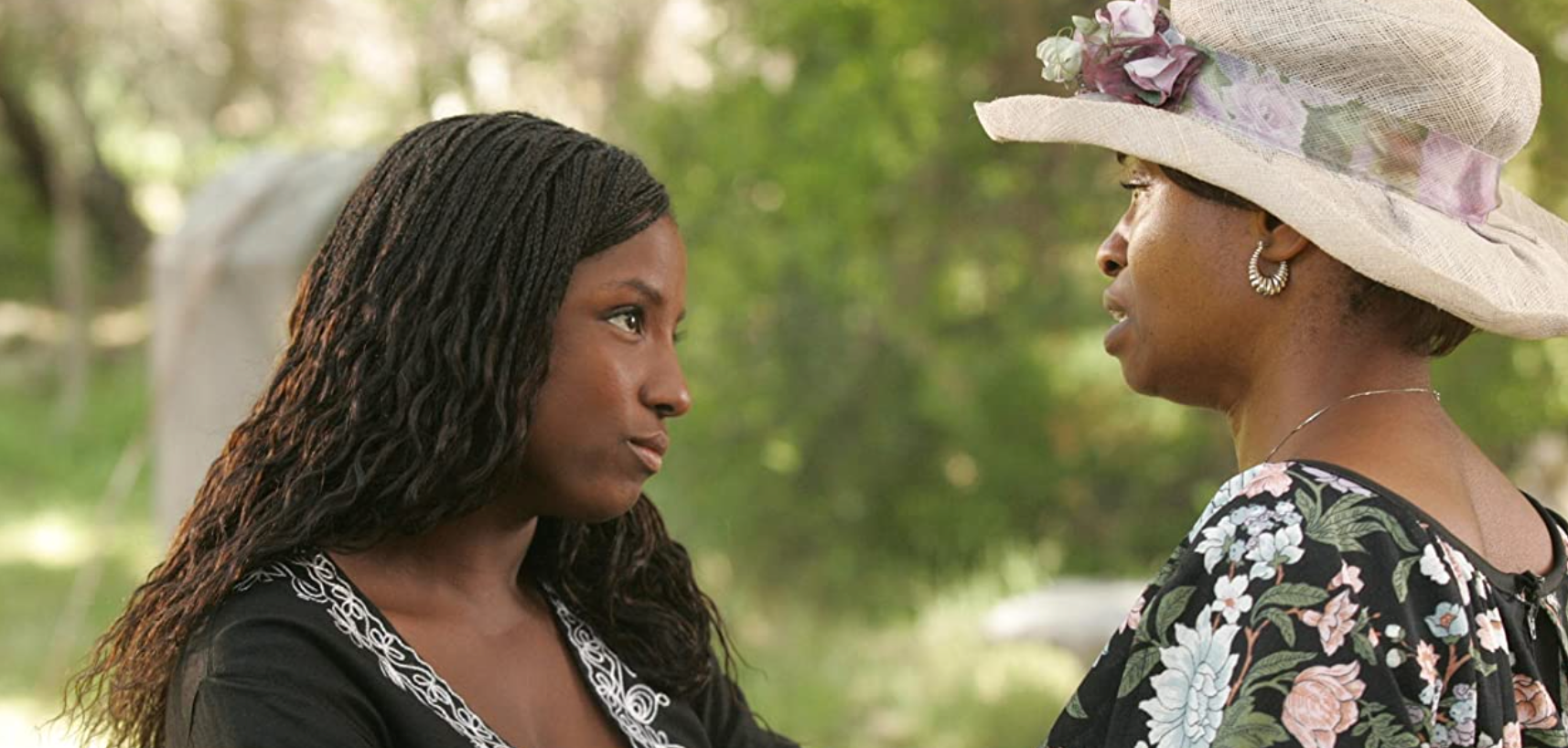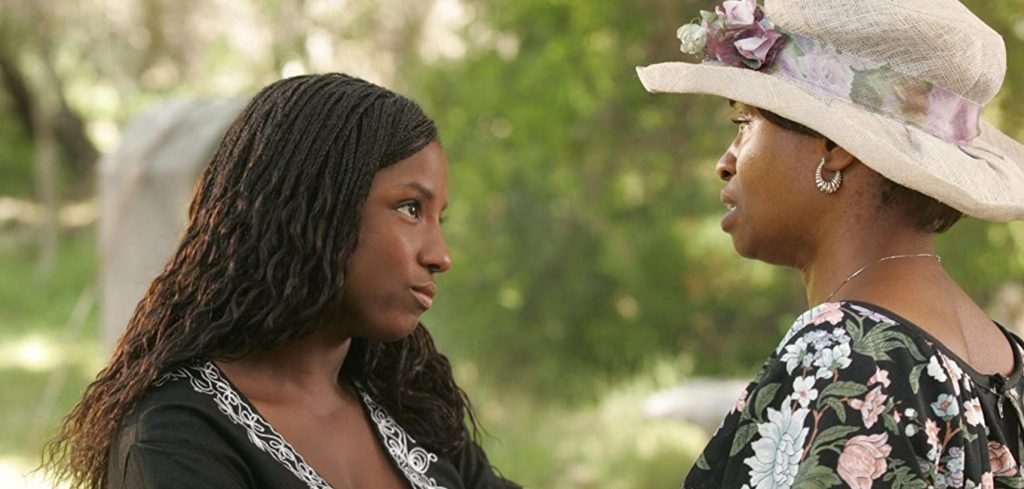 Jason invited Uncle Bartlett, who shows up at the funeral, claiming he has a right to be there as he is Adele's brother. We do not yet know why Sookie has an issue with this as she does in the show.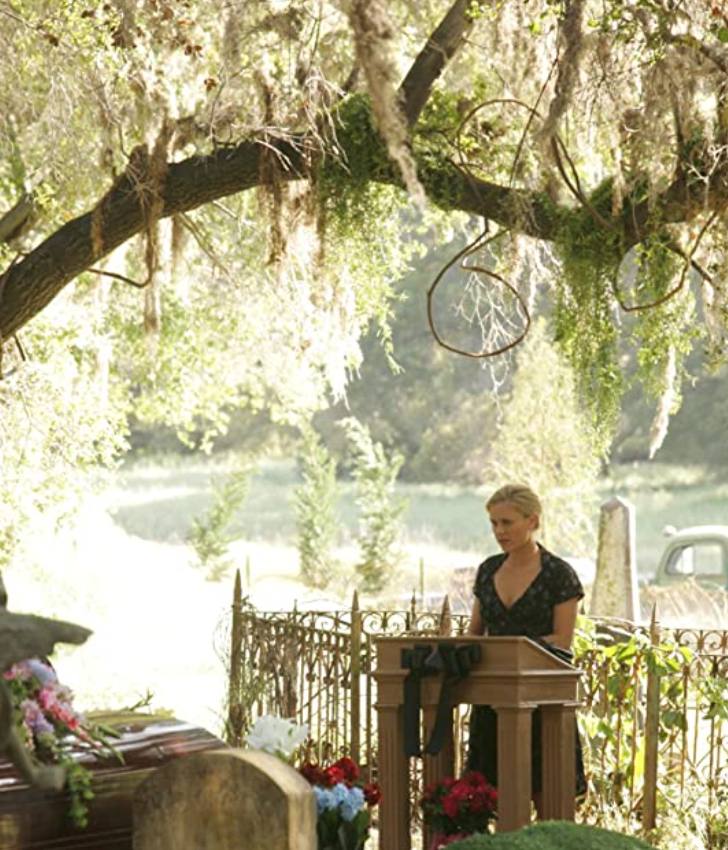 At the end of the episode, Sookie finishes the half eaten pecan pie as a somber act of mourning. Three acts of sex happen at the close: Bill and Sookie, Tara and Sam, and Jason and a woman from the bar. We end in death and sex.
The Verdict
This episode was easily the most melancholy as well as the most uninteresting episode of the season so far. Where usually I can't wait to watch the next episode, this one dragged and really lost me. While I understand that the episode is about mourning and sadness, the viewer should stay intrigued. That did not happen for me here.

(3 / 5)