Shapeshifting Lovers
We begin with Sam and Daphne. Sam denies that he understands what Daphne means about knowing his secret. Daphne shows him how she can shift into a deer. This connects the two instantly, and I can feel a romance really blooming. We still wonder about Daphne's scars from the three taloned creature and her connection to its malice though. Sam could potentially be in a lot of danger here.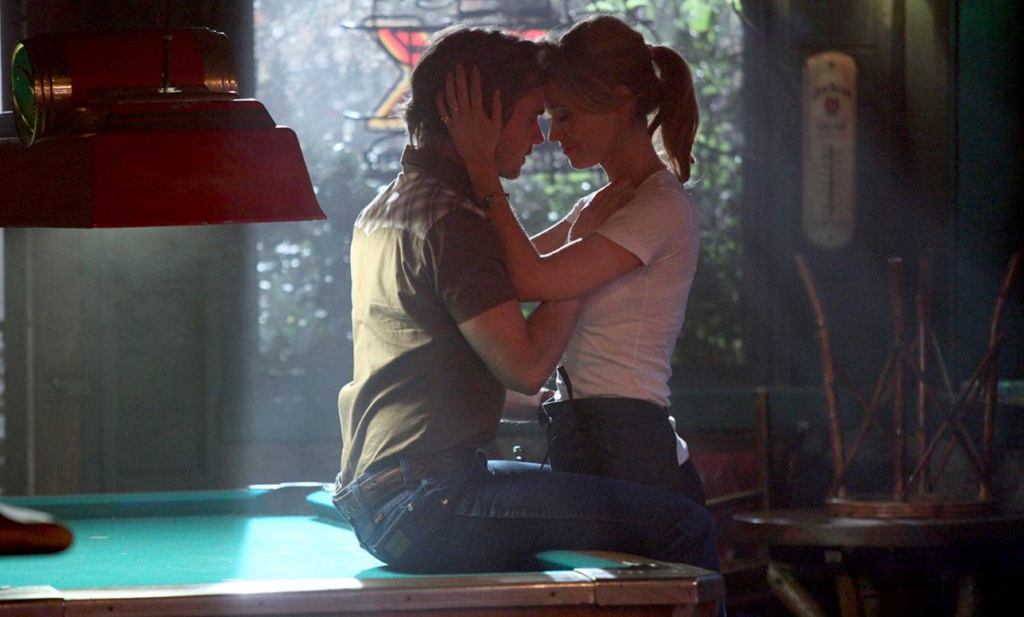 Sam gives Lafayette his job back when he shows up at the bar. Lafayette is very clearly damaged from his experiences with Eric, and Sam notices such.
Finding Godric
Sookie keeps trying to connect with Barry the bellboy, who is also a telepath. Barry says that the vampires he works for has no idea what he can do because Barry knows how much trouble (and death) it could cause. Sookie tries to tell Barry she can help him control his powers, as she watches Barry becomes irritated when a human enters the hotel and her thoughts bombard his mind. Barry just wants no part of knowing Sookie, and by the end of the episode he has quit his job to get away from her. Bill is worried that Sookie revealing herself to Barry could put her in danger.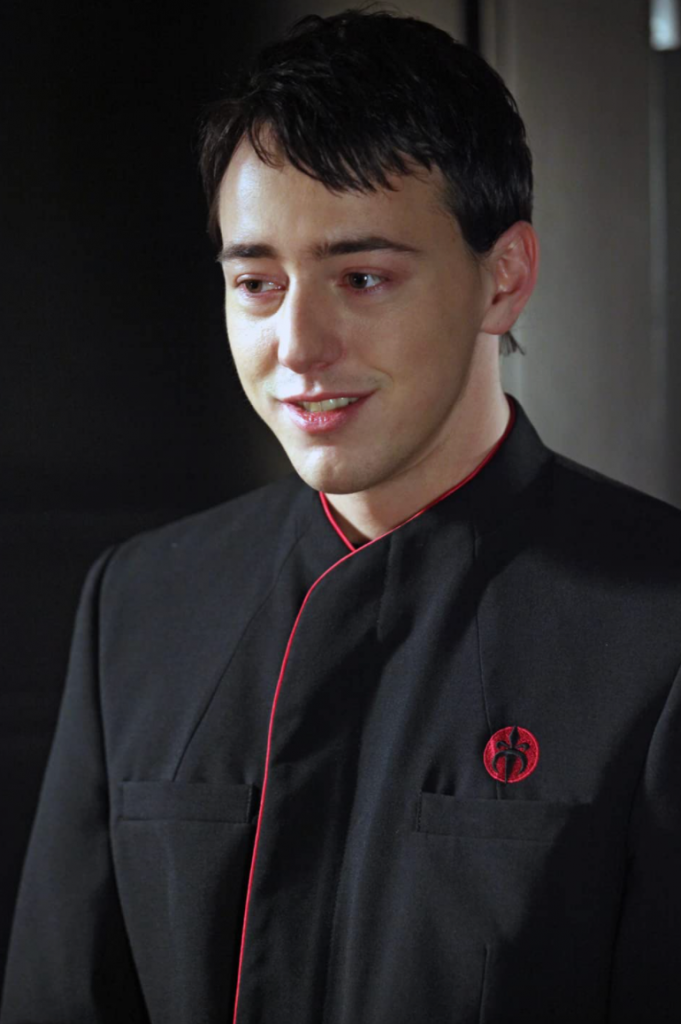 Bill, Eric, and Sookie meet with two of Godric's lieutenants: Stan and Isabel. The two disagree on how to move forward with the Fellowship of the Sun. Stan wants to brace for a full-on attack, while Isabel acknowledges that vampires would be the prime suspects if something happened to anti-vampire bigots. Bill points out that Sookie's near abduction means that there is a rat inside their operation. Stan storms out. Not suspicious at all, Stan.
Bill wants to return to Bon Temps, as he has a bad feeling about the whole situation. Sookie convinces him everything will turn out fine. We also learn why Eric has such an investment in finding Godric: Godric is his maker.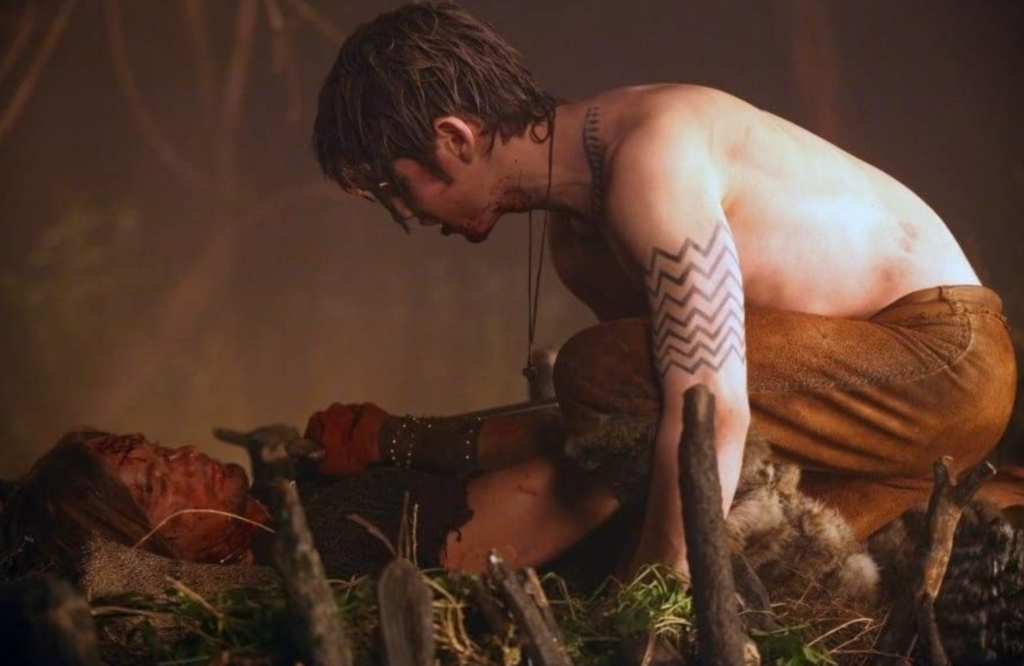 Back in Bon Temps
Jessica and Hoyt talk on the phone like teenagers. This is a relationship I'm living for, no pun intended.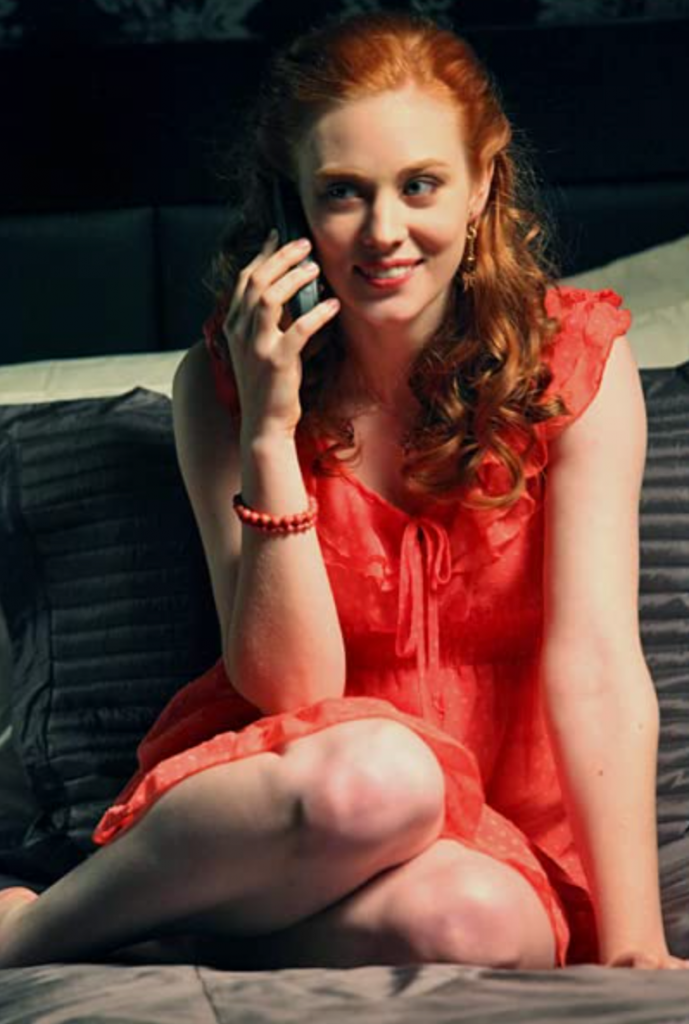 Maryann and Eggs continue to manipulate Tara. After the party, Maryann is still in Sookie and Tara's home. The night before, Tara showed Eggs a photo of Gran and told him how much she meant to her. The next morning, Maryann is dressed and speaking like Gran. What. The. Heck. It is actually so creepy and conniving.
Jason's Training Gets Complicated
Jason is still impressing at boot camp. He shows his leadership ability when he helps Luke over a fence he can't climb. Jason grows closer to Steve and Sarah still. Things reach a breaking point when Sarah gives Jason a handjob in the bathtub. Uh oh. I knew there was sexual tension between the two. This could spell disaster for Jason.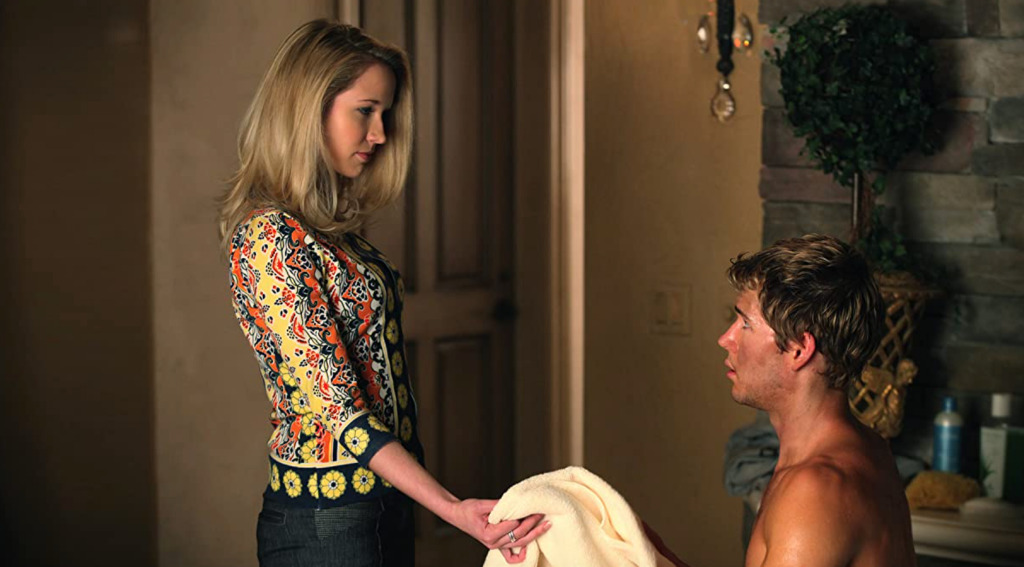 A New Opponent Enters the Ring
The episode ends with Bill and Sookie making love. We cut to the hallway of their hotel room and a mysterious woman walks down the dimly lit space. It is Lorena, Bill's maker.
Lorena may be coming to collect something that belongs to her. We don't know much about his brutal history with Lorena, but we are about to find out.
Remember, if you buy anything from our links we get a little money back. Thanks for supporting us!