We open into Sookie's home where Eric jumps in front of the bullet she fired. The bullet strikes Eric, and the werewolf turns into a man at the scent of his blood. When the werewolf won't give Eric any information, Sookie shoots him again. The only tidbit of information she gets before Eric kills the werewolf completely is a thought of "Jackson."
As Eric buries the werewolf, Sookie asks him about Jackson. Eric tells her that it is a town in Mississippi where the wolf is probably from. Sookie tells him she wants to go there tomorrow.
Meanwhile in Mississippi…
At the king of Mississippi's home, Bill still isn't too pleased to see Lorena. He'd thrown a lamp on her, catching her on fire. There's definitely still some bad blood there. King Russell asks Bill why he hasn't turned Sookie as he did his lover.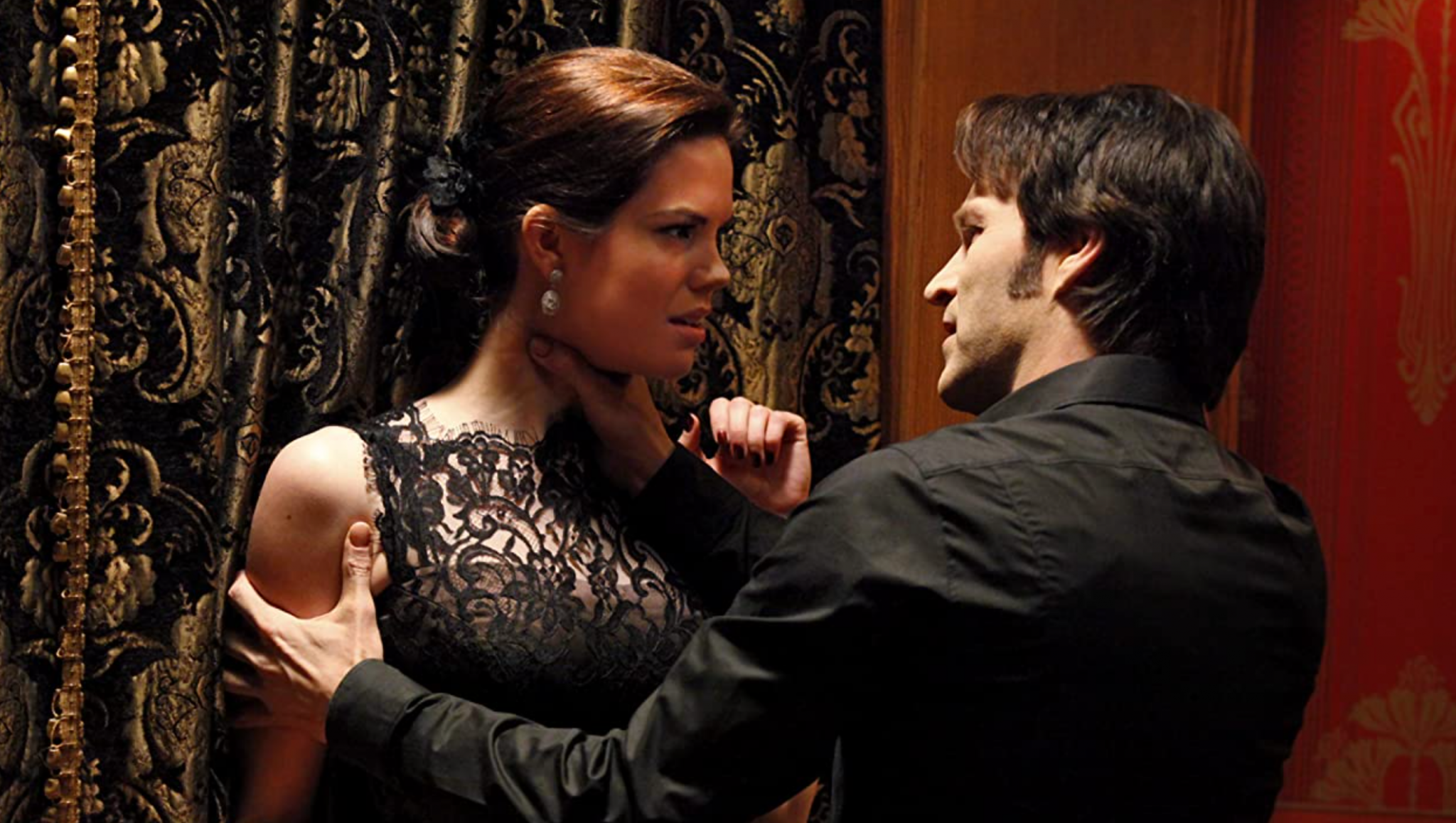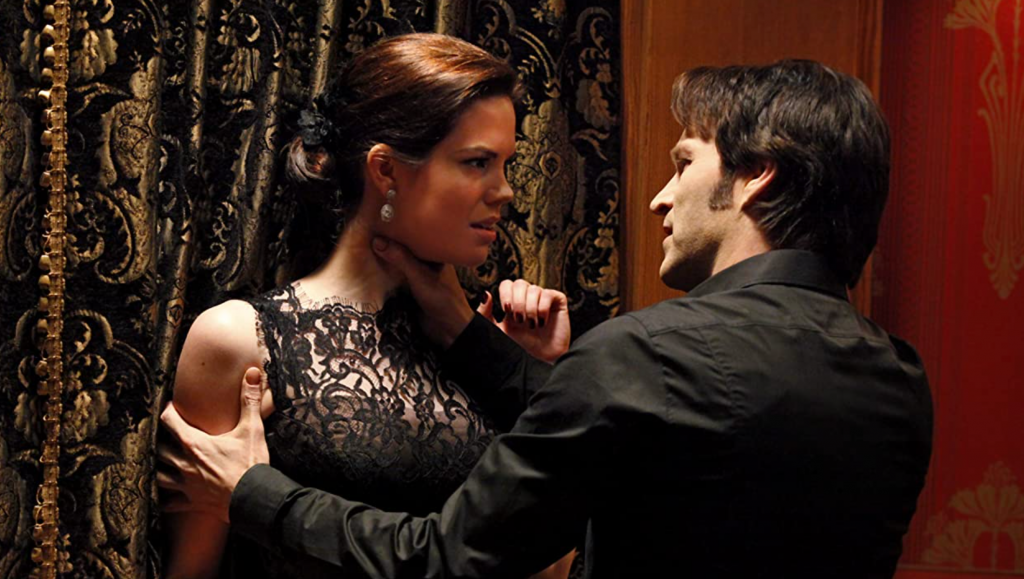 Tara is still messing around with the new vampire in town, sleeping with him before her dead boyfriend is even in his grave. Sookie and Tara are the only ones to attend Eggs' funeral the following day. Franklin pays Tara a visit that night and when she won't let him in, he glamours her into doing so.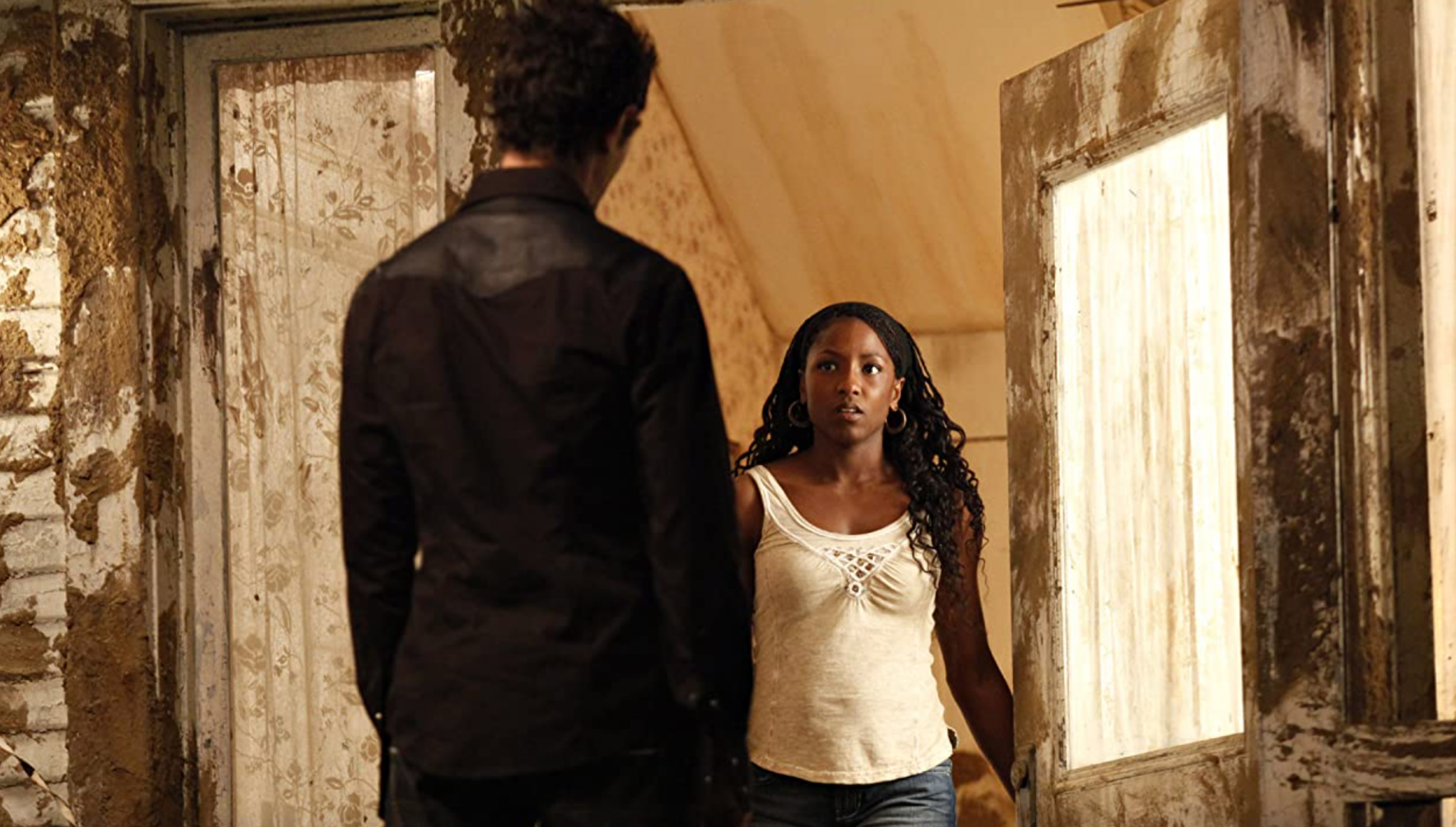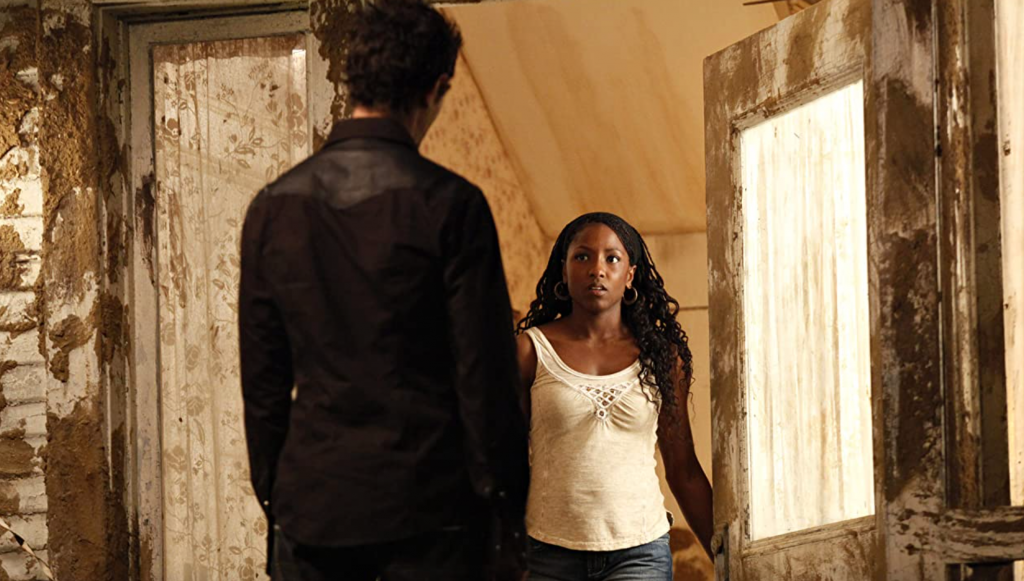 Sam lets his brother, Tommy, know that he didn't enjoy almost getting killed. His brother plays it off as a joke, but there is certainly animosity. When his alcoholic family shows up at his diner, Sam fakes happiness, but when things get rowdy with his father, he has to kick them out. At the end of the episode, Sam's diner is broken into in the middle of the night. His office is rifled through and a bird flies from the window.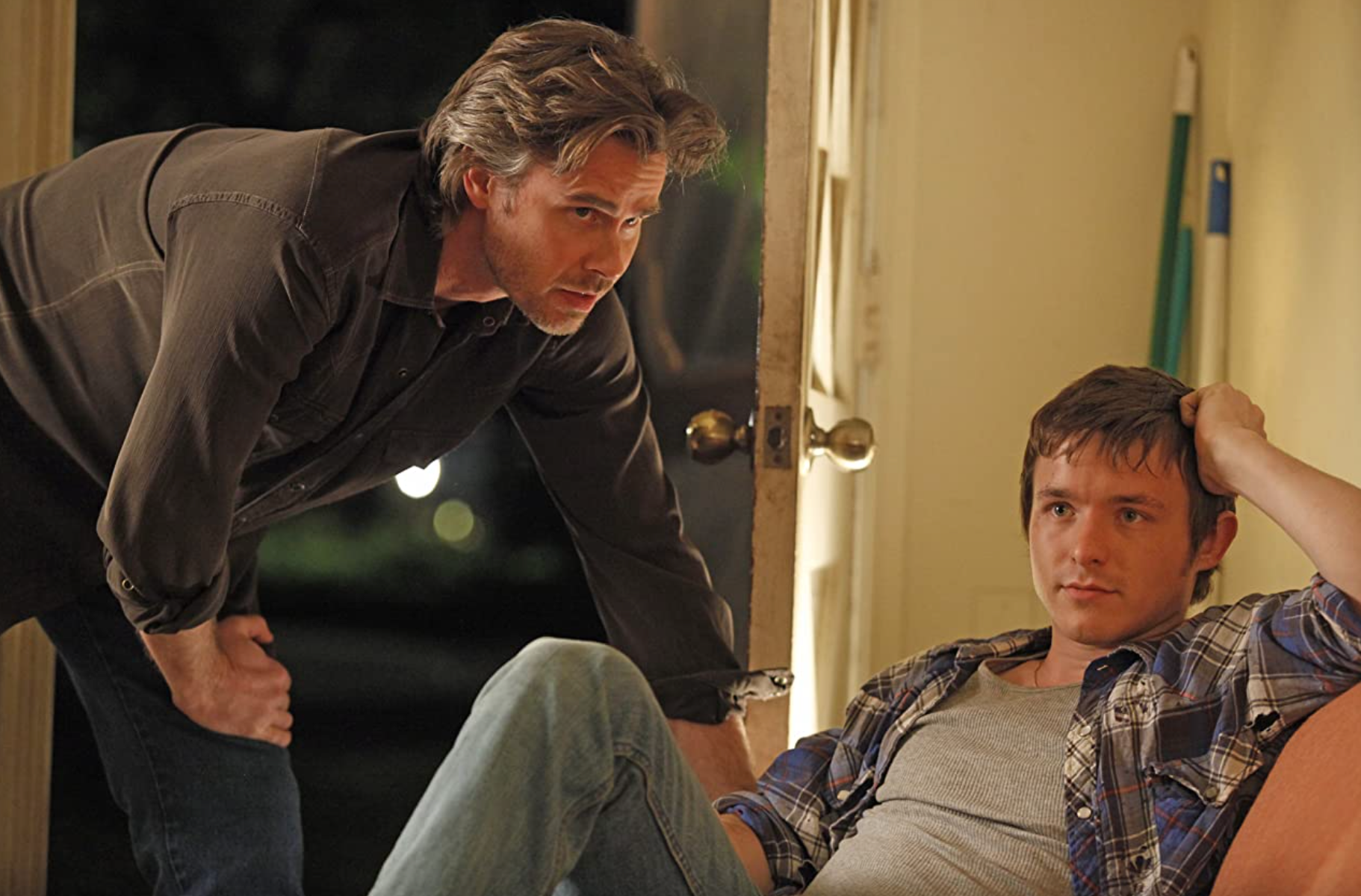 Jessica is still freaked out about the dead body gone missing from her house. She calls Pam again to talk about the matter, but Pam replies that it doesn't sound like she has a problem at all since the body isn't her problem anymore.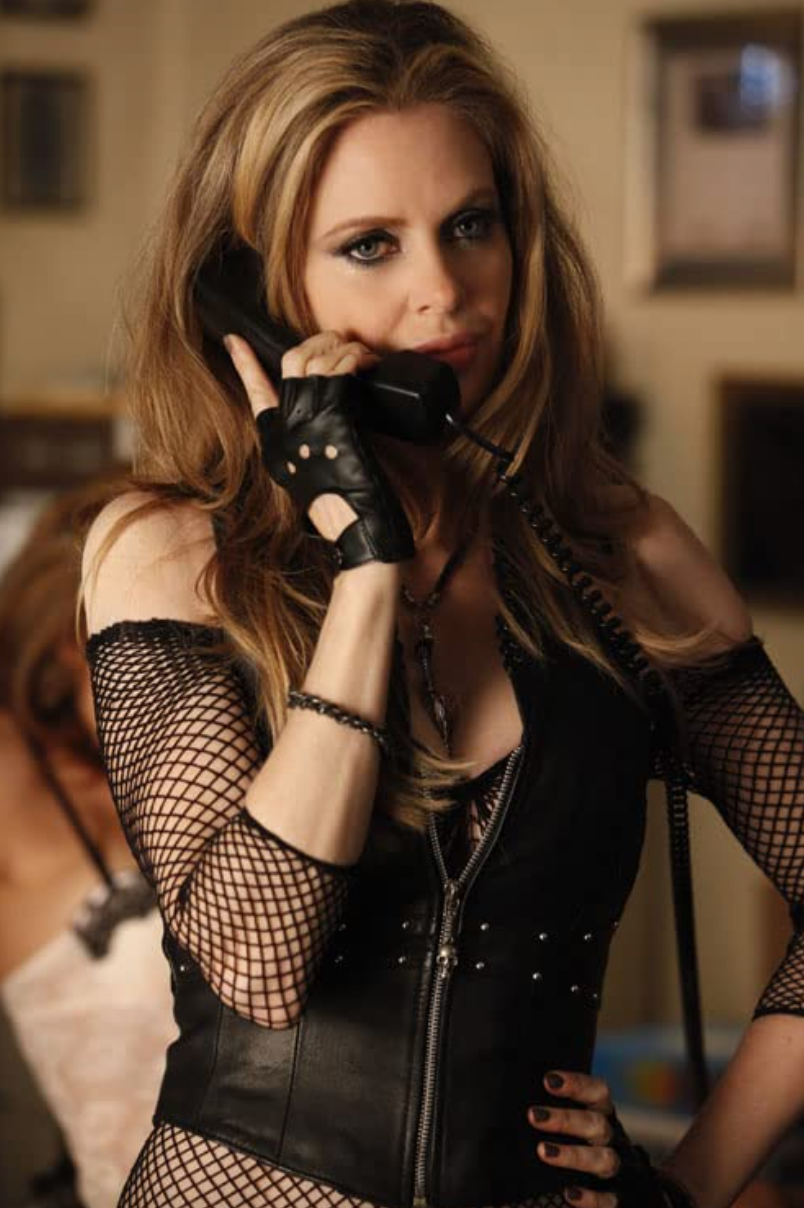 More Than She Bargained For…
The big kicker from this episode is when Arlene goes to the OB-GYN and finds out she's pregnant. This seems like okay news until the doctor tells her that she's nine weeks along, which is longer than she's been with Terry. We've got a Rene serial killer baby on our hands. Matters are made even worse when Arlene tells Terry she's pregnant and doesn't stop him from believing it is their baby together. Yikes.
A Flash From Bill's Past
We do get to see a flashback from Bill's life shortly after he was turned. Bill returns to his family home to find his wife with the body of his son. His daughter has been sent away so as not to get sick. Bill's wife, Caroline, seems ecstatic to see Bill return home until she notices he is cold to the touch and crying blood. She becomes hysterical, and Lorena has to take Bill away and glamour Caroline. This was apparently Bill's version of Jessica returning home and Bill having to clean it all up. We all make mistakes.
A Headless Corpse
Jason continues to study for the police exam, finding himself distraught with not being smart enough. One day when he is napping in his truck at the construction job site, Lafayette wakes him up. They've found a headless body in a drainage pipe. We can only assume that this is where Jessica's corpse went. It seems that Franklin – the strange new vamp in town – did Jessica a favor to get her to owe him.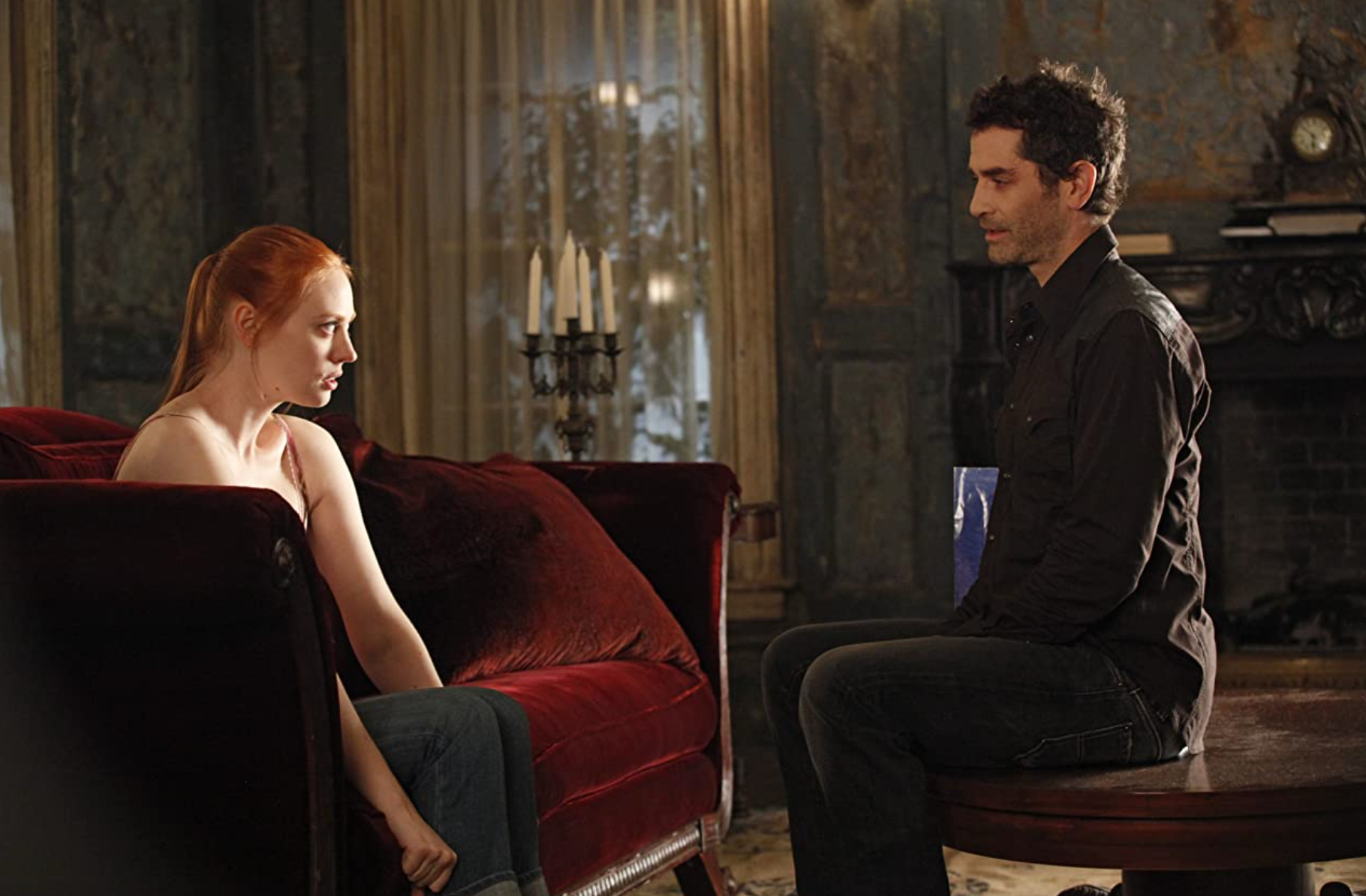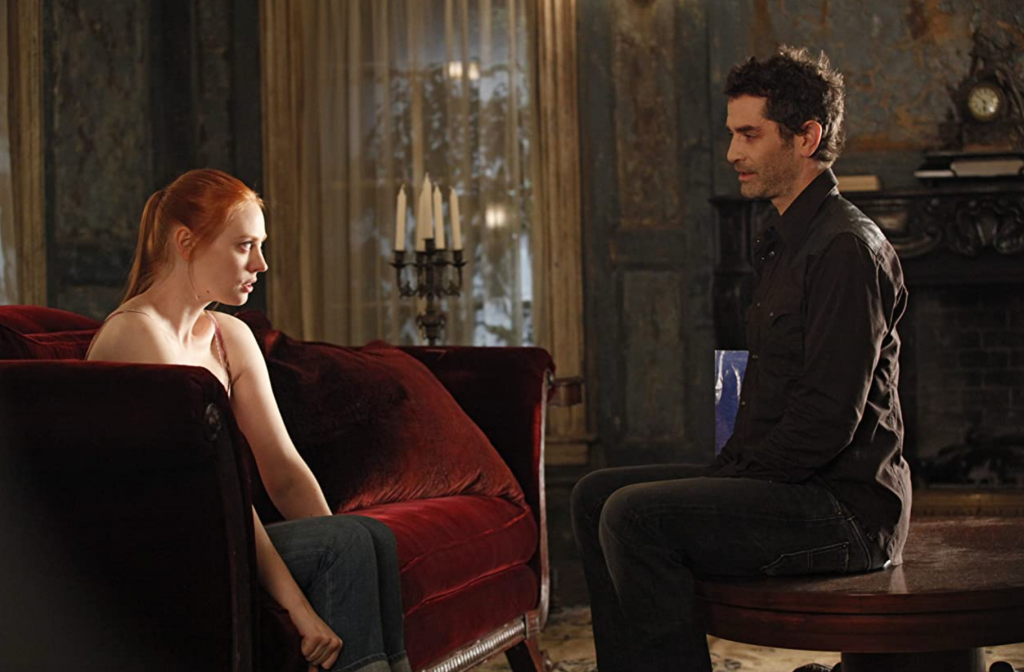 Franklin shows up at Jessica's house with the man's head in a bag. He did a favor for her. Now he wants information about Bill.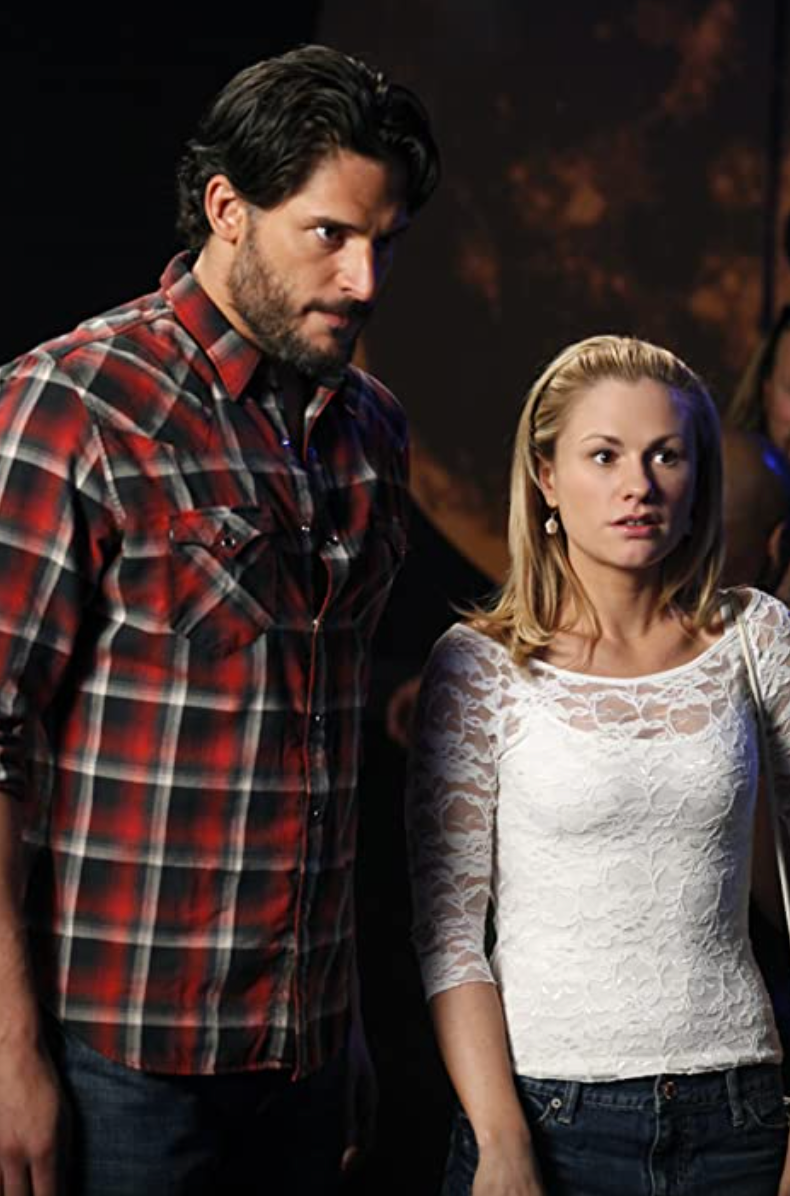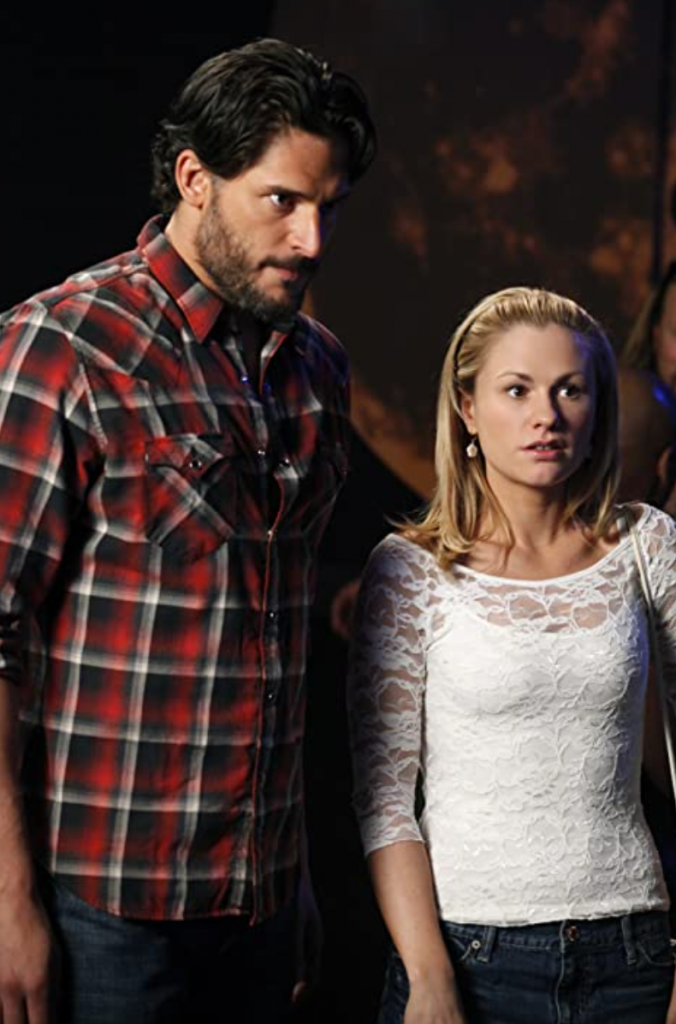 Sookie Gets Escorted
Back at home cleaning up werewolf blood, Sookie gets snuck up on and spooked. Turns out the man is Alcide, a werewolf Eric called on to watch over Sookie. Alcide has intimate knowledge of the werewolves she's looking for, as his ex is dating their leader.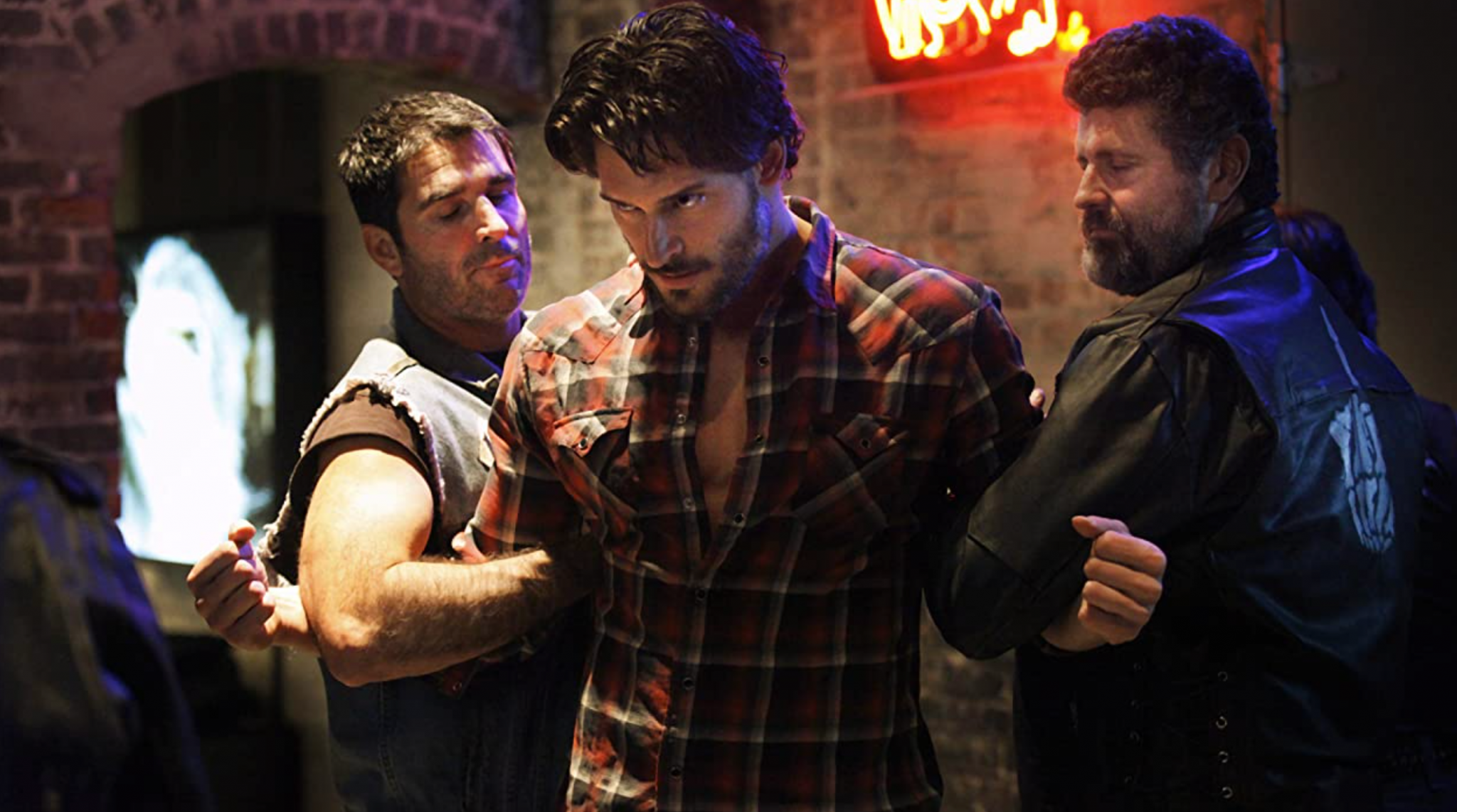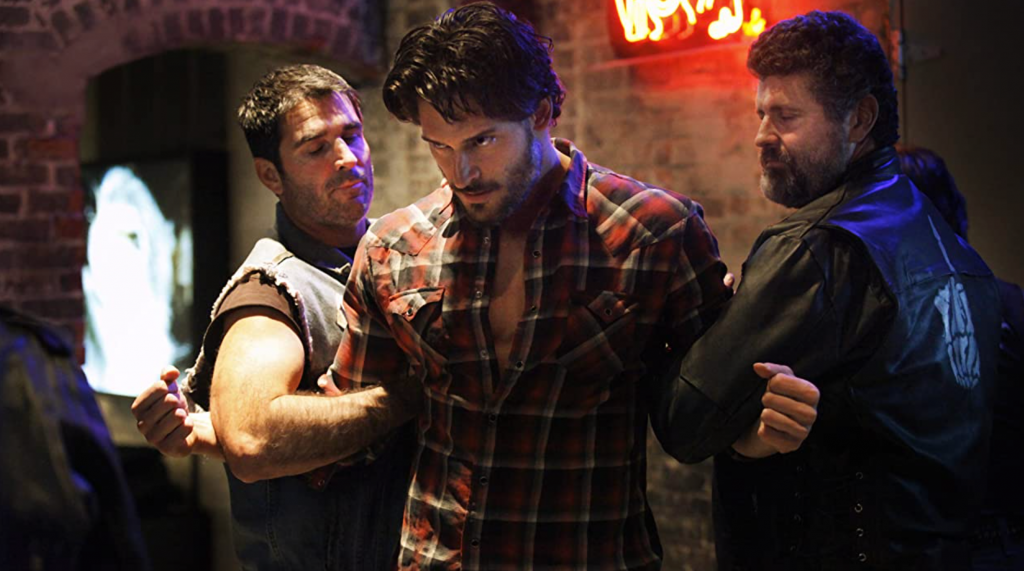 When Alcide and Sookie go to a werewolf bar in Mississippi, Sookie chats privately with a man that she knows fed on Bill. When things turn nasty, Alcide has to intervene and causes a ruckus in the club.
Trouble in Paradise
The episode ends with Lorena following Bill into his bedroom at King Russell's home. She kisses him, and he kisses her back as he tells her he will never love her. Bill bites her, tells her no, and suddenly they are having sex. Bill breaks Lorena's neck and twists it all the way around as they continue having sex. Lorena tells Bill she loves him as he screams.
We can only assume that Lorena is Bill's maker, so she is forcing him to do this against his will. Sookie sure will like this turn of events.
If you buy anything from our links, Amazon gives us a little money back!