This episode opens with Sookie cleaning and bandaging Alcide's wounds from the werewolf bar. She gets a call from Bill, and he tells her that their relationship is over and not to keep looking for him. Sookie doesn't believe what Bill is saying until he tells her that he's just had sex with Lorena.
It seems that Bill is doing all of this of his own choosing and that Lorena isn't forcing him, but I feel like Bill has a plan. I don't believe for one minute that Bill is doing any of this to hurt Sookie. He just asked her to marry him, for God's sake.
Finding Bill to Give Him a Talkin' To
Sookie resolves that she is still going to look for Bill, as she thinks that if what Bill says is true, she wants to hear it from his mouth instead of over the phone. Alcide tries to convince Sookie otherwise, but her mind is made up. She gets Alcide's sister to make her over so that she looks like she blends in with werewolves.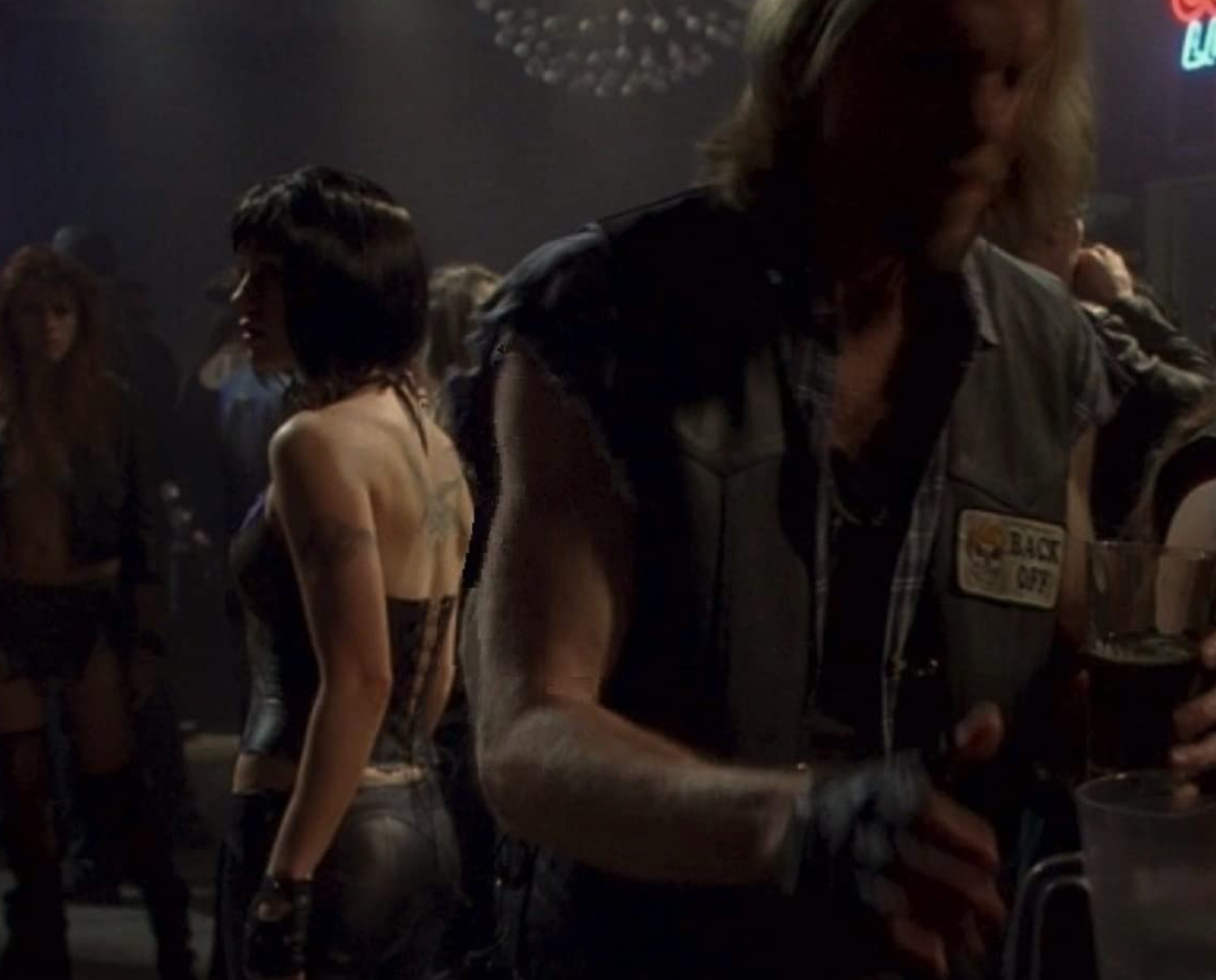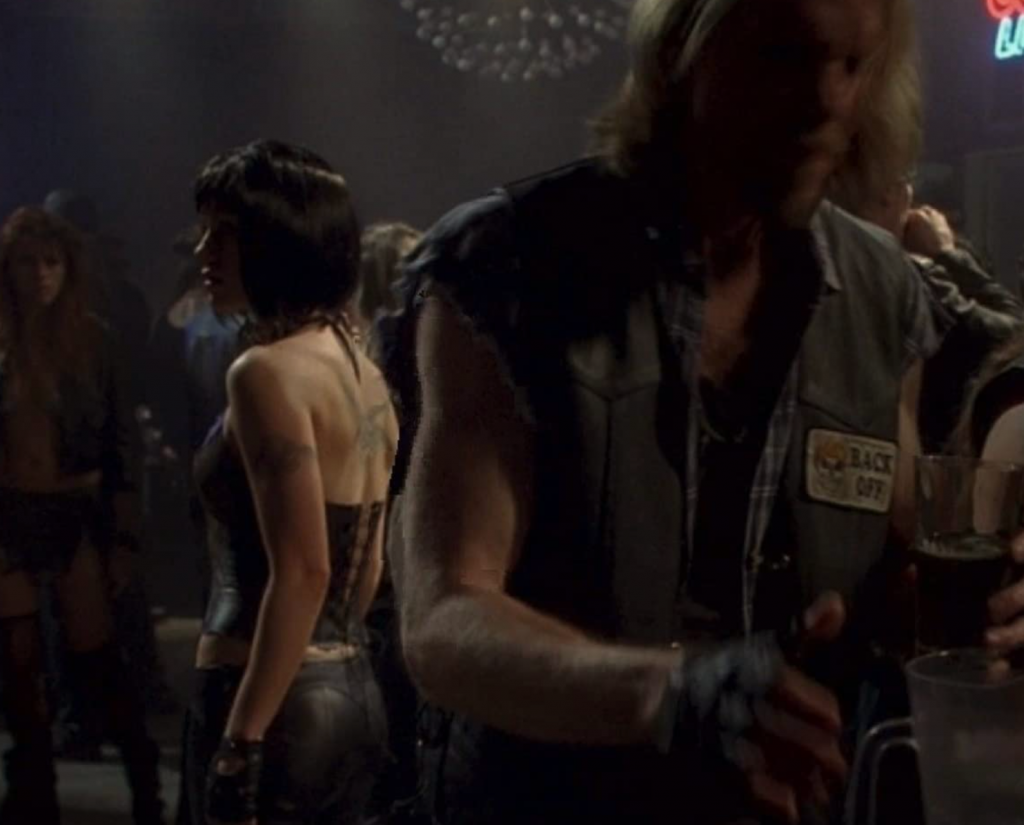 Sookie looks like a creature of the night after her makeover, dark wig and tattoos included. Alcide and Sookie head to Alcide's ex's engagement party. Debbie is there with Coot, and Alcide and Sookie find out that this is not just her engagement party, but an initiation into the pack.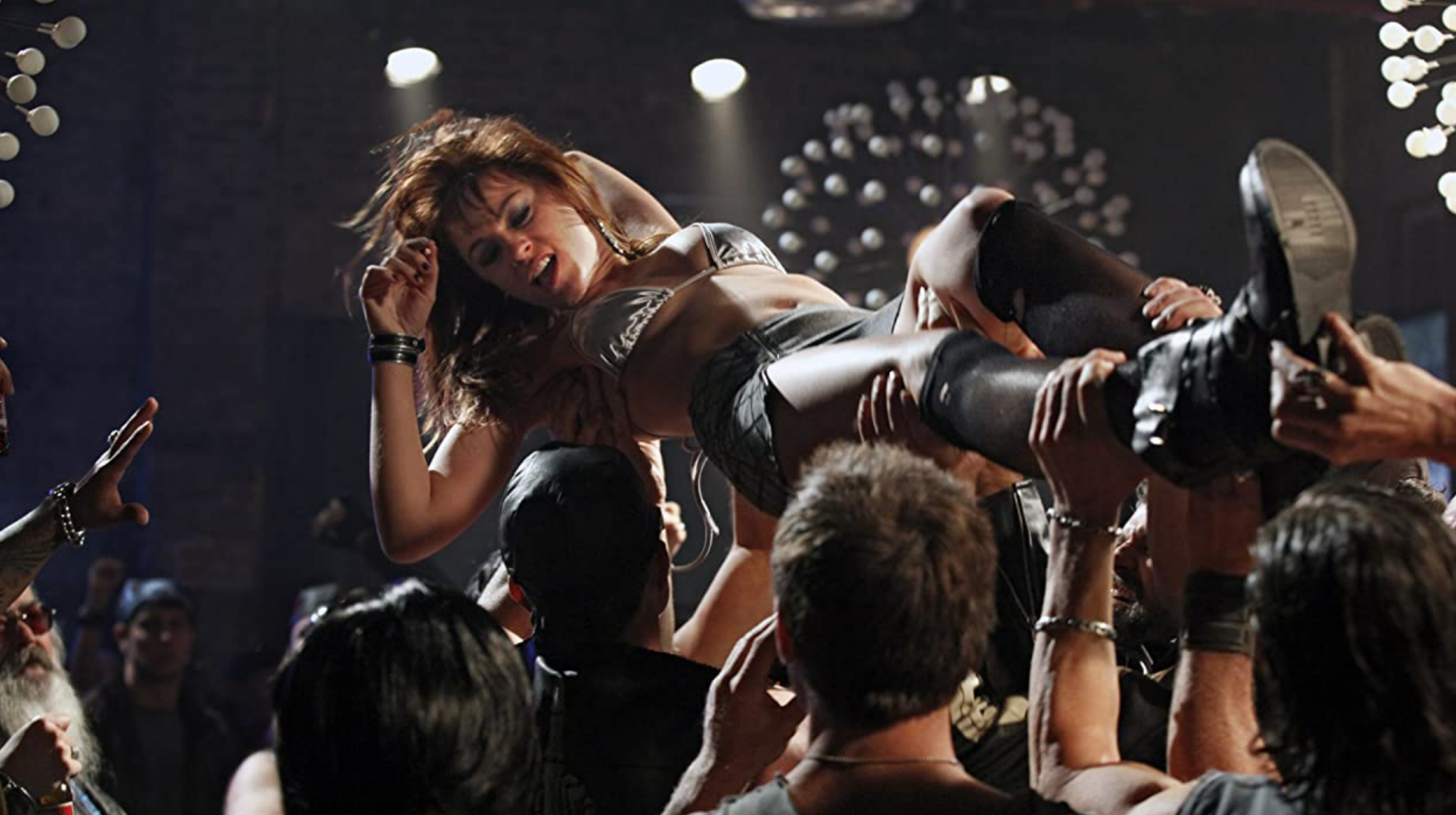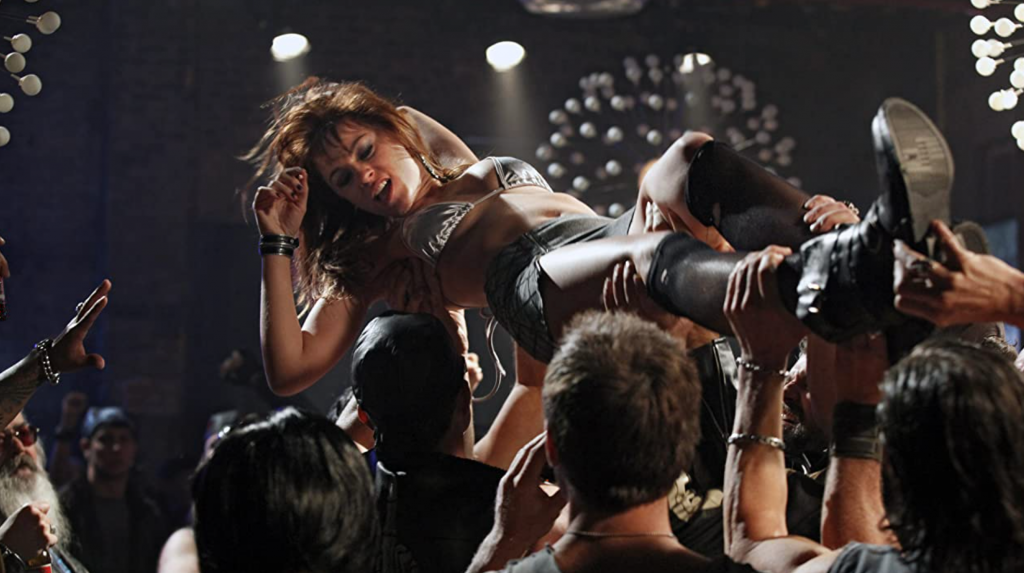 As Debbie gets branded, Russell shows up and passes out V. Hmm, everything is connected, but we aren't exactly sure how yet.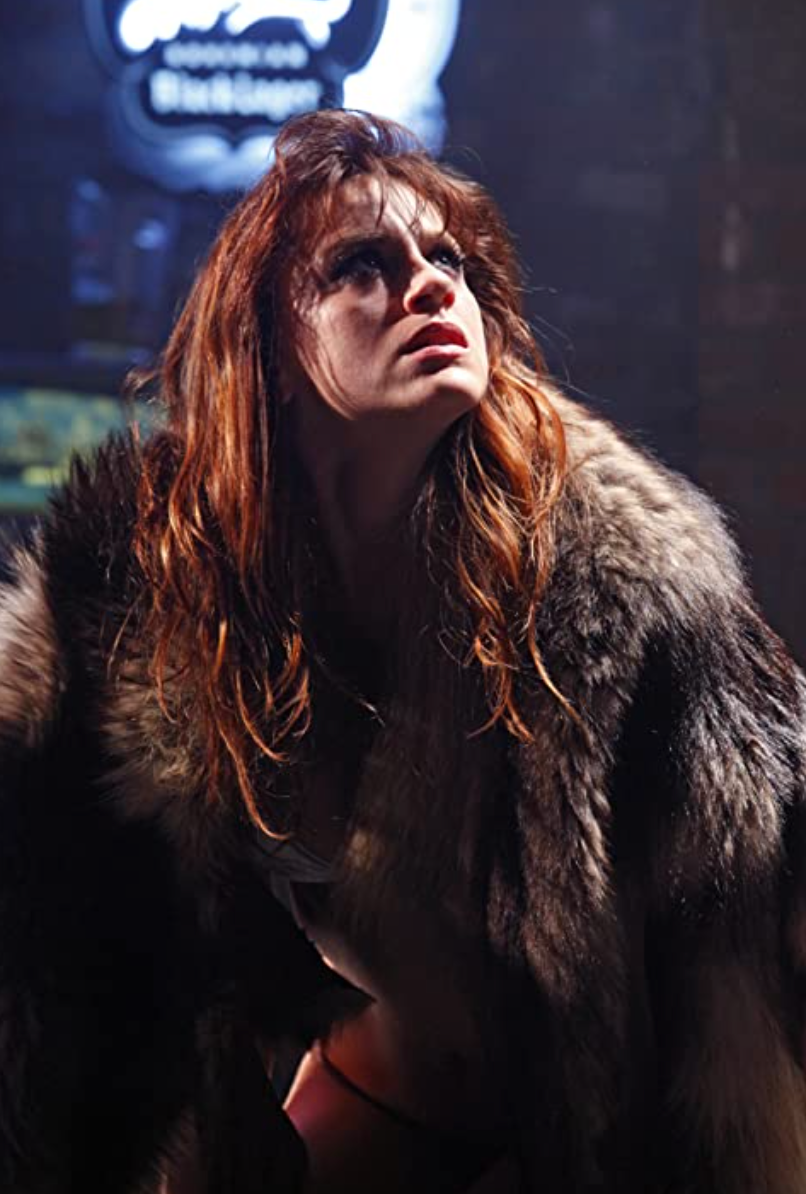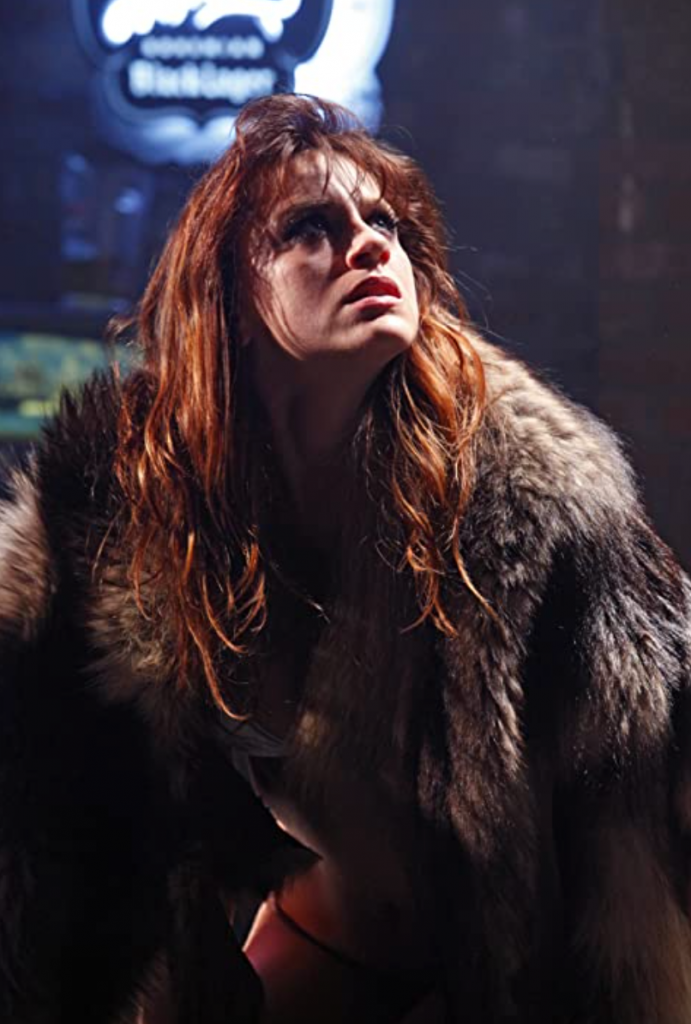 Sam's Fam
Sam's family causes him more trouble when he finds out they're sleeping in their car behind Merlotte's. Sam agrees to let them stay if they stop stealing and drinking. They agree, but this seems too tall of an order if you ask me.
Franklin's Findings
Franklin glamours Tara into telling him all about Bill, Sookie, and Jason. He has Tara call Sookie to find out where she is. This is unsuccessful. Tara tries to run when Franklin stops glamouring her, but he catches her and bites her. During the day as he sleeps, Tara is bound to a toilet. When Franklin returns, he takes her to Russell's house – "his employer." Uh oh.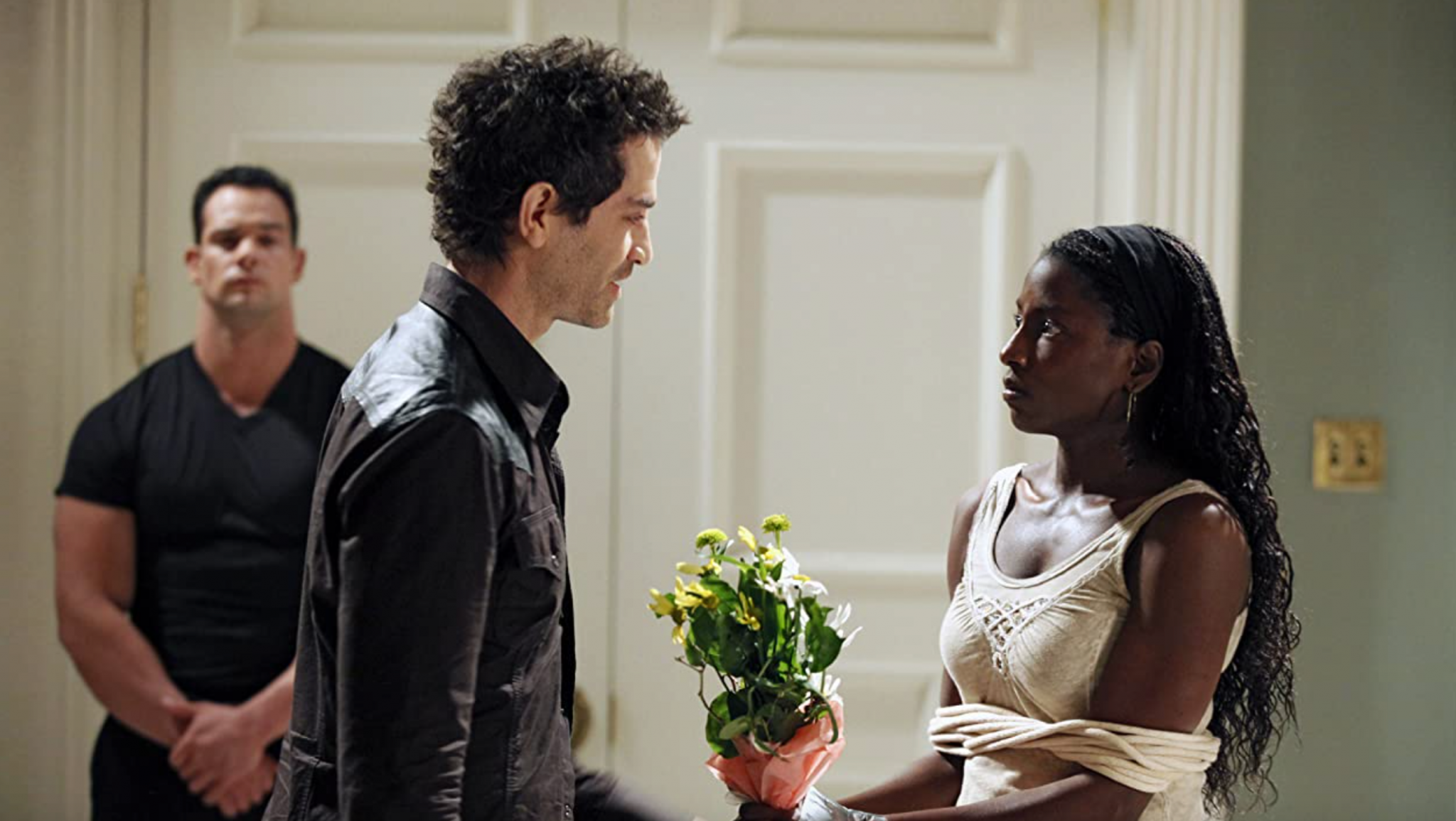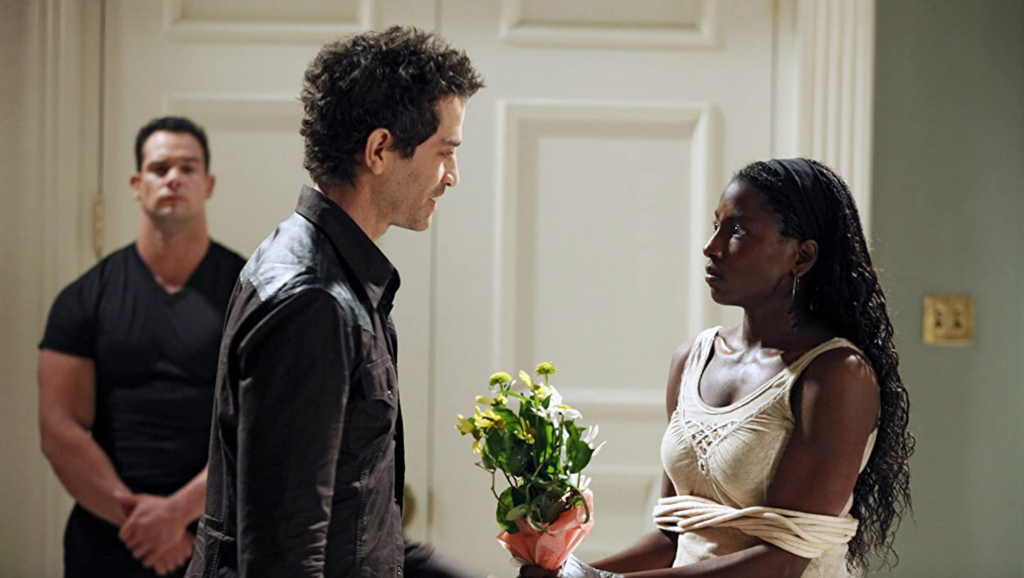 Bill the Procurer
Bill makes a deal with Russell that he will help him take out Sophie if once that is done, Russell gets rid of Lorena. Once Russell agrees, Bill tells Russell that Sophie-Anne is dealing V to her district and using Eric to do it. Dang, son. Russell is very happy with this information.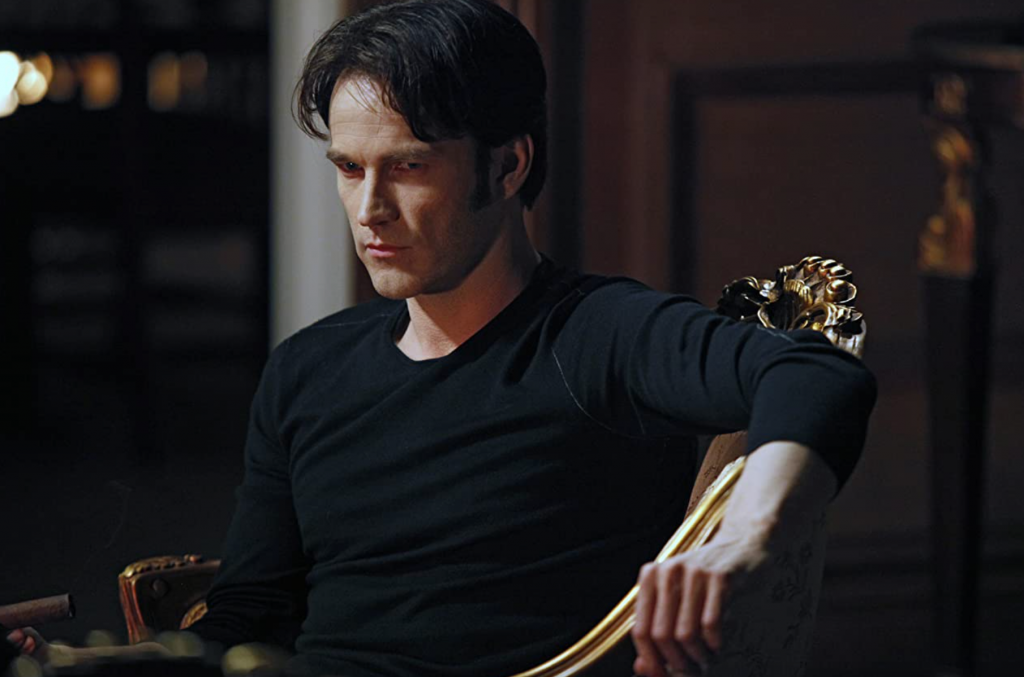 Not too long after, the Magister arrives at Fangtasia where he is torturing Pam for information. Eric confesses that Bill is the vampire responsible for the V selling in his region and vows to make things right for Pam's release. Things are really getting messy.
And Also… Jason, a Cop?
And let's not forget that in this episode, Jason threatens Andy with divulging that he is the real murderer of Eggs if Andy doesn't make him a cop. Wowza.
We end this episode with Bill procuring a stripper for himself, Lorena, and Russell to feast upon. He feels Sookie in danger at the werewolf party, but does nothing. The three vampires devour the stripper in their limousine.
Remember that if you buy anything from our Amazon links, we get some $$ back!