Next to last episode, people. I just can't believe we've come this far. This episode taught me something I can't believe I never realized about the True Blood series. This is and always has been Sookie and Bill's love story.
The Reality of the Situation
We start this episode with the crew lingering in the basement of Fangtasia where Bill has refused Sarah Newlin's blood. Sookie and Jessica try to understand why Bill is making his own death sentence, but the two just have so much anger. Jessica asks Bill to release her as her maker and Sookie slaps Bill. The two women storm off together.
Jessica and Sookie head to Sam's, where they learn that he has left town with Nicole to take care of his daughter. Sam leaves a second letter addressed to Andy and the pair bring it to him over at Bellefleur's. It is just says that Sam resigns as mayor. While they are at the bar, Jessica apologizes to James and wishes he and Lafayette happiness.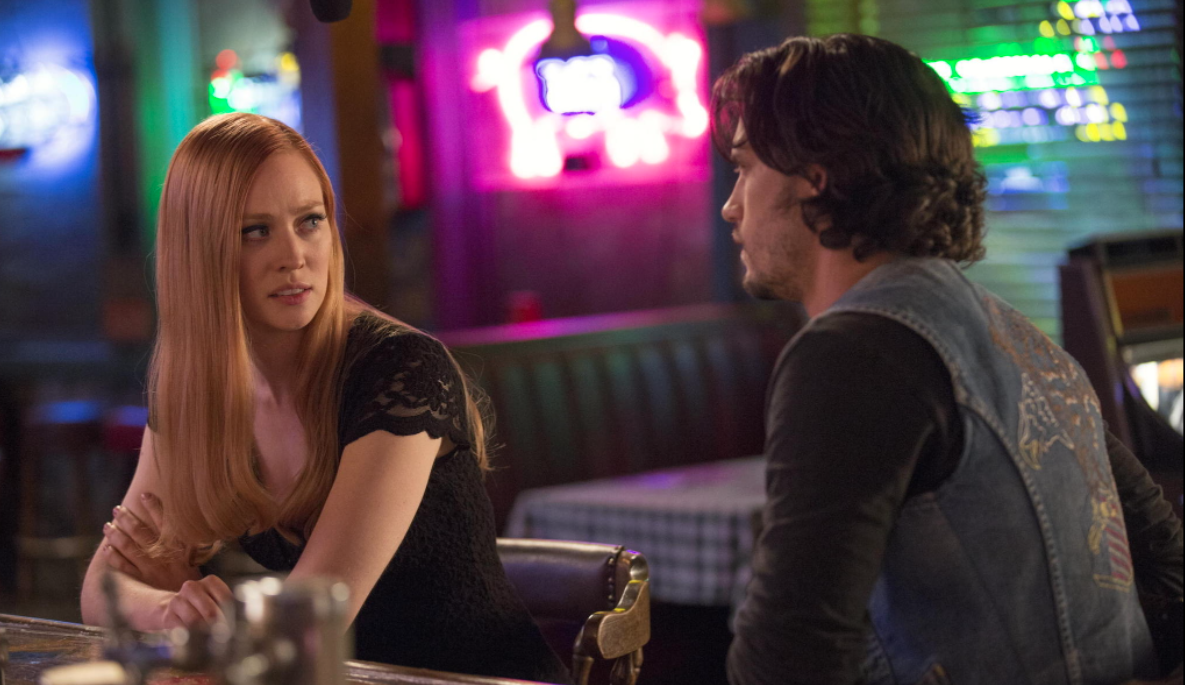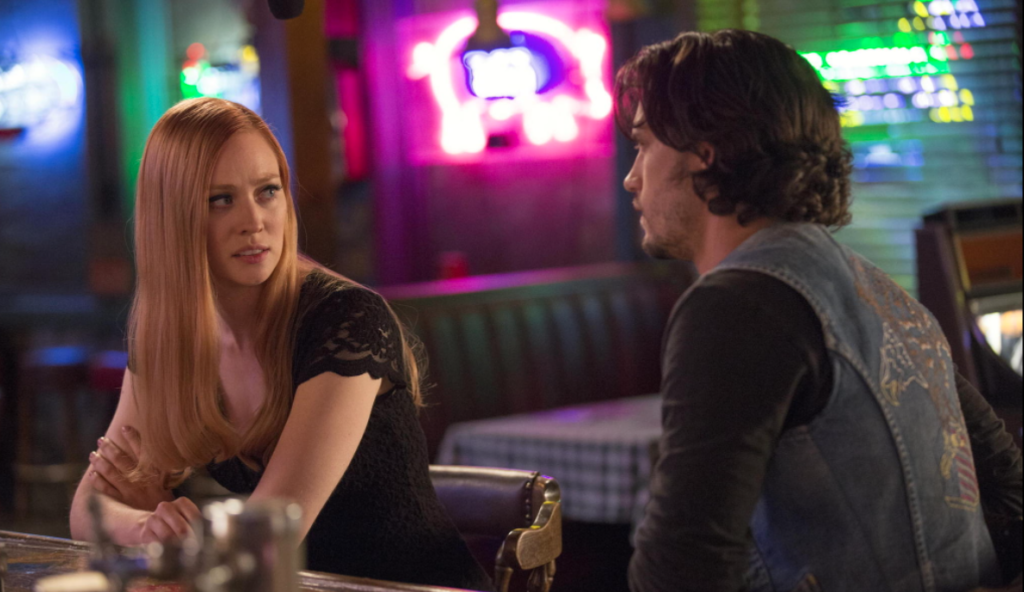 Bridgette and Hoyt argue over his relationship with Jessica. Hoyt swears that he doesn't even know her, but as the argument is happening Jessica shows up at the door. She tells Hoyt that there is a "story of us." Hoyt walks out on Bridgette and learns from Jessica their past that she glamoured from his memory.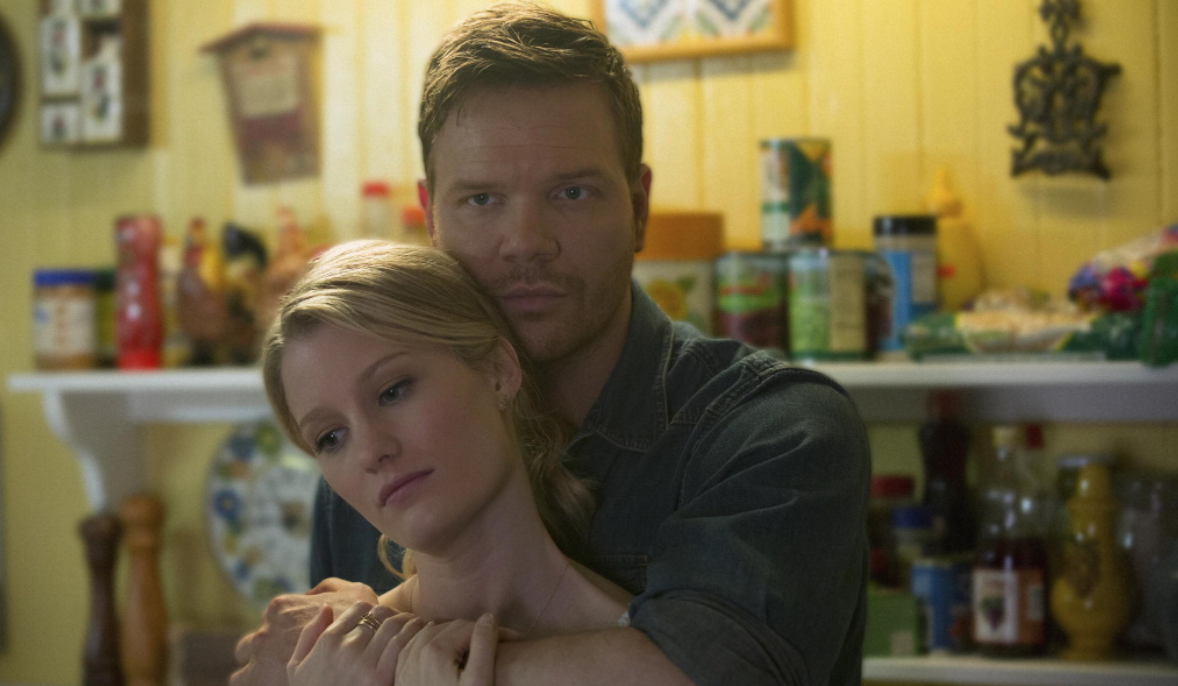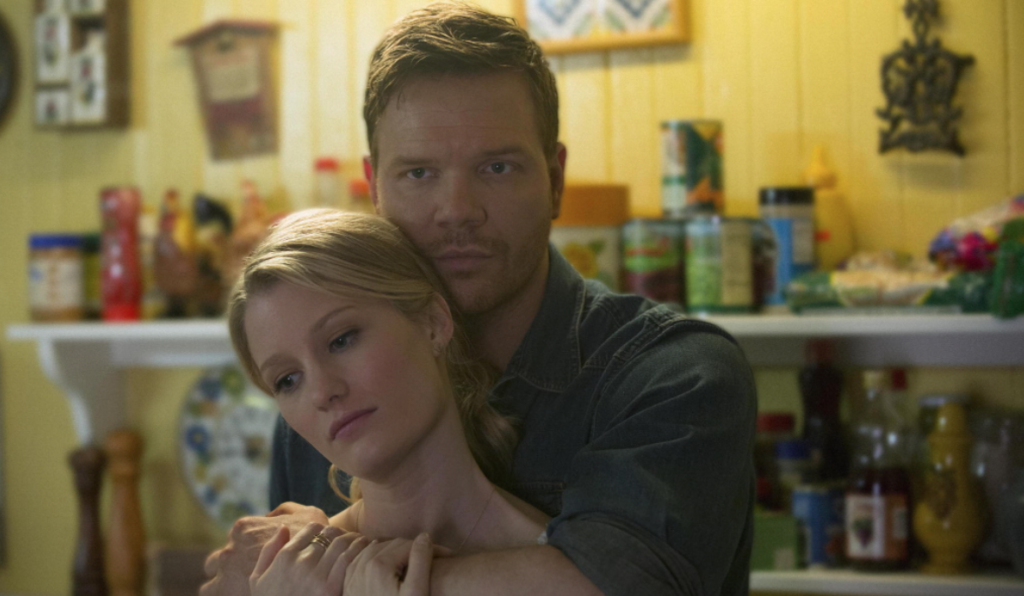 Bridgette calls Jason who shows up to get knocked out by Hoyt after he re-learns the past. Jason and Bridgette go to his house, but the two do not sleep together. Jessica and Hoyt make up and come back together, the way it really should be and end. The two make love and I am so happy for this reuniting. They do truly belong together, just as Jason tells Bridgette in this episode.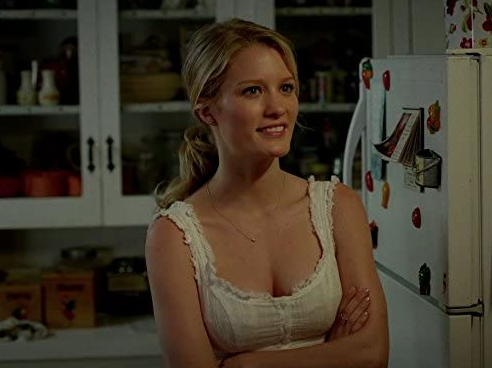 Finality
Eric visits Bill to gain understanding of his choice to die. Bill explains that he is doing this for Sookie. No matter how long he walks the Earth, Sookie will not be able to love another as long as the possibility of Bill being alive is out there, he believes. Bill tells Eric that he is doing this for Sookie. She has been unable to give herself fully to another man because Bill has always been in her periphery. Bill wants to die to let her go.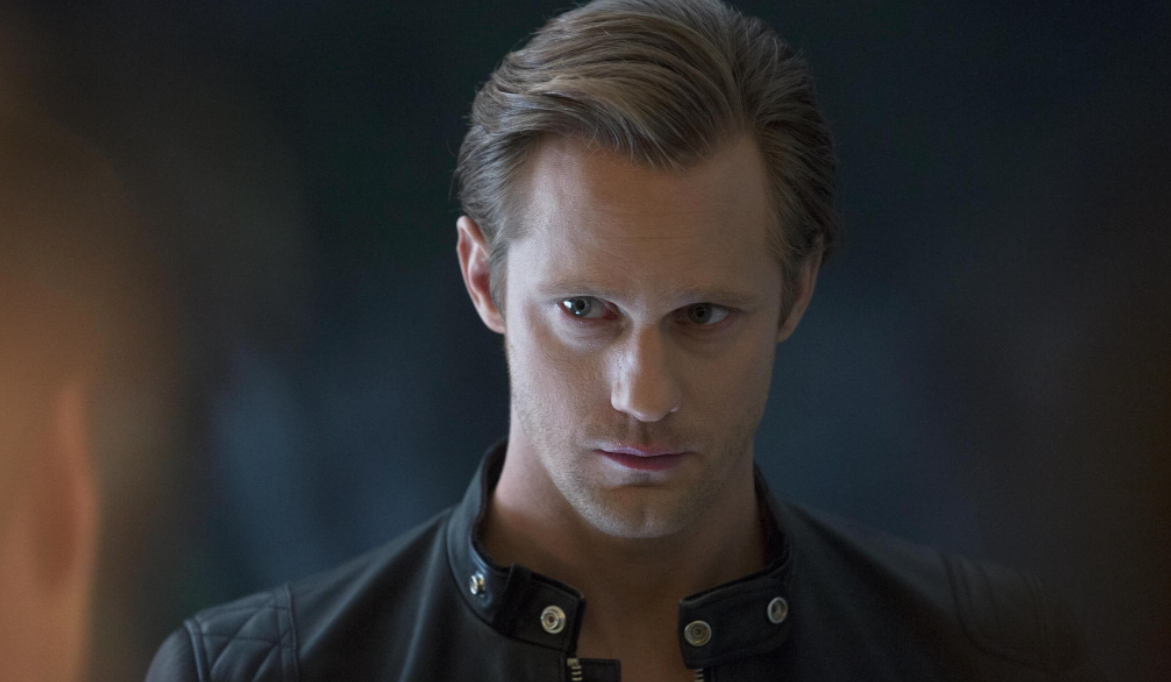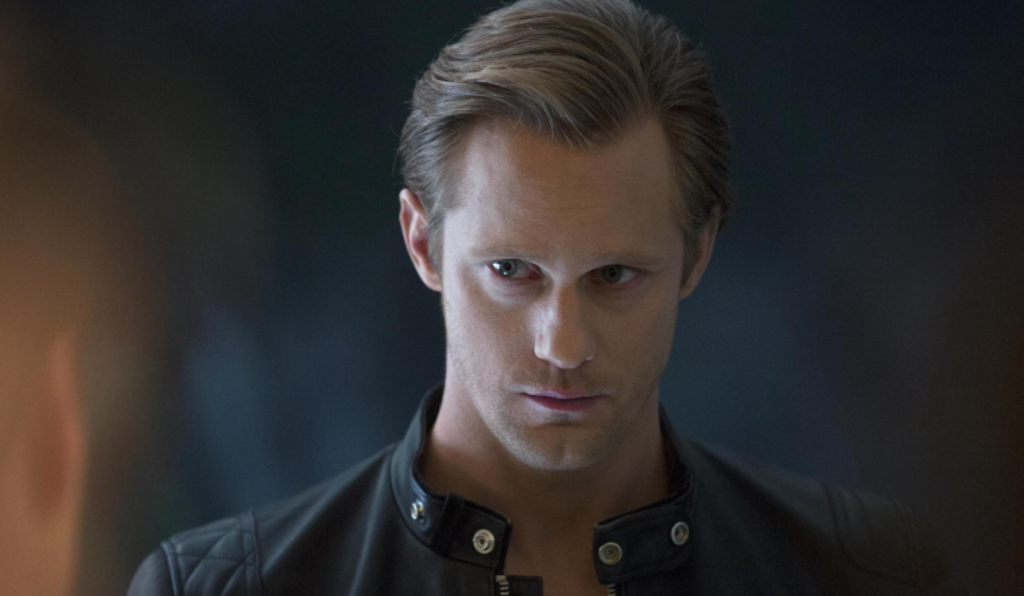 Remember how I said this was always Bill and Sookie's love story? This is where it clicked for me. The two meet in the first episode, beginning a love affair that never ends throughout the entire series. They may get hot and cold, but Bill is always there for Sookie. It would only be appropriate for the end of their love story to have such a finality in death. The entire series is their love story.
Bill convinces Eric to get Sookie to hear him out. Eric does this and Bill calls on Sookie that night to explain himself.
Let It Slip
Back at Fangtasia, Pam dyes Sarah's hair blonde again. Pam explains that they plan to sell her like a hooker, letting vampires pay big money to get her blood that cures them completely of Hep-V, as the New Blood product won't fully heal Hep-V. The corporation wants vampires to HAVE to drink New Blood, so they designed it not to completely cure.
Eric returns to Fangtasia and has hilariously brief sex with Ginger who has been waiting on this moment for like twenty years. Eric goes to the basement to find Gus and his crew with Pam chained to a table with a stake ready to pierce her. Gus threatens Pam's life and gets Eric to admit that Sookie knows about Sarah. We end the episode with the Yakuza asking where Sookie lives.
We know that Bill and Sookie are there together at her home, so for Bill to die defending Sookie would really be the perfect ending to their story, but we will see how it all goes down in the final episode.

(5 / 5)
If you'd like to purchase the final season of True Blood, click below!