Filmmaker Guillermo del Toro recently, along with several other horror figures, banded together to save a popular California bookshop. The popular bookshop, Dark Delicacies, is located in Burbank. Founded in 1994 by Sue and Del Howison., the shop is a fixture of the Los Angeles area.
Specifically, The Guardian indicates the bookshop was under heavy financial strain due to rising rent costs. As a result, the owners were terrified they would need to give up on their lease just prior to the shop's 25th anniversary. The pair turned to GoFundMe, however, to raise the money required to relocate nearby.
Guillermo del Toro, fresh off an Best Picture Oscar for The Shape of Water, rallied horror fans to help save the show. Similarly, Neil Gaiman and Cory Doctorow also became involved in the movement to help save Dark Delicacies.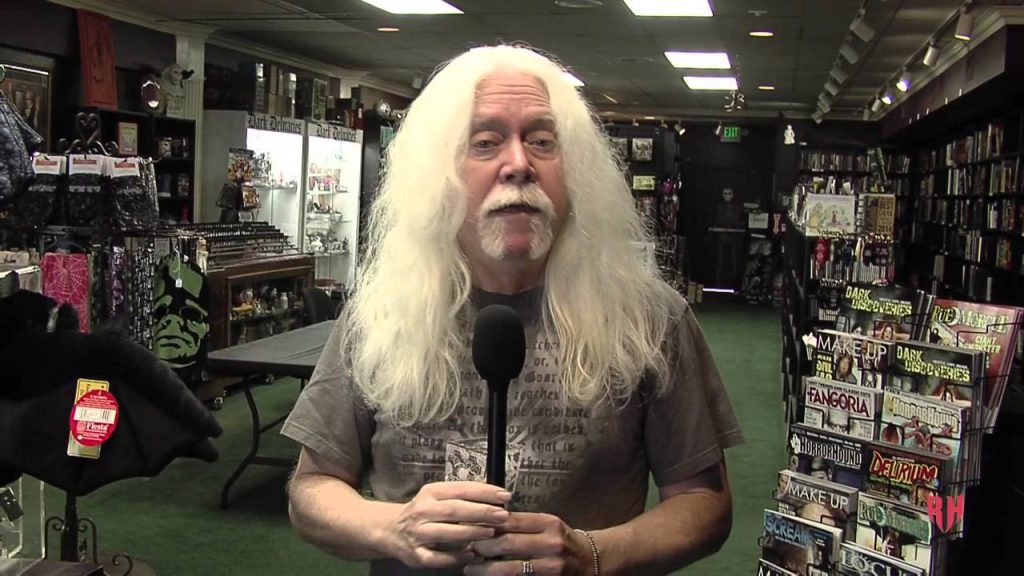 Dark Delicacies
Dark Delicacies, now entering a quarter century of operation, has had a rich history of its own prior to recent celebrity intervention, much of which can be read on their about page. Dark Delicacies has been profiled in the Los Angeles Times, the New York Times, the Daily News, Fangoria magazine, and more.
Who says horror cannot bring people together, outside of the context of huddling in fear? You can learn more about Dark Delicacies on their website.
But, why not stick with our own little community here at Haunted MTL for a little while. We have more great horror content for you in our archives.