Swallowing knives, a fork up the anus and children vomiting fetuses are just the cusp of this book of medical mysteries. Author and medical historian Thomas Morris recounts tales of 19th century medical horror, where odd and inexplicable maladies were at their prime. Never before have I read so many accounts of people shoving so many excruciating objects into their body.
"An Inquiry into the Medical Value of the Excreta of Reptiles"
The book is split up into seven parts, ranging from mysterious illnesses, horrifying operations and urban legends. Each chapter is split up into sections in which the various stories are told, and the stories all follow similar formulas: Morris introduces the subject, quotes the medical journal he sourced from, makes some quips about the topic, uses more quotes, more quips, then ends it with his personal educated guess on what the cause of the mysterious cases may have been. This repetitive structure makes the writing a bit dry, especially when Morris adds his own comments that aren't always necessary or funny.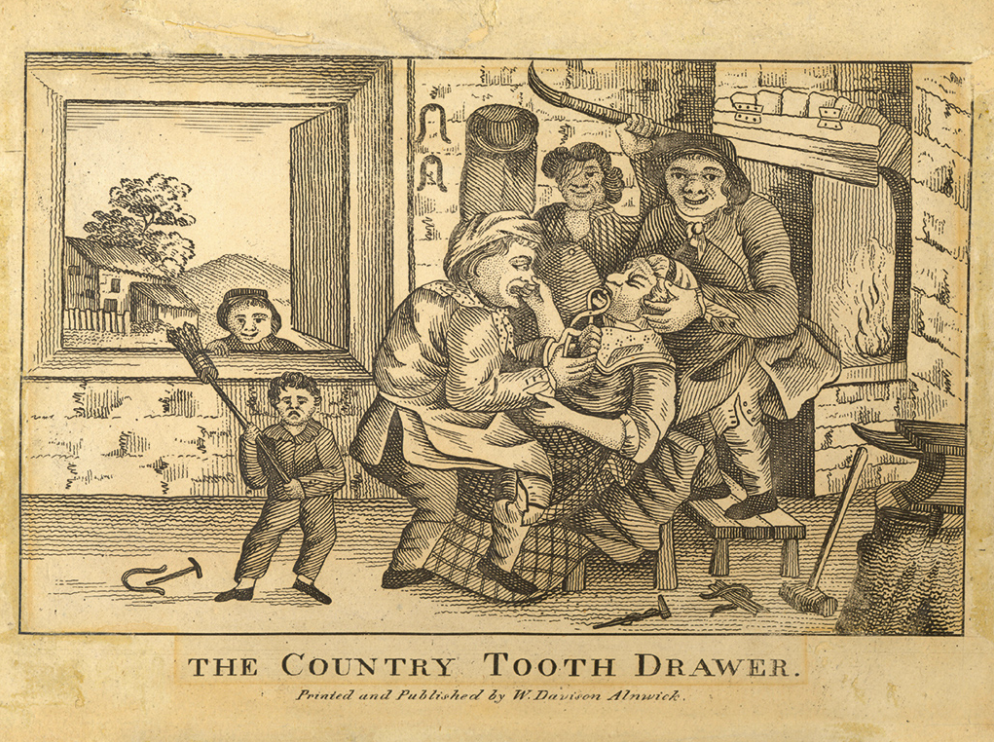 While the writing in The Mystery of the Exploding Teeth can be a bit dry and humorless at times, the material is fascinating. Morris also does a good job of breaking down the medical jargon, which I deeply appreciate as I am a layman in the subject. Some of the most fascinating cases are "The Boy Who Vomited His Own Twin," "A Fork Up the Anus," and "The Combustible Countess."
The Verdict
This was a unique and enjoyable book about a subject I've always had an interest in, but never knew much about. If you are looking to read about mysterious and terrifying medical cases, and you can push through the medical density and sometimes cringeworthy humor, then this would be a perfect read for you.
(3.5 / 5)