MILLERSBURG, OHIO — In a small town located in the heart of Ohio's Amish country, local resident Nicole Jackson recently reported episodes of paranormal activity taking place in her home.
"For a few days, I just thought my oven was broken," Ms. Jackson explained. "I'd try to preheat it, but it kept turning itself off. Same thing happened with the stove when I tried to boil water for pasta. I called someone to come repair it, but he couldn't find anything wrong with it. That was weird, but when my microwave exploded, I knew something was really wrong."
Ms. Jackson went on to describe other kitchen malfunctions, such as the refrigerator blowing a fuse, and the motor burning out on her Kitchen Aid mixer. "I was freaked out, and ordering pizza every night was getting expensive. Then I had an idea."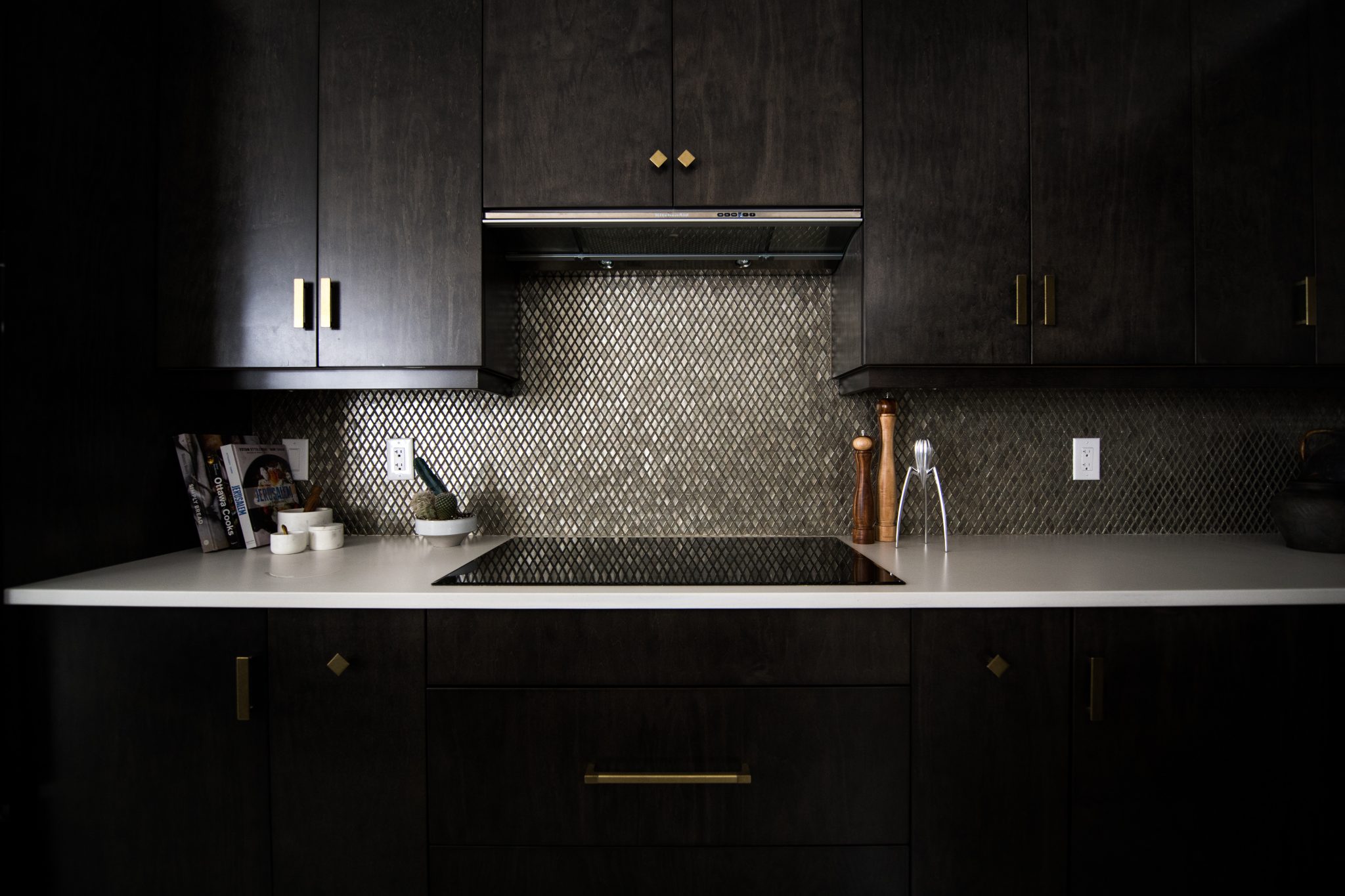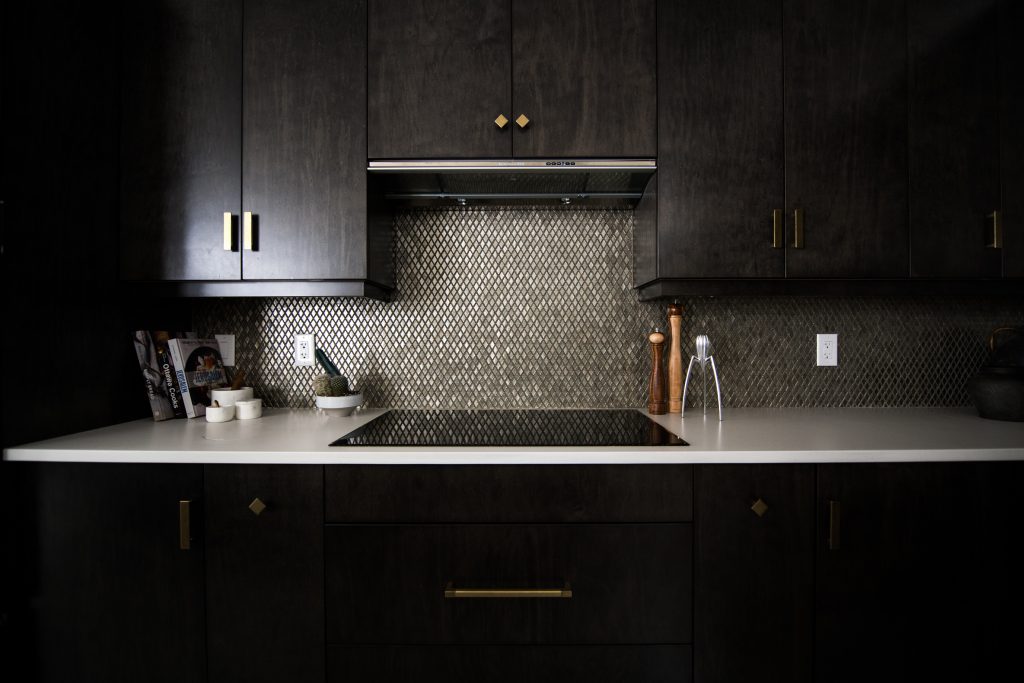 A thrift-store find
Ms. Jackson recalled that the week prior to the haunting, she had shopped at a Goodwill frequented by the local Amish community. "I got this really nice set of vintage Tupperware and some Pyrex dishes," Ms. Jackson explained. "I noticed they all had the same initials on the bottom, so I figured they were from the same owner. Maybe someone's grandmother passed away, so they donated them."
It was these dishes, Ms. Jackson believes, that caused her kitchen appliances to malfunction. "I think I brought this Amish lady's ghost into my house, and she was really upset that I was using her cookware with the electric appliances. I felt pretty bad about it, but I really needed my oven fixed. Thanksgiving is coming up."
A simple blessing
Ms. Jackson attempted to research the problem, but was unable to find much information online. "I thought about calling an Amish minister to bless the house, but I didn't know how to get in touch with anybody," she said. In the end, Ms. Jackson decided to scour the cookware with salt, for protection, and to try to reach out to the ghost personally. "I asked her to move on, and told her I'd try to honor her memory by being kind to others, living more simply, and maybe learning to quilt. I'd been thinking about it anyway," she explained.
After performing the cleansing, Ms. Jackson said she felt much lighter, and briefly smelled the scent of freshly-baked apple pie. "I never had any trouble after that," she explained, "and I think my cooking is better than ever." Mrs. Jackson went on to mention, however, that her clothes dryer has been on the fritz lately.