On the fourth day of murder house, we'll be slaughtered by…
Two fighting boyfriends
One crying socialite
One maid of fury
Two nursing students
A pair of tragic blond twins
And a freak in a leather mask
Hey, Killer Queens. It's Halloween and now the truth begins to take shape. Now we begin to understand what the murder house is. The true depths of the terror.
We start this episode back in the bygone year of 2010. Chad and Patrick, another set of previous owners that never left, are brutally murdered by the mask suit mystery man.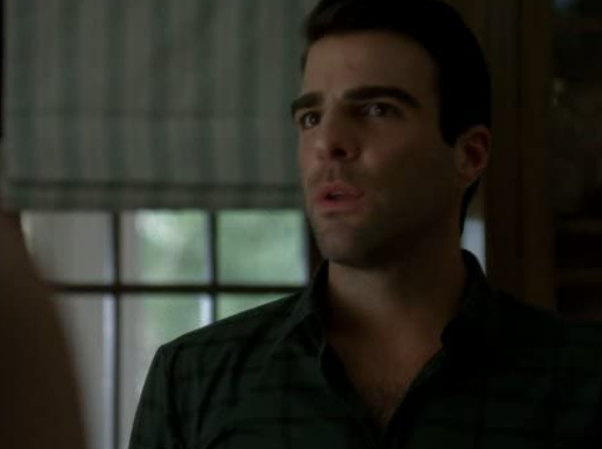 Flash forward to the current time, with Viv and Ben trying to sell the house as hard as possible. It's Halloween, the perfect time to dress the place up and get some friendly eyes on it.
To help with that, they hire a set of fluffers to make the house look warm.
Enter Chad and Patrick. Or well, welcome Chad and Patrick, since I'm pretty sure they've been there all along.
Meanwhile, Constance is having her own set of issues. Addie wants to dress as a 'pretty girl' for Halloween. Rather than tell her that she's beautiful, Constance gets her a mask.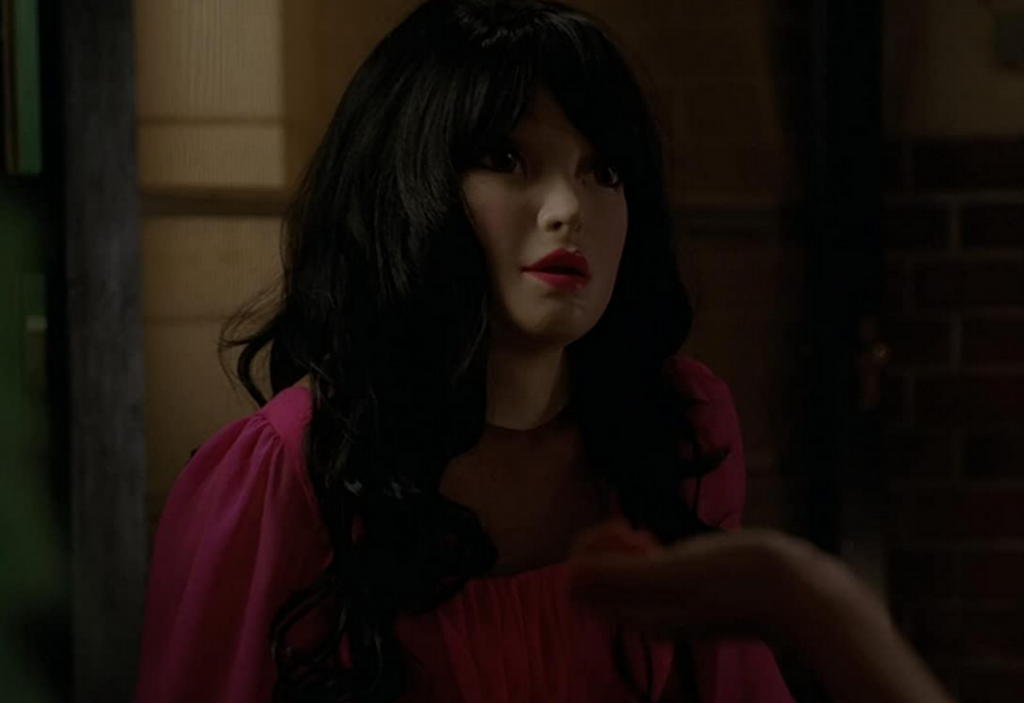 This mask, and an ill-fated trick-or-treat accident, leads to a startling revelation. Constance battles to get Addie to the grounds of the murder house before she dies.
But she fails.
Poor Ben, though, is the one I feel the least bad for in this episode. He's still lying to Vivian because of course, he is. She, a clever woman, checked the phone records for his cell and saw that Hayden called a bunch of times. You remember Hayden. The college student Ben knocked up then buried in his backyard. Yet somehow she's returning Vivian's call.
It should say something about how wild this episode gets that at one point Ben opens the door to see Hayden standing there. And he just shuts the door right in her face! No, not today, Ben says. I have too much to deal with right now.
In fairness, he does. It's Halloween, after all, the day spirits can freely walk the Earth. And we're only halfway through.
See you on Tuesday, Killer Queens, for Halloween part two.
Thanks for reading. If you buy something from the link below, we do get some money back.