It's finally here! The long-anticipated AHS spinoff, American Horror Stories launched yesterday. And it was fantastic.
The storyline from episode one was simple enough. A new family is moving into the Murder House from season one. Their teenage daughter, Scarlett, loses no time falling for a girl at school. When the girls humiliate her, she lures them to the house.
I'm sure you can guess what happens next.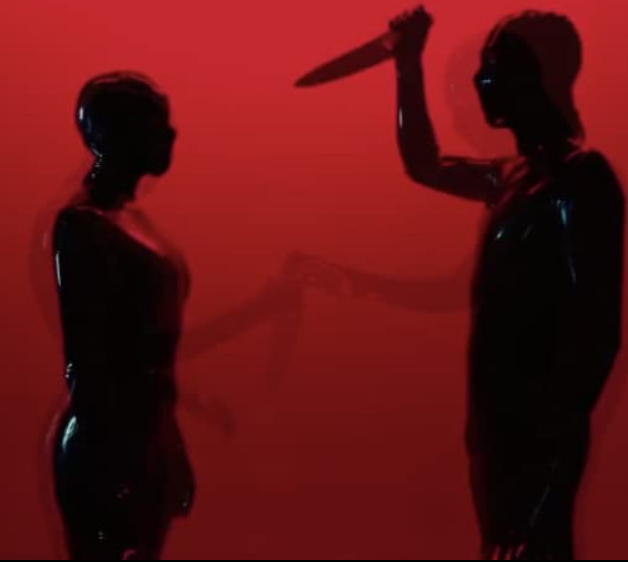 Anytime we're dealing with the Murder House, there's one question I come back to over and over. How much of what happens is because of the house and how much is from the darkness of the people themselves?
In the case of Scarlett, this line is even more blurred. She is someone who has darkness in her. And she's a teenage girl. What teenager wouldn't want to brutally stab someone who made a fool of them?
As always, the scariest things are the ones that feel real. Yes, in this episode there are paranormal elements. We don't know yet who killed Scarlett's therapist. We don't know who keeps putting the rubber woman suit in Scarlett's room. But those aren't the creepy, horrifying elements.
The scary part is Scarlett, led into a trap to humiliate herself in front of her whole school. The scary part is how her parents feel helpless to protect her from herself. Those are real, and they hurt.
I have no concerns about this episode. It was great. But I do have one big concern about American Horror Stories in general.
This first episode leaned hard on Murder House. It's just an extension of season one. We had a ton of references to Season one. Apples on the counter. The revealing of the wallpaper. Beau's ball. It was all great fun.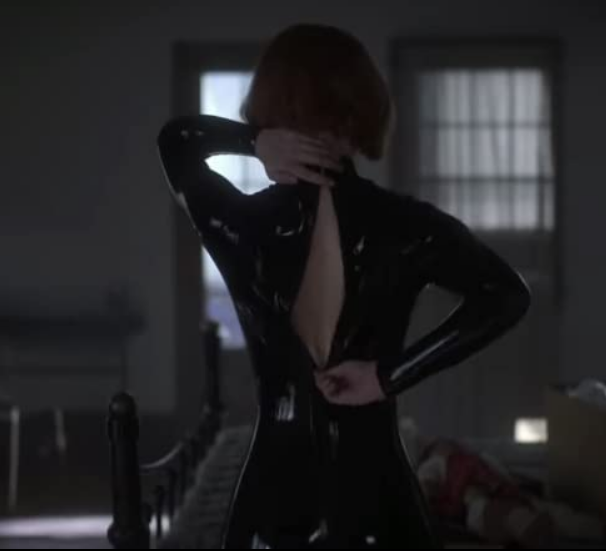 But I hope that this isn't all American Horror Stories is. The show has so much potential to give us brand new stories that are shocking, edgy and experimental. They could do anything, knowing they don't have to carry a story through a whole season.
I hope they're going to take advantage of that, and not just give extra AHS content from stories we've already heard.
We'll be doing live tweet events every Thursday at 8:00 EST. Come hang out with us and talk American Horror Stories.
Thanks for reading! If you buy anything from the links below, we do get some money back.