Like much of the internet, I was a huge fan of Buzzfeed Unsolved with Ryan and Shane. So when they started their own Youtube channel with Steven Lim, another Buzzfeed alumni, I was all about it. And now, several years in, I'm a bigger fan than ever.
While every show on Watcher is fun, there's one clear favorite in my dark little heart.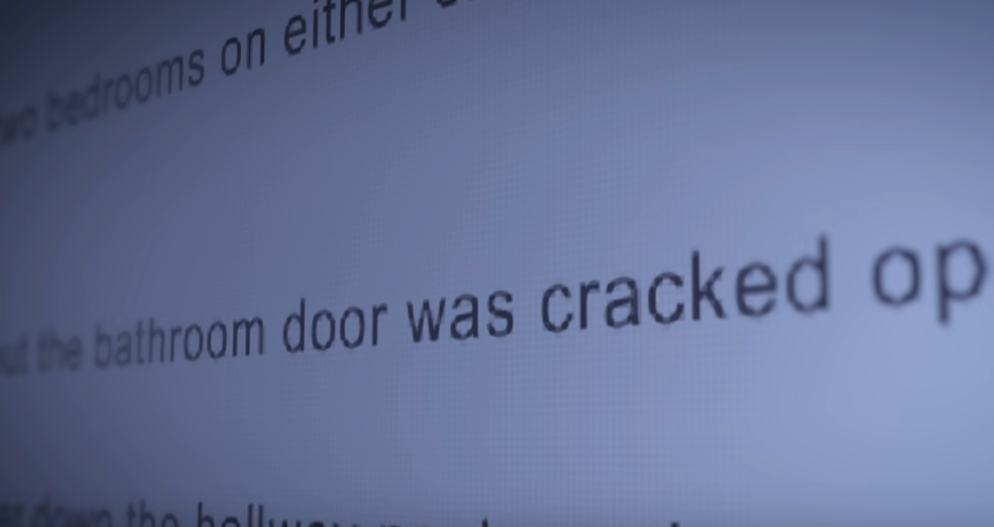 The show is simple enough. Ryan Bergara, the eternal believer of all things supernatural, reads a scary story to Shane Madej, the constant skeptic. The story is accompanied by some wonderful pencil sketches and images of the story on a computer screen.
Throughout the story, Ryan and Shane give commentary. Given that it's them, it's hilarious. It's always good to have a laugh during a scary story. I try to.
Sometimes these stories are fiction, taken from the Creepypasta website or the subreddit R/Nosleep. Now and again, though, the stories are true. That's part of the fun of the show. As you listen to Ryan reading the tale, you get to guess whether or not the story is true. What's truly shocking is that, even with the comedic asides from Shane, these stories are scary as hell.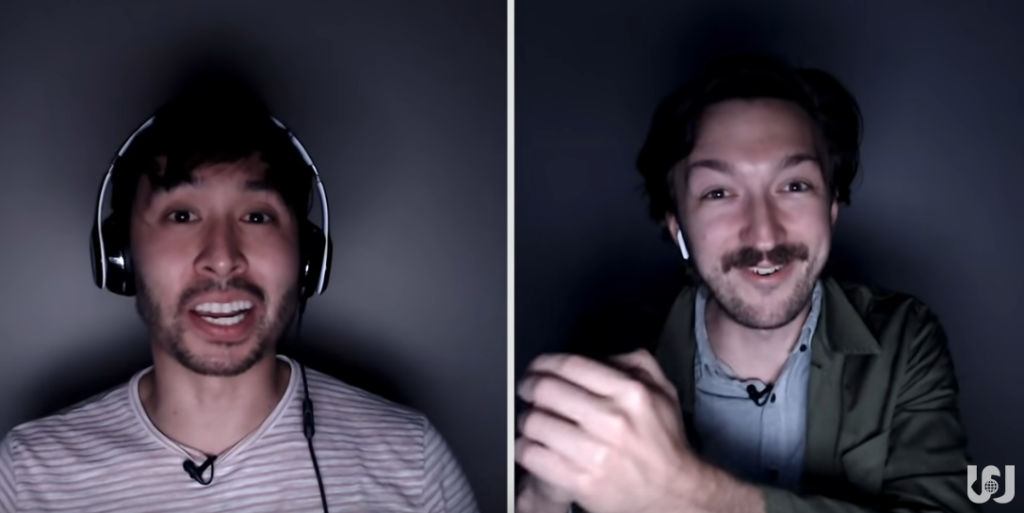 My favorite episode is actually from the first season, Are You Scared of What's Outside Your Bedroom. It's about a 911 dispatcher and the call that made him quit. It's a freaky listen.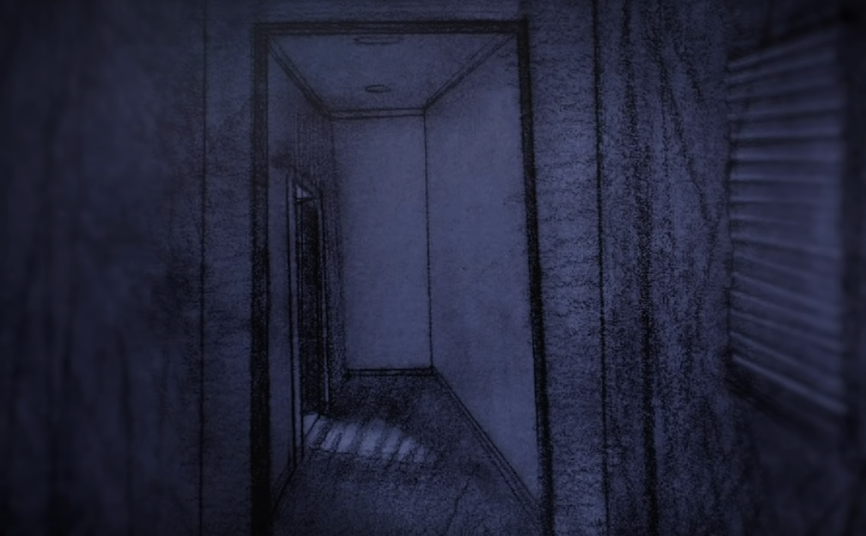 Ryan claims that he's never read any of the stories before filming. But I don't know if I believe him. Because the way he reads the tales is perfect. When listening to someone tell a spooky story, there are a lot of ways you can mess it up. You have to have a good story worth telling. But you also have to be able to have some voice-acting talent. An ability to carry the weight of a dark tale. This is the sort of thing that takes practice. If Ryan's just throwing out that sort of talent on a cold read, he deserves mad props.
In the end, Are You Scared asks a clear question. And my answer, almost always, is yes. I'm willing to bet that your answer will be the same. 

(5 / 5)