As mentioned in the previous review, this series follows Netflix's Love, Death & Robots. Feel free to skip this paragraph if you read any others. Tim Miller developed the series and incorporated the talents of several studios. As each episode is independent, there isn't a need to watch them in any order. I will also note that the episode order shifted from the initial release. These reviews will cover the current order for 2022. Love, Death & Robots targets a mature audience, so some episodes have mature language, nudity, and adult subjects. This review will cover "Alternate Histories" and "Lucky 13."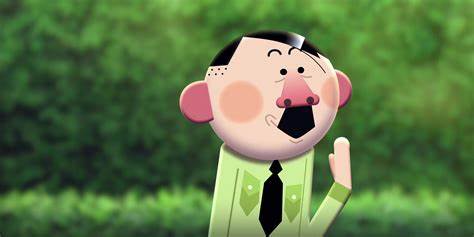 Alternate Histories
Based on John Scalzi's short story and animated by Sun Creature Studio, "Alternate Histories" is an Absurdist comedy with a tone close to "When the Yogurt Took Over." What if Hitler died before his time? This short explores several different possibilities depending on how he dies.
With a cast that includes Rebecca Riedy, Dieter Jansen, Scott Whyte, and Chris Cox, this 7-minute short might amuse some. However, I prefer my historic comedies to use the absurdity of history instead of inventing absurdities. With a subject like Hitler, I would have also expected more brutal deaths. If that was the point of "Alternate Histories," I found it lacking. However, the animation is unique enough to warrant mention.
(2 / 5)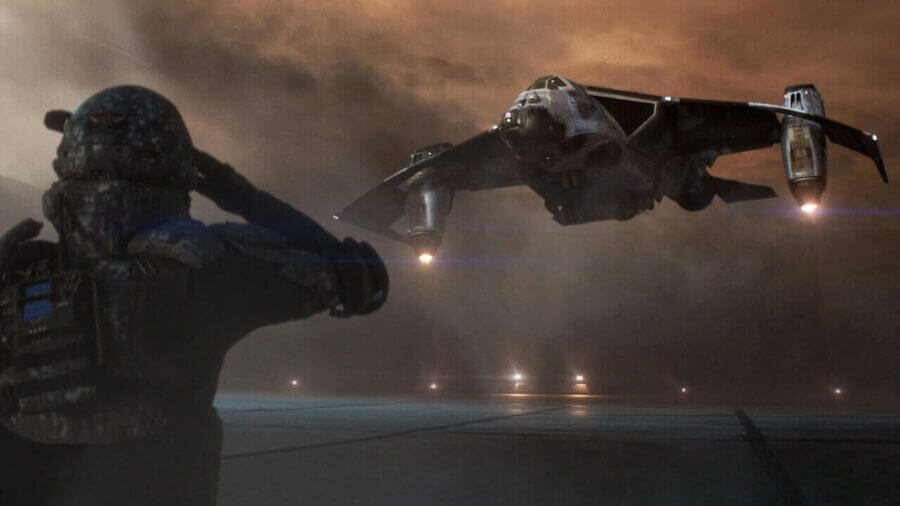 Lucky 13
Based on Marco Kloos' short story and animated by Sony Pictures Imageworks, this action thriller follows a pilot and her dropship. With the unfortunate code that begins and ends with 13, the dropship has a bad reputation. However, Lt. Cutter Colby has faith in the old bucket of bolts.
Heavily leaning on Samira Wiley's narration and lead, the cast also includes Daisuke Tsuji, Nestor Serrano, Stanton Lee, Noshir Dalal, Jeffrey Pierce, David Paladino, Jeff Schine and Melissa Sturm. With a runtime of 13-minutes, this short benefits from the Sony label. While effective and enjoyable, I can't help but point out that this work had more support than the smaller studios. If you want a realistic animated dogfight, "Lucky 13" is a good option.


(3 / 5)