Aftermath is a 2021 thriller directed by Peter Winther and distributed by Quiver Distribution. The cast includes Ashley Greene, Shawn Ashmore, and Sharif Atkins. Following the label "inspired by true events," there are grains of truth with little connection to the inspiration behind it.
Natalie (Ashley Greene) and Kevin (Shawn Ashmore) are trying to make their marriage work after infidelity. Struggling to amend their past, they seek a new home to start a new chapter in their lives. Unfortunately, the house has baggage all its own.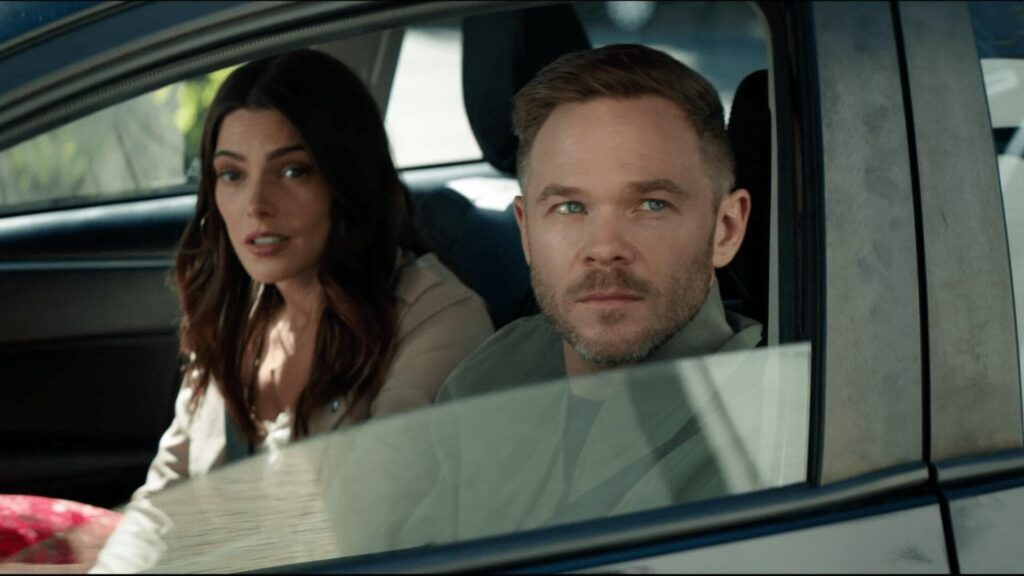 What I like
The characters are genuine and feel complex. They are a pile of contradictions, pettiness, and insecurities desperately trying to make something work and failing at every step. These characters might annoy you, but you understand them.
A collection of twists and turns make this film more than a one-note wonder. Most of the reveals add a nice layer of complexity.
The gaslighting and passive aggression throughout the film makes this more of a drama than a horror, but it is not without its scares. I appreciate that these dramatic elements support the horror instead of detracting from them.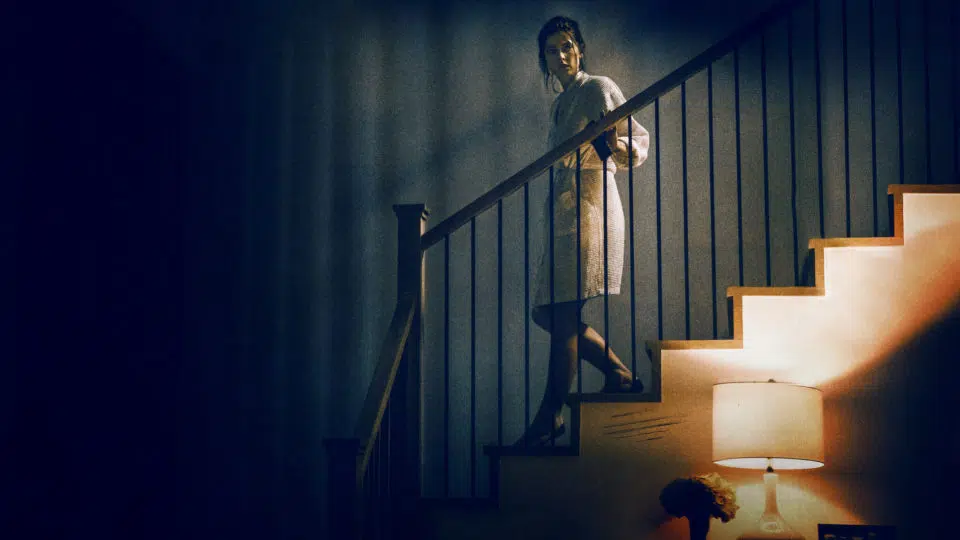 What I Dislike
The movie is a bit too long to keep me completely engaged. I find this a subjective point, but it's worth mentioning to those expecting a continuous thriller.
I'm not a fan of "inspired by true events" or "based on a true story." However, "inspired" allows a level of creative freedom that is more honest. I will mention that the true event was more interesting, which is a recurring disappointing trend in this sub-genre of horror.
Diana Hopper's Avery⁠—Natalie's younger sister⁠—is completely shelved once serving her purpose. Natalie's mother also serves little purpose other than to add unresolved complexity. While the last thread adds another layer of realism, it mostly extends the runtime.
The final scene oddly suggests something supernatural. After a well-executed moment that ties the movie's themes together, this scene and the ending bogged by clichés.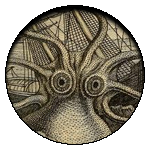 Final Thoughts
Aftermath is a spiraling thriller that leaves the viewer mostly engaged. While there are some unnecessary plot threads to an already packed script, it allows the viewer to understand the characters. There were elements I can't reconcile with, but it's worth a viewing for those seeking a messy mystery.


(3 / 5)