There is frighteningly good news in the world of horror film as Blumhouse will be working with Universal Studios on a series of films adapting their classic monsters, according to Variety. Director Leigh Whannell of Upgrade will direct a reboot of The Invisible Man. Whannell will also be penning the script and co-producing. The project reunites Leigh Whannell with producer Jason Blum. Jason Blum will be producing the Universal Pictures movie through his Blumhouse banner.
Whannell's two prior projects for Blumhouse include the 2018 films Upgrade and Insidious: The Last Key. Blumhouse also produced the recent sequel to Halloween and M. Night Shyamalan's latest, Glass.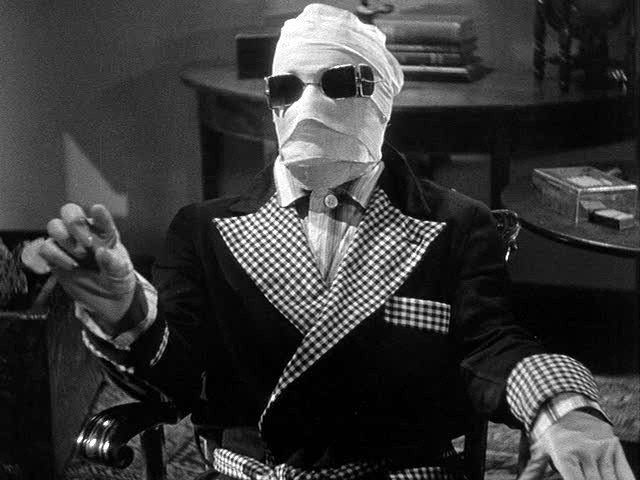 A "Blumhouse" of horror
Blumhouse, a largely horror-centric production company, has made waves in the film industry for the past few years. Founded by Jason Blum, Blumhouse rose to notoriety with low-budget horror far such as the Paranormal Activity franchise. Another cornerstone of the studio is The Purge and its successive sequels.
The studio has also produced multiple, Oscar nominated films such as Whiplash, Get Out, and BlacKkKlansman. BlacKkKlansman is currently up for an Best Picture Oscar.
Leigh Whannell, along with James Wan, is a creator of the Saw franchise. Whannell has also served as writer for most successive Saw films and the entirety of the Insidious series.
Universal's "Dark Universe" failings
Blumhouse being involved with Universal Studios is a largely positive announcement for Universal. Universal's cinematic universe plans for their iconic monsters did not go the way the studio had expected. The studio's shared cinematic universe began in 2014 with the re-configuring of the film Dracula Untold. There were many films and actors announced as part of this effort, however the only film to see release was 2017's The Mummy. The film starred Tom Cruise and was a tent-pole for Universal. Universal's change of plans are likely a response to this.
The current plans at Universal seem to be to downplay inter-connectivity between films and instead focus on filmmaker-driven interpretations of iconic monsters, according to Peter Cramer, Universal's president of production.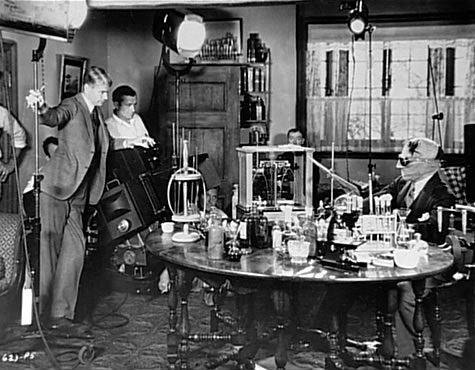 The Invisible Man project during the "Dark Universe" period of planning originally had Johnny Depp set to star. However, Universal has indicated that Johnny Depp is no longer attached to the project. There are sources that indicate that he may be involved with other Universal monster projects.
The most well-known adaptation of The Invisible Man is James Whale's 1933 version, starring Claude Rains and Gloria Stuart. Perhaps Blumhouse is capable of re-invigorating a dormant horror franchise again, as they did with Halloween.
So, what are your thoughts on the news that Blumhouse is taking the reins of Universal's classic catalog of film monsters? Please let us know in the comments. Check out our articles on horror of the screen for even more horror goodness as well.