For those who aren't familiar with it, Skam is a Norwegian web series that ran for four seasons and created its own International universe. A teen drama about the daily lives of a group of friends, it dealt with heavy topics such as mental illness, sexual assault, eating disorders, slut-shaming, and religious prejudice.
Unlike most series, Skam doesn't have just one main character but instead follows several. Each season has a new but familiar protagonist starting with Eva, then Noora, then fan-favorite Isak in the much-beloved Season 3, and then Sana for the final season.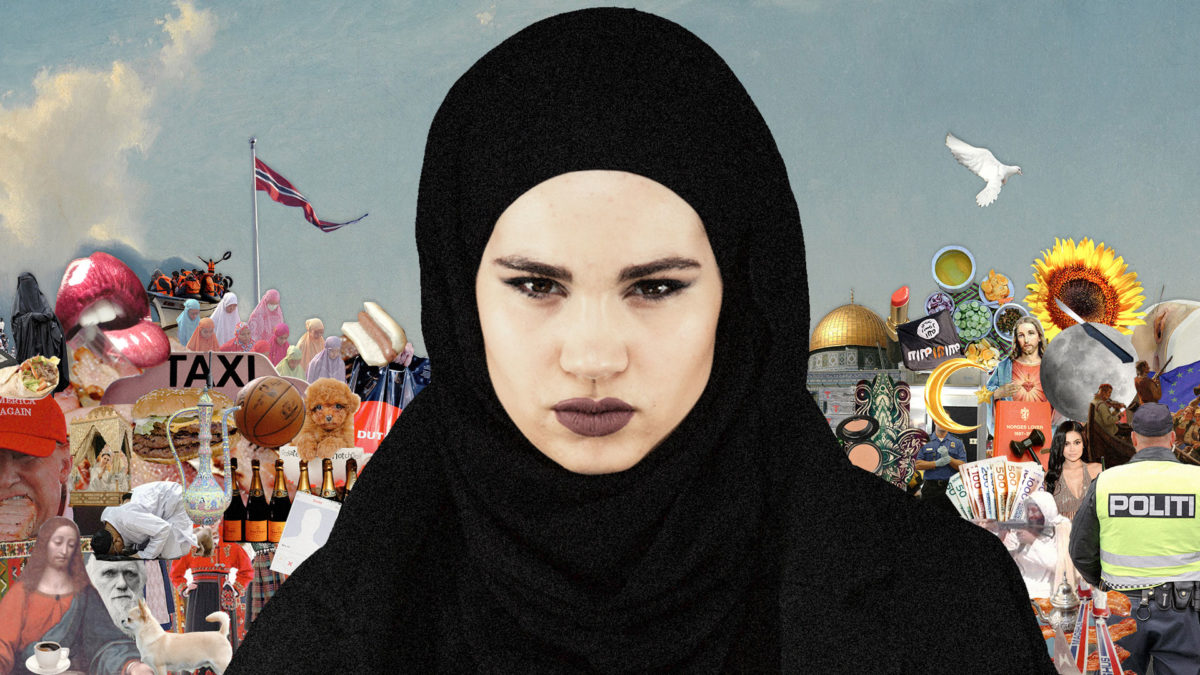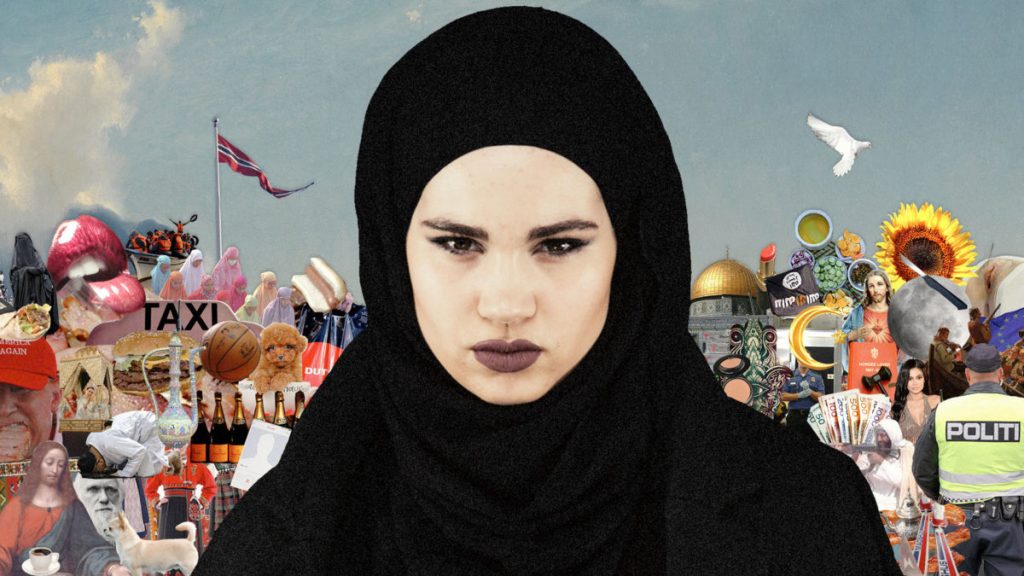 There is much to love about this series but there is one thing about it that stands out and that is their expanded universe. A creation unlike any other, Skam has a multitude of parallel universes that expands beyond Norway into several different countries.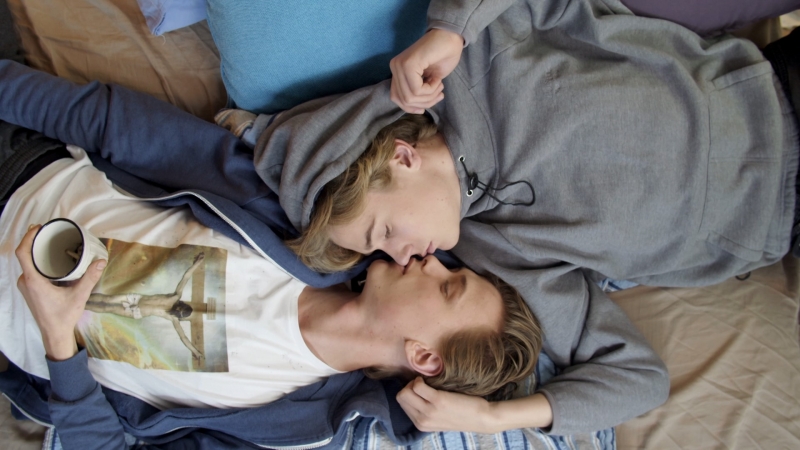 It all started in the original series with Isak Valtersen and his boyfriend Even. He stated a theory that there are hundreds of parallel universes out there, and each one has a different version of them, all of which are in love.
Now there are over eight versions of Skam that prove Isak's theory. France, Belgium, Germany, Italy, the US, Spain, and the Netherlands all have their own versions and just like any other parallel universe, they're virtually the same outside of modest differences. And this makes their shared haunted episode even better.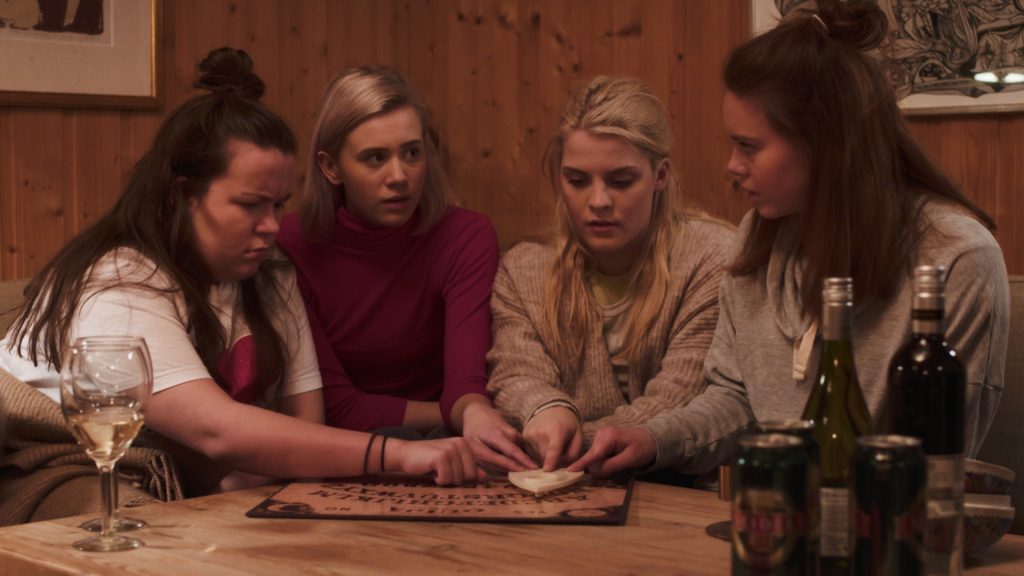 The spirit
This is by no means a horror series, yet several versions have their own Halloween themed episode. I'll admit that I only saw three complete versions and clips of a fourth. So I don't know for sure if they all have a horror special, but four is enough for me. Despite their lack of special effects and the fact that the show is a drama, it does a surprisingly good job of creating a haunting atmosphere. The horror themes change for each version, but they usually feature some interaction with a spirit. (I like to assume it's the same spirit for each one).
In the original, the characters at the peak of their teenage anxiety, go for a mini getaway and share ghost stories. A Ouija board is pulled out and they start asking questions just as they become convinced that a mysterious boy wondering around the property wants to kill them.
It's a short episode, no longer than 25 minutes. However, it does well with the time it has. The Belgium version, titled wtFOCK, went a little further with their ghost. The others keep things lighthearted while wtFOCK manages to stop your heart for a moment.

(4.5 / 5)
Photo credits: Body and cover, from NRK, NRK P3. Photo 1 and 2 photo 3