Let the Right One In is a 2022 TV show released as a SHOWTIME® Original Series. Inspired by the novel of the same name and developed by Andrew Hinderaker, this vampire thriller is currently ongoing. This review will discuss "Intercessors," the second episode released on October 16th, 2022.
Claire Logan begins to understand the nature of her father's work and faces a difficult decision. Mark Kane chases a lead and quickly realizes he made a huge mistake. Isaiah and Eleonor start a friendship as Isaiah's mother grows more suspicious of Eleanor's father.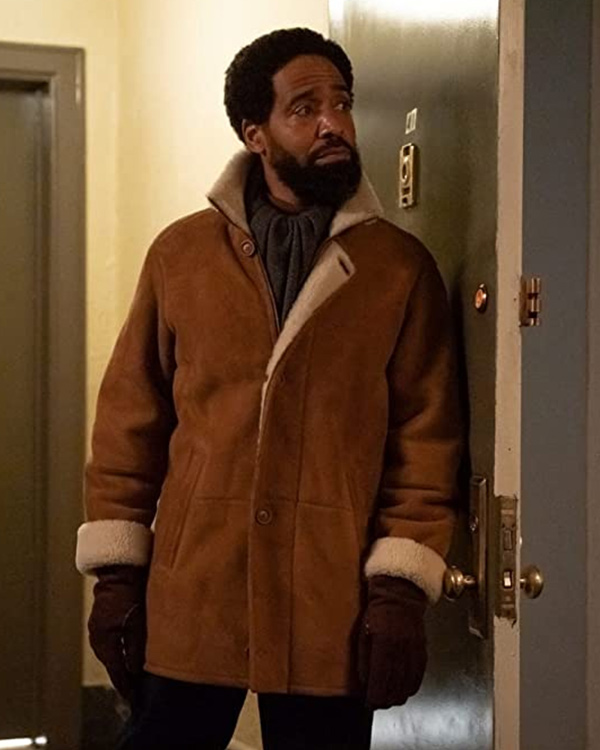 What I Like
A new perspective that has become increasingly rewarded is the father/daughter dynamic between actors Demián Bichir and Madison Taylor Baez. Again, not something I thought I would say for an adaptation of Let the Right One In, but it does work for this adaptation and deserves attention.
This approval goes for every character Demián Bichir interacts with in Intercessor, including Kevin Carroll's Zeke Dawes.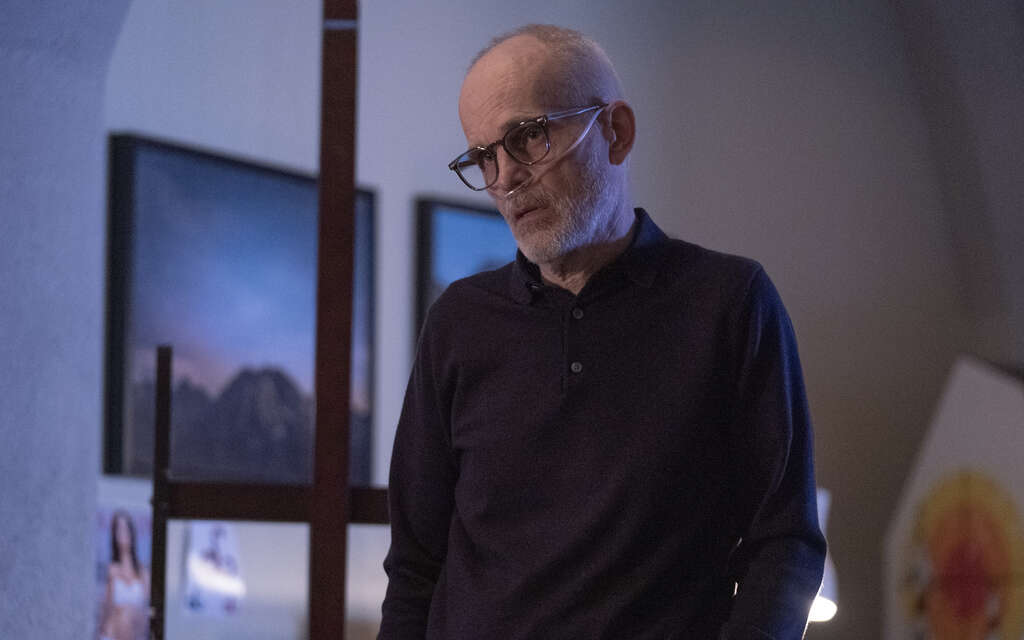 What I Dislike
Anika Noni Rose's Naomi Cole, playing police detective and Isaiah's mother, continuously jumps to conclusions with little evidence. I place this criticism on the writing, as Anika Noni Rose gives a strong and layered performance. However, she is a cop jumping to conclusions which feels rather honest.
Željko Ivanek's Arthur Logan establishes the "cure" plotline, bringing a level of realism that seems oddly off from the fable-driven source material. It is, currently, my least favorite addition to the story.
Catholicism plays a significant role in this interpretation, which feels increasingly strange. There was no religious equivalence in the original novel. I do slightly worry about tying the vampirism to Christianity. Again, I do not understand the changes that turn the unique interpretation of a vampire fable into a common Hollywood vampire show.
I hope Showtime resolves this soon, but Intercessors seems to have a missing translation in one of Demián Bichir's monologues. As he speaks Spanish in this scene, it would certainly go a long way to have English subtitles that don't read "speaking Spanish." I assume this was an error as the scene is delivered with such passion that it can only be relevant to understand.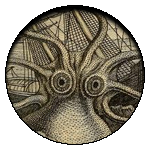 Final Thoughts
The performances are still strong in episode 2: Intercessors. Demián Bichir, specifically, is a gift to the show with an outstanding performance in every scene. However, I grow increasingly disillusioned by the changes made. While I have accepted this as a reinterpretation and "in-name-only" adaptation, I don't understand why you would want to remove those unique qualities that gave Let the Right One In so much lasting power.
(2.5 / 5)