As mentioned in the previous review, this series follows Netflix's Love, Death & Robots. Feel free to skip this paragraph if you read the first. Tim Miller developed the series and incorporated the talents of several studios. As each episode is independent, there isn't a need to watch them in any order. I will also note that the episode order shifted from the initial release. These reviews will cover the current order for 2022. Love, Death & Robots targets a mature audience, so some episodes have mature language, nudity, and subjects. This review will cover "Sucker of Souls" and "The Witness."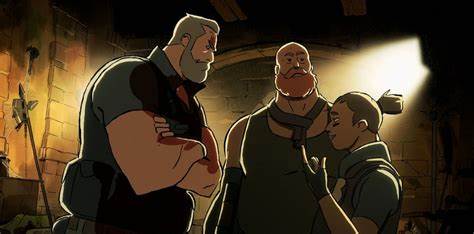 "Sucker of Souls"
Based on Kirsten Cross' work and created by Studio La Cachette, "Sucker of Souls" follows an archaeologist, his assistant, and a band of mercenaries as they explore Vlad the Impaler's castle. It goes about as well as one could expect. This episode is an action-packed monster horror that seems to be a running formula in the collection. However, a comicesque aesthetic provides a more creative style and visual than others. Even Dracula gets an unusual take and added lore beyond Bram Stoker.
The cast includes Michael Benyaer, Fred Tatasciore, Laura Waddell, Jonathan Cahill, and Scott Whyte. With a 13-minute run time, my only problem with the execution is the decision to awkwardly start at the beginning of the chase and then go back to the beginning. As both points are close together, it felt unnecessary. This is the first in the series to focus on male nudity–though human is a relative term here–which seems something to point out. Funny how when a man is nude, it's little to do with spectacle.

(3.5 / 5)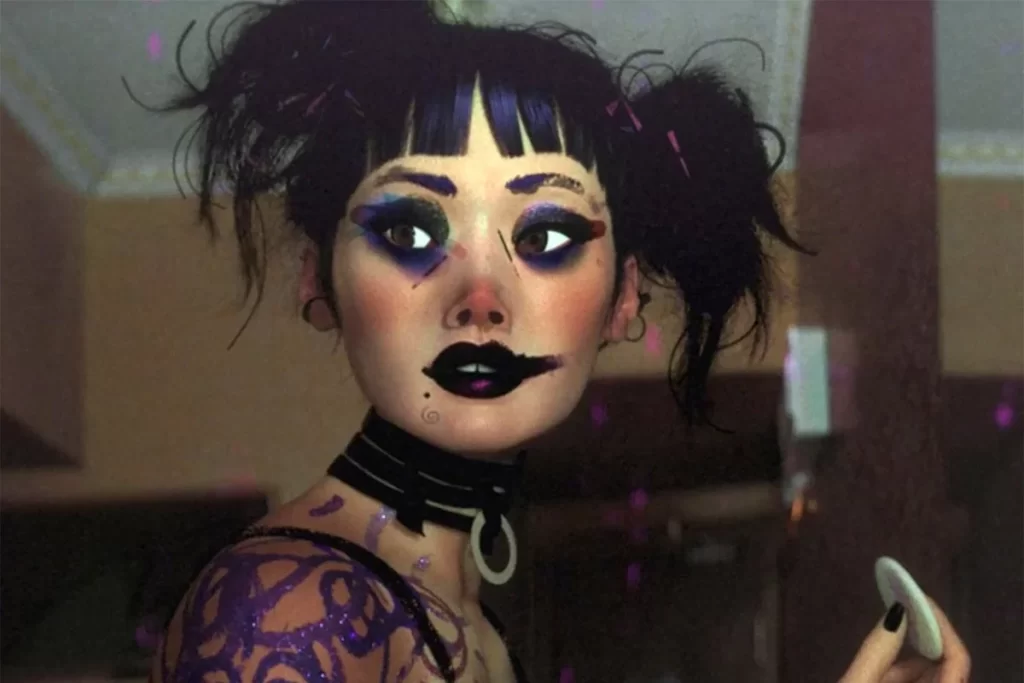 "The Witness"
Created by Pinkman.TV and not based on a previous story, "The Witness" follows a desperate woman trying to escape a murderer after witnessing his crime. A thriller with some Sci-Fi elements, Hong Kong has a unique and lively character in this episode that creates several opportunities to add to the story. While this episode is the most visually stunning inclusion in the collection, the gratuities and pointless nudity reach new heights. Decide for yourself if that is a positive or a negative, but it never rises above spectacle.
The cast includes Emily O'Brien, Ben Sullivan, Matt Yang King, Nolan North, and Anastasia Foster. With a 12-minute run time, the visuals fill each frame with vibrant color and creativity. It is a shame that most of the runtime focuses on objectifying the witness, taking time away from the chase and the story.


(3 / 5)