As mentioned in the previous review, this series follows Netflix's Love, Death & Robots. Feel free to skip this paragraph if you read the first. Tim Miller developed the series and incorporated the talents of several studios. As each episode is independent, there isn't a need to watch them in any order. I will also note that the episode order shifted from the initial release. These reviews will cover the current order for 2022. Love, Death & Robots targets a mature audience, so some episodes have mature language, nudity, and subjects. This review will cover "When Yogurt Took Over" and "The Secret War."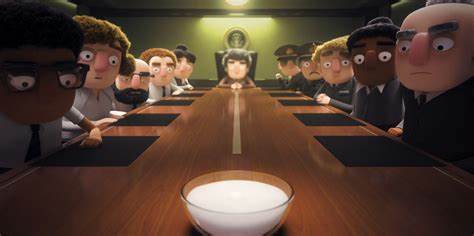 When Yogurt Took Over
Based on John Scalzi's story and created by Blow Studio, "When Yogurt Took Over" follows the narrative of sentient yogurt. I would call this comedy with no added categories. There are some dark comedy elements, but like "Three Robots," these are few and far between.
The cast includes Maurice LaMarche and Alexia Dox and has a 6-minute run time. There is little to say about this brief inclusion aside from the animation being notably different than the other entries. However, that is because the other entries either try to be realistic or artistic. "When Yogurt Took Over" could come from any animation studio trying to appeal to a general audience.

(2 / 5)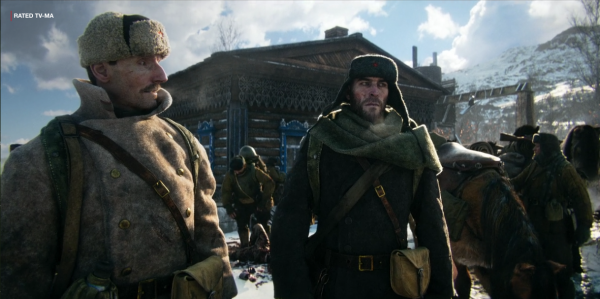 The Secret War
Based on David W. Amendola's work and created by Digic Pictures, "The Secret War" follows a Soviet squadron investigating a series of brutal attacks. This episode is an action-packed monster horror with stunningly beautiful–and horrifying–animation. I will point out that the style is reminiscent of some videogames, so I wouldn't say it has a unique style.
The cast includes Stefan Kapičić, Bruce Thomas, Jeff Berg, Antonio Alvarez and Victor Brandt. With a 16-minute run time, the episode delivers a fleshed-out movie, which is impressive. With the current Ukrainian Crisis in mind, it's important to mention that the Soviet government is the real villain, even if indirectly.
(3.5 / 5)