As mentioned in the previous volume, this series follows Netflix's Love, Death & Robots. Feel free to skip this paragraph if you read any others. Tim Miller developed the series and incorporated the talents of several studios. As each episode is independent, there isn't a need to watch them in any order. These reviews will cover the current order for Volume 3 in 2022. Love, Death & Robots targets a mature audience, so some episodes have mature language, nudity, and adult subjects. "Mason's Rats" and "In Vaulted Halls Entombed" are the episodes in this review.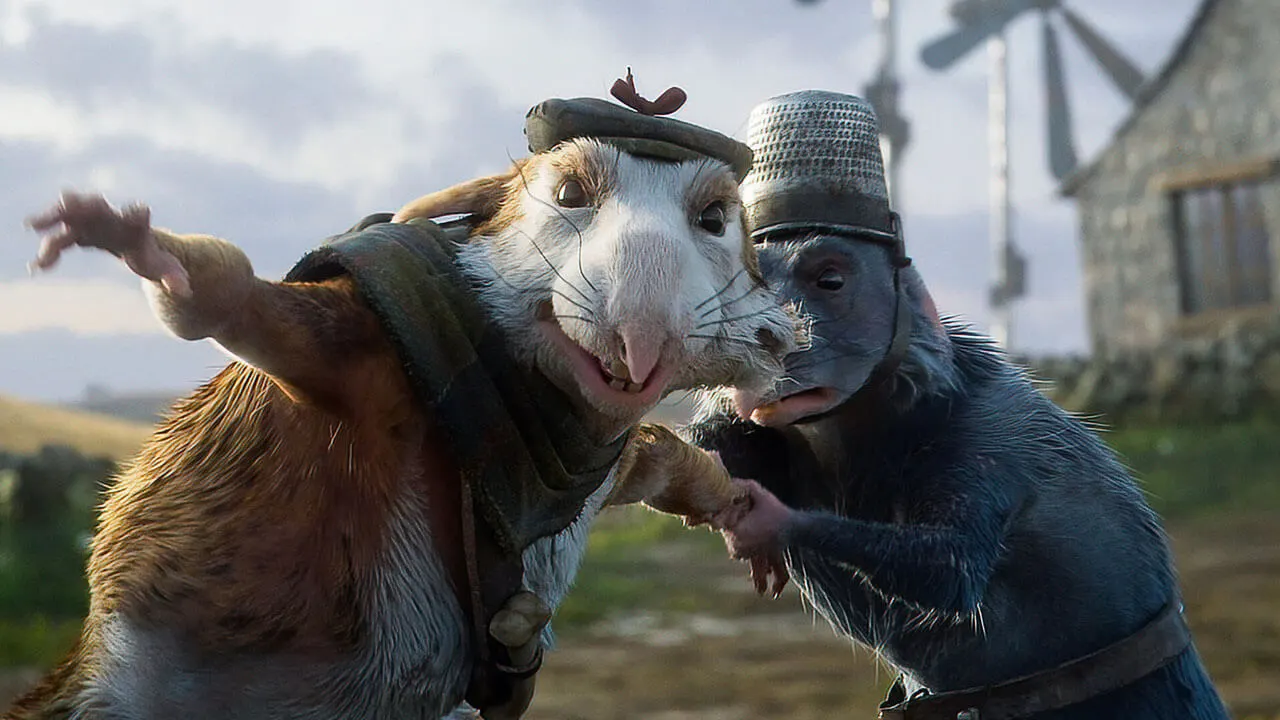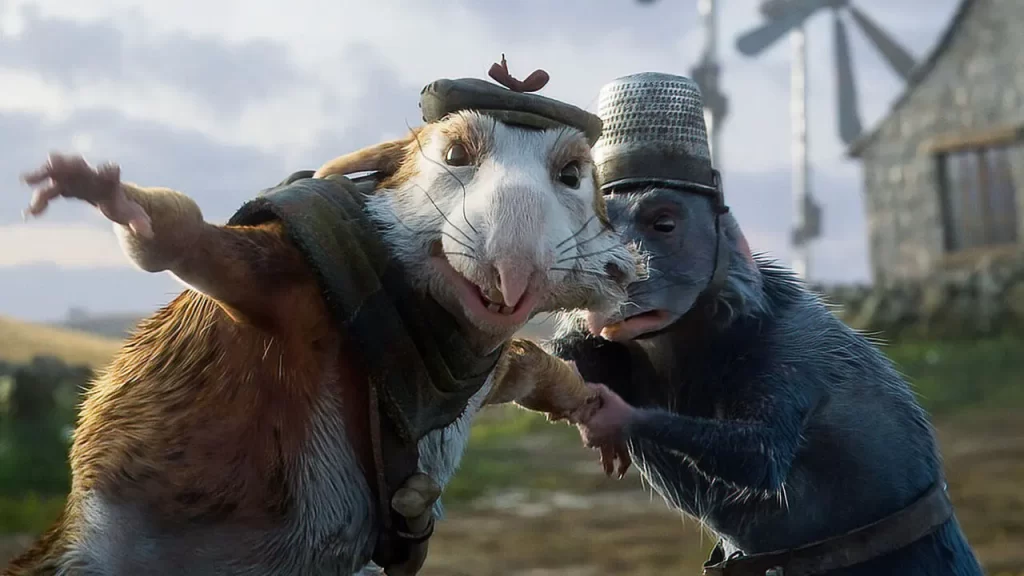 "Mason's Rats"
Based on Neal Asher's short story and animated by Axis Studios, "Mason's Rats" is an absurd action comedy. Intelligent rats have infested Mason's farm, forcing him to purchase the most advanced defenses in rat extermination technology. But at what point is a rat too human to be killed?
This 10-minute short includes the talents of Craig Ferguson and Dan Stevens. Where this episode shines is the extermination company that seems to have predicted and developed the most profitable exploitation of the situation. The animation is fine but can be exceptional when we get to the gore. Unlike many of the absurd comedies, there does seem to be a direct message.

(3 / 5)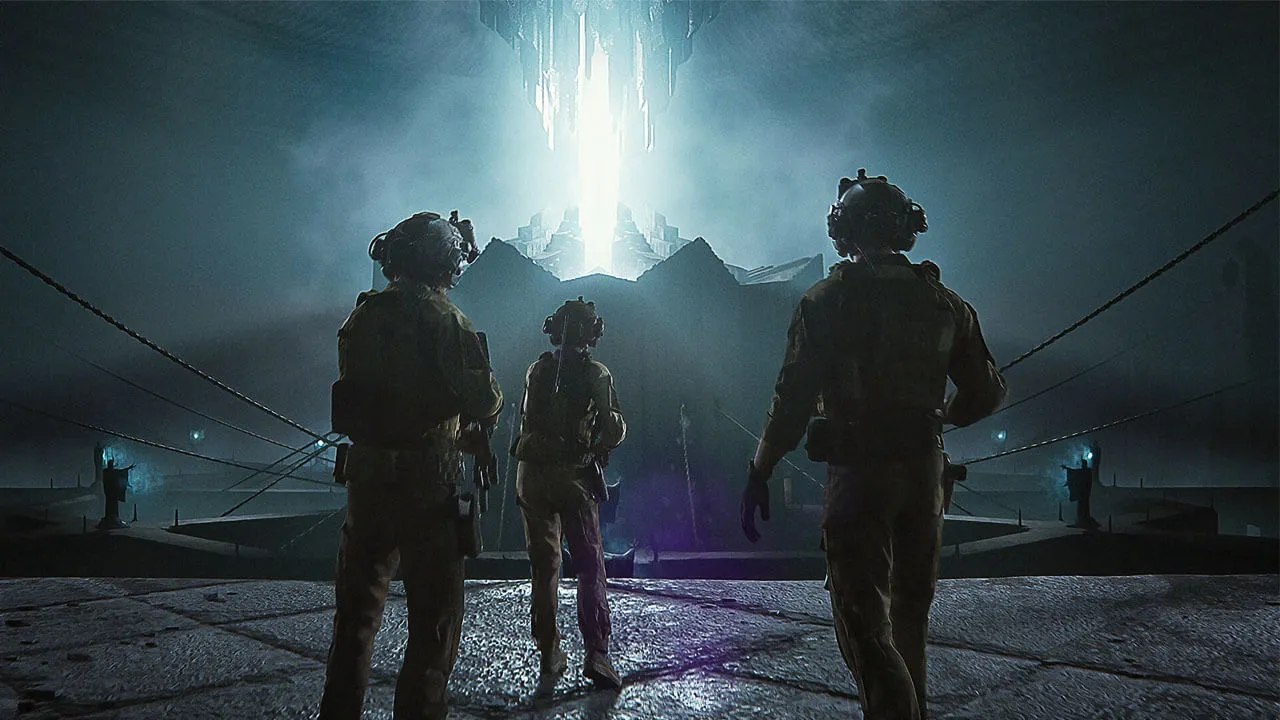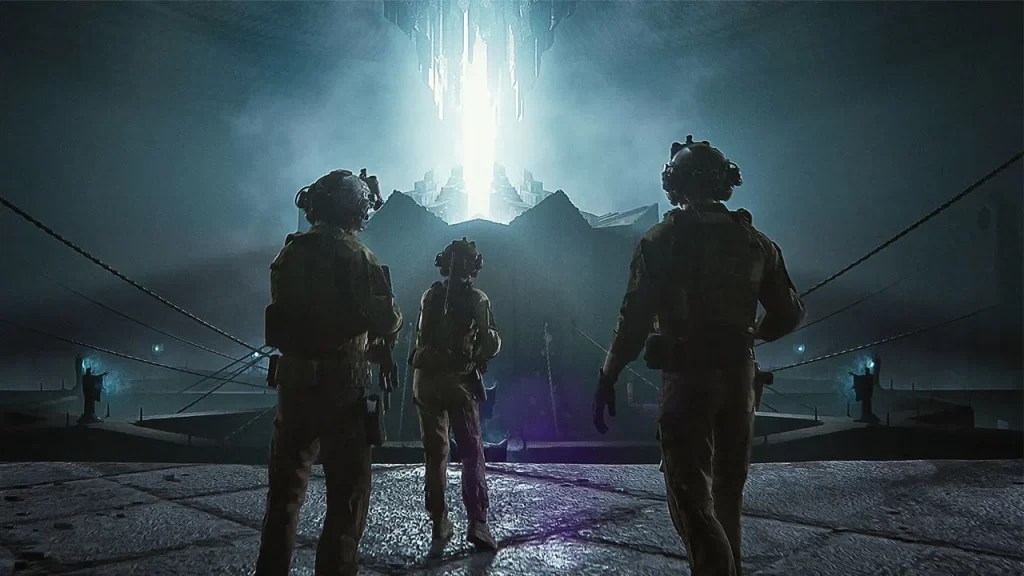 "In Vaulted Halls Entombed"
Based on Alan Baxter's short story and animated by Sony Pictures Imageworks, "In Vaulted Halls Entombed" is a Lovecraftian action horror. A military squad searches for insurgents and wanders into a mysterious ruin. Drawn to its center, many hungry creatures lurk in the dark.
This 15-minute episode includes a large cast: Joe Manganiello, Christian Serratos, Jai Courtney, Debra Wilson, Fred Tatasciore and more. While "Swarm" included Lovecraftian elements, "In Vaulted Halls Entombed" is completely Lovecraftian. Light on the traditional Lovecraftian aesthetic, this episode hits nearly all marks for fans of the genre.
(4 / 5)