As mentioned in the previous volume, this series follows Netflix's Love, Death & Robots. Feel free to skip this paragraph if you read any others. Tim Miller developed the series and incorporated the talents of several studios. As each episode is independent, there isn't a need to watch them in any order. These reviews will cover the current order for Volume 2 in 2022. Love, Death & Robots targets a mature audience, so some episodes have mature language, nudity, and adult subjects. This review will cover "Life Hutch" and "The Drowned Giant."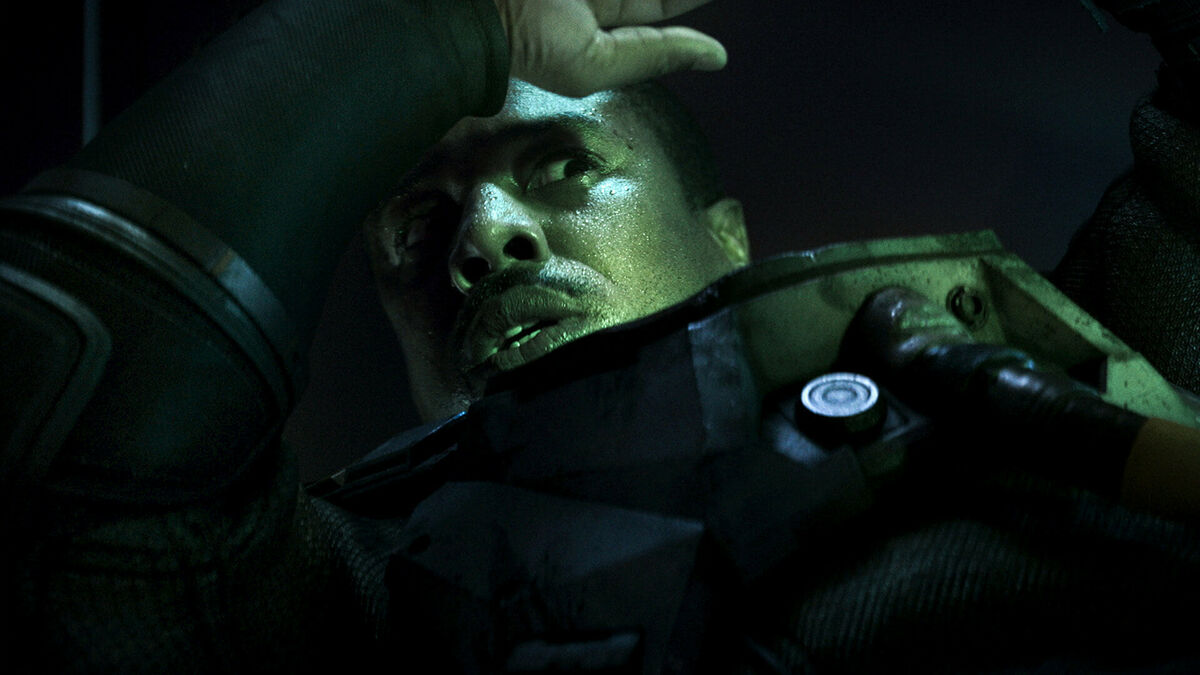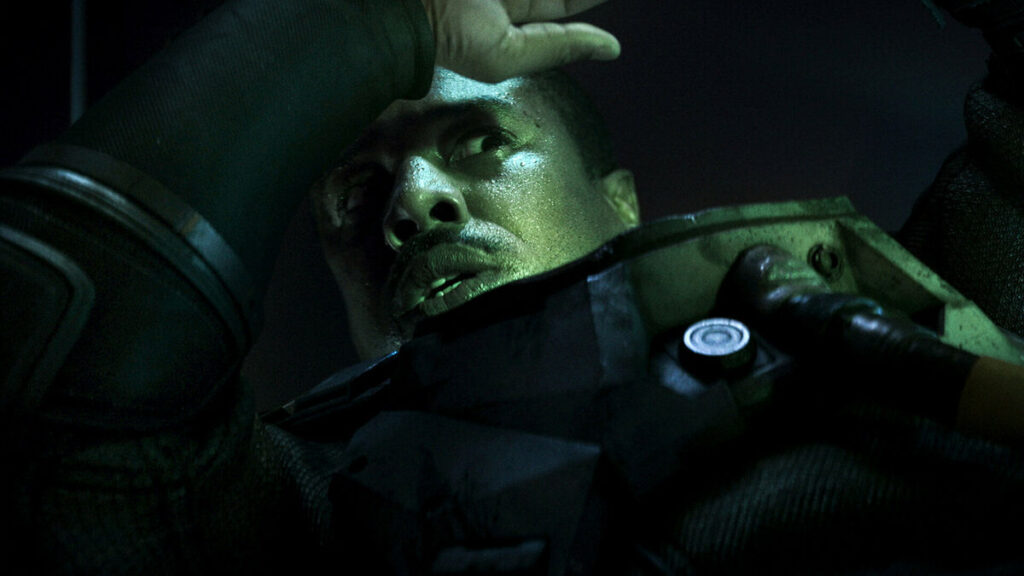 "Life Hutch"
Based on Harlan Ellison's short story and animated through Blur Studios, "Life Hutch" is a Sci-fi thriller. During a battle against an unknown force, a pilot named Terrence finds himself struggling to survive and calls for help. But a rogue machine has other plans.
With a small cast that includes Michael B. Jordan, Michelle C. Bonilla, and Brian T. Delaney, this 14-minute episode brings tension in nearly every frame. While focused on realism, and successfully animating Michael B. Jordan, the use of darkness and gory visuals give this episode a more creative impression that avoids that uncanny valley effect.
(4 / 5)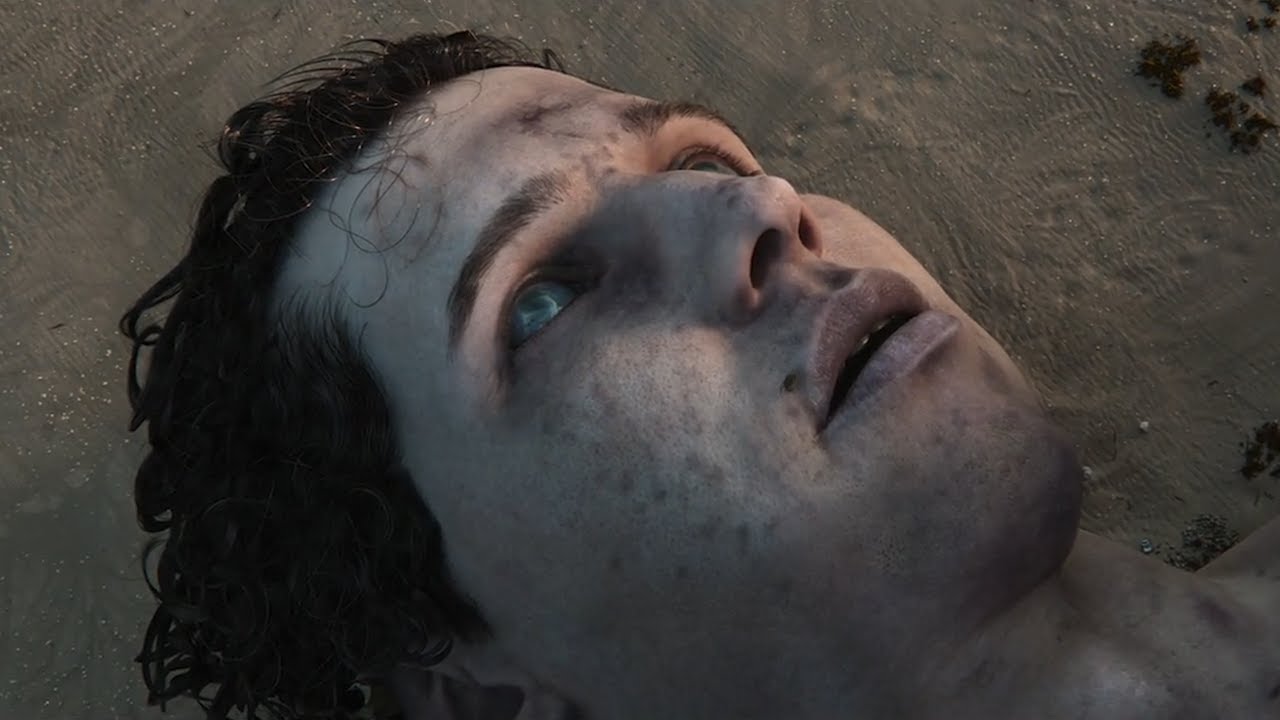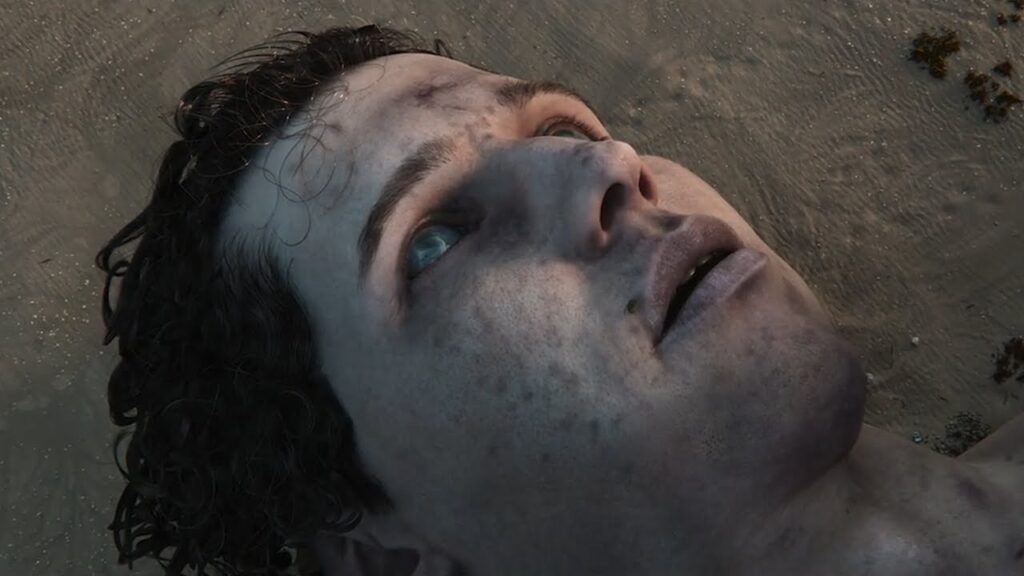 "The Drowned Giant"
Based on J.G Ballard's short story and animated by Blur Studios, "The Drowned Giant" falls somewhere in the absurd or surreal. A scientist investigates a giant corpse that washed ashore. First, it's a fascinating mystery, but once the decay sets in it's just a health concern.
This 14-minute short includes the talents of Steven Pacey and Laura Pacey. As a narrative-driven work, you'll need to accept the poetic language. Given the narrator is a scientist, technical and clinical language would make more sense. While the animation is great, the script is too poetic and the plot too shallow for overt praise.
(2.5 / 5)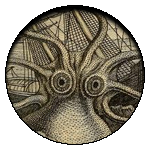 Final Thoughts
While lacking the diversity and episode count as Volume 1, Volume 2 boasts many engaging episodes from talented studios. This season is more invested in horror. However, the comedy and variety are more abundant in Volume 1. While this is a good tradeoff to me, the variety is an unfortunate loss.

(3 / 5)