Kenshi is a 2018 game published and produced by Lo-Fi Games. Steam tags Kenshi as an open-world sandbox RPG with survival and strategy elements. Imagine Classical Fallout with a bit of Sims and Morrowind mechanics set in a world that doesn't care about you.
Starting first as the passion project of Chris Hunt, Kenshi now sits as an indie standard and cult classic. There is little synopsis when the most direct story is "don't die." However, there is a rich history and exceptional opportunities to develop your own future.
What Kenshi Creates
Kenshi doesn't hesitate in showing you that you are the weakest person in a world too desperate to coddle you. Weak and desperate bandits will beat you for the fish in your bag. You pick yourself up, mend your wounds, and limp away to heal for another future beating.
While this game is hard, you don't typically need to worry about death through combat. Bandits simply can't spare the effort to kill you. Hunger, however, will break you.
Every decision is a desperate calculation, especially in the beginning, unique to Kenshi alone.
Finally, if one finds that the game is missing some essential element, Lo-Fi Games opens its code for indefinite editing to suit your needs. Near-illiterate in coding, I can say that the coding can be mastered by those who want to learn it.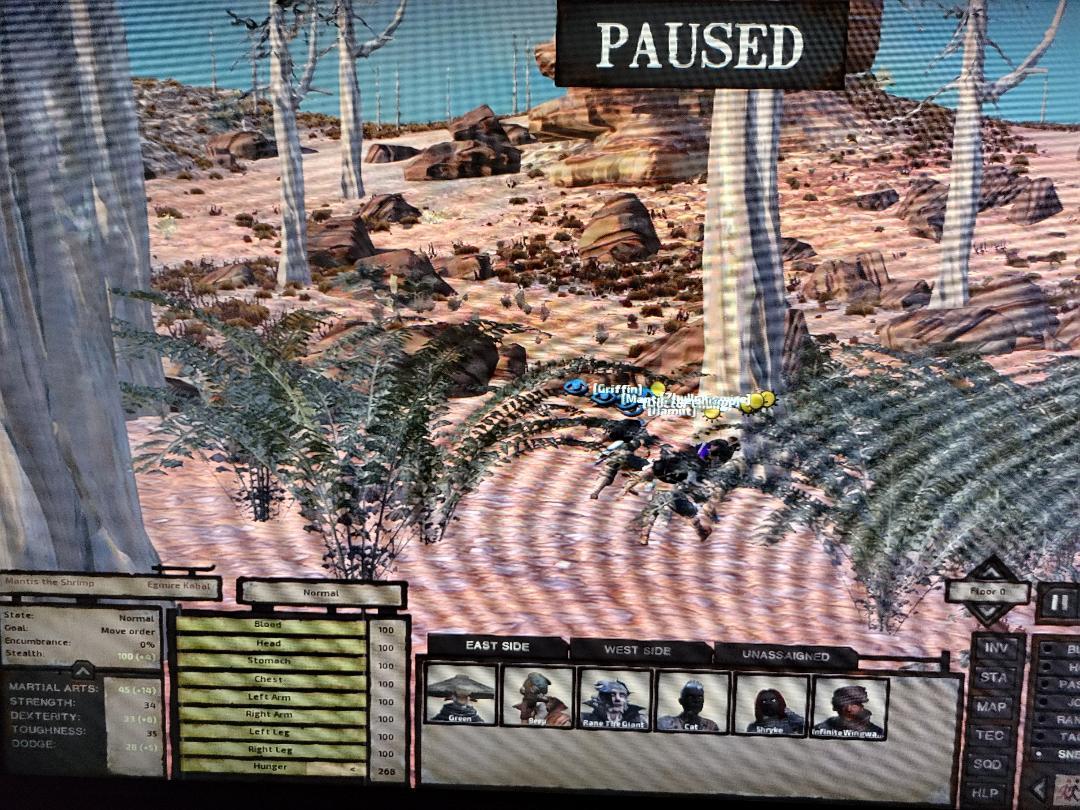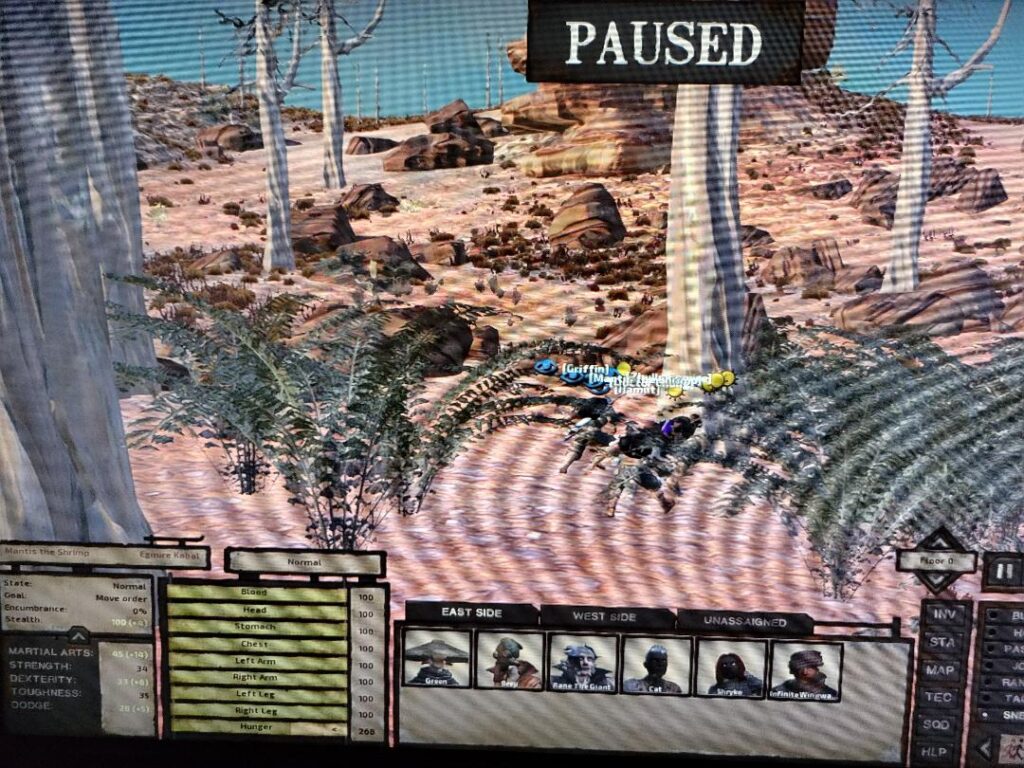 Some Points to Consider
Kenshi is not a direct horror game but does what most fail to do for me, make my heart pound. However, for those seeking the horror focus of Phasmophobia in an open world, Kenshi will disappoint.
The graphics are dated, and the mechanics are clunky. There is no other way around these facts, so they must be stated. Mods and editing can help, but this requires extra work on the buyer's end. While not broken, it is buggy and messy. This was a small indie team with grand ambitions, and it feels exactly like that.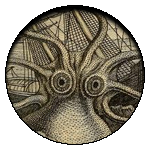 Final Thoughts
Where Kenshi decides to focus attention is where it excels: an open indifferent world. Kenshi has few contenders because none have crafted a game like it. For a unique experience of complete anxiety, give Kenshi a play. However, this game is not a direct horror and is far from a polished product.

(4 / 5)