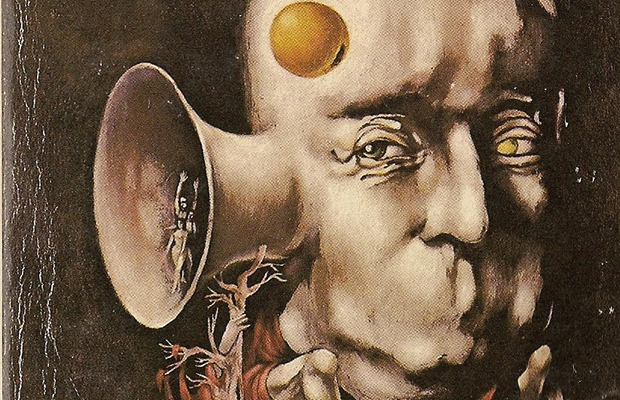 I have No Mouth, and I Must Scream, A Story Review
"I Have No Mouth, and I Must Scream" is a short dystopian science fiction story written by Harlan Ellison. Published in 1967 and winner of Hugo Award.
"I Have No Mouth, and I Must Scream" is a short dystopian science fiction story written by the late great Harlan Ellison. First published in 1967 by IF: Worlds of Science Fiction, this short story won the Hugo Award in 1968. This review focuses specifically on the famous short story, though I plan on covering the collection and videogame adaptation in the future.
This story follows the last survivors of an apocalypse brought about by a sadistic and rogue AI, AM. Ted, the youngest survivor, narrates the increasing torment across an unrecognizable and artificial world. Yet, the survivors struggle onward, awaiting an opportunity to escape.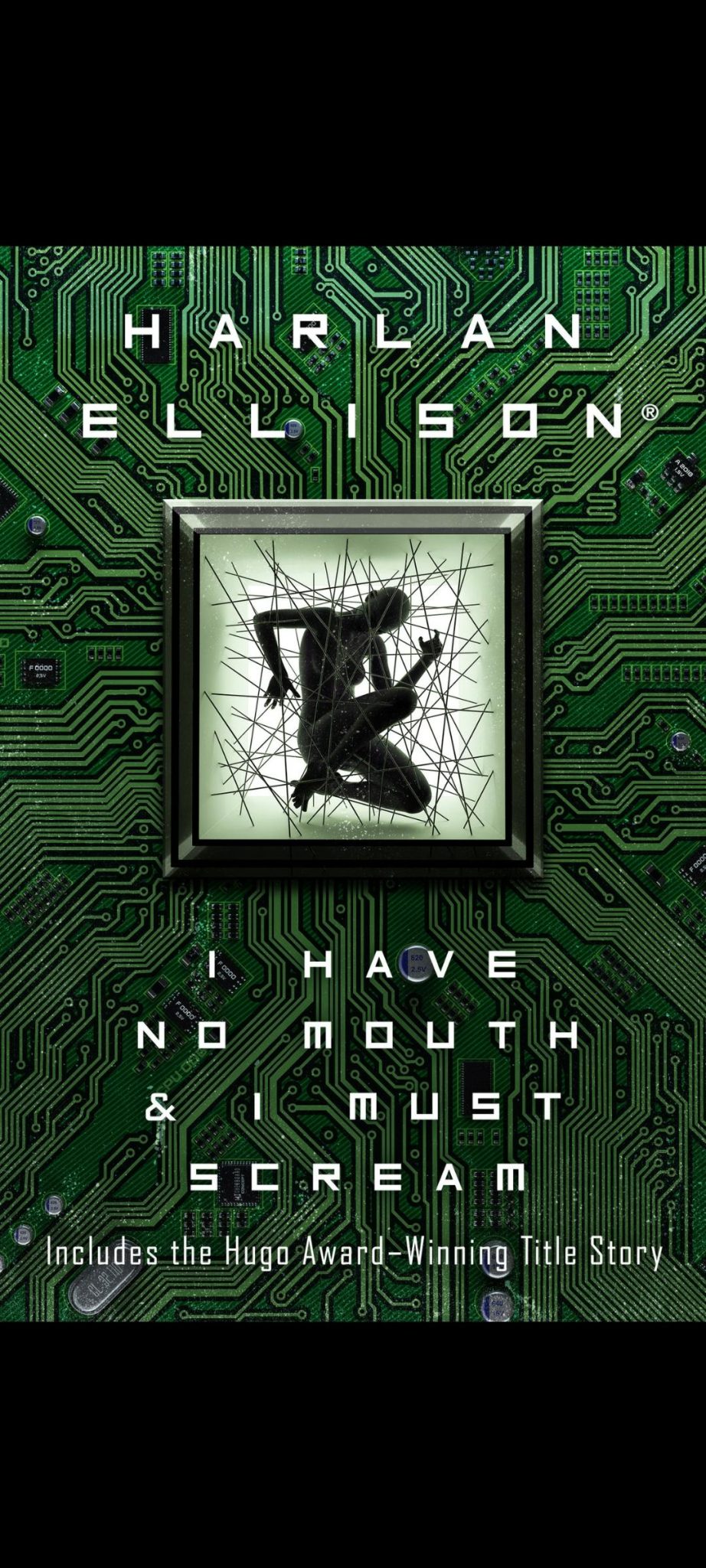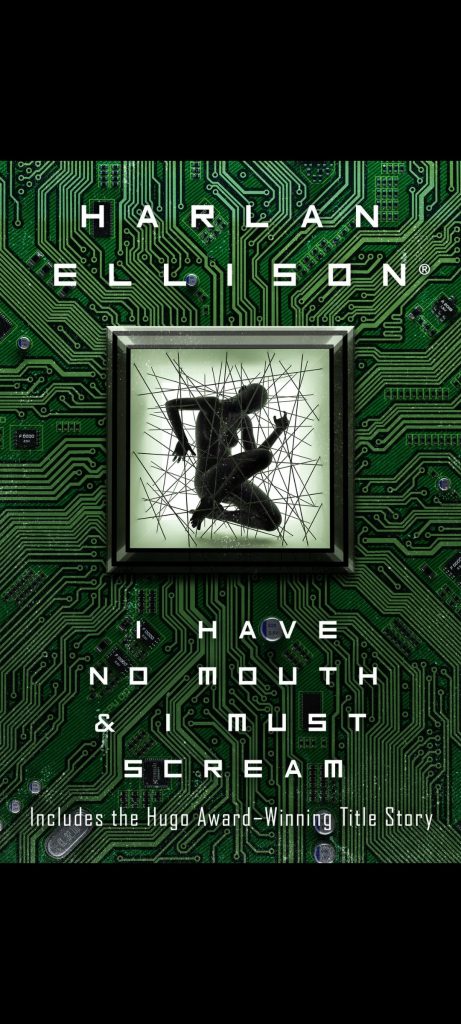 What I like
This story, as short as it is, hits hard in every move it makes. AM conditioned each survivor to act selfishly. With an adversary like AM, it is easy to understand why the survivors fall in line. It's a matter of survival for them, produced by the creative imaginings of a rogue AI.
Both over the top and subtle, AM effectively manages to pit the last of humanity against each other through its tormenting trials. Acting like crabs in a bucket, the survivors constantly pull each other down to wallow in their collective misery.
It's only the ending sacrifice that provides some light, even if AM punishes the act. It is because of this punishment that the act of defiance is all the greater.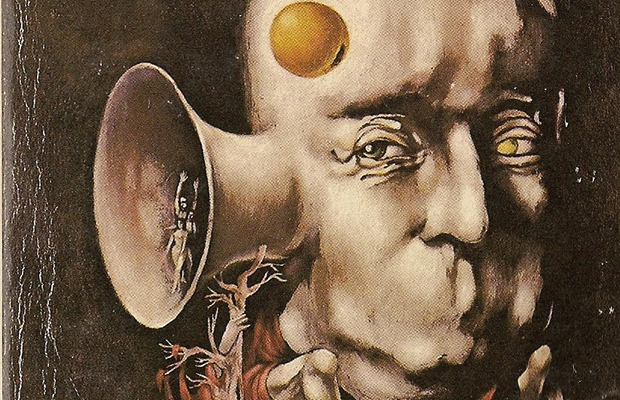 What Makes me Scream
While the writing was effective, it didn't capture that charisma I found in "Vic and Blood." Harlan Ellison made a profession building upon the allure of cruel and often immoral individuals, but Ted lacked that allure which hinders the narrative as a whole. I never felt I understood Ted, unsure how to read his sexism and criticism. As a first-person narrator, he's allowed to have flaws like anyone else. However, are these bugs in his character, the correct narrative, or misconceptions built on ignorance? I can make assumptions but little feels supported from the text.
AM was more the diabolical villain, almost cartoony in execution. While I found this to be an act—loosely supported by the more subtle examples of manipulations displayed—that's still head cannon given the information in the story.
This story seemed to hold much more than its word count allowed. There was enough mystery and intrigue to fill a novel's length of work. Without added context, AM is just a monster built by man, and Ted is its chronicler.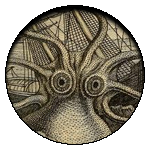 Final Thoughts
This short story earned its recognition and inspired a works I plan to pursue in the future because the survivor's plight was intriguing. I often found Harlan Ellison the antithesis of Isaac Asimov, and this story captures many of the reasons why. Isaac Asimov finds the beauty of science and reflects optimistically in the future; Harlan Ellison finds science as a new resource for human malice to show itself. Ultimately, I wanted more from the story, but the brevity allows for easy investment for those interested. While you can purchase the collection on Amazon, the short story can be found for free online.

(4 / 5)
Thanks for reading! If you buy anything from the links below, we do get some money back.
Follow us on Twitter!
What Have We Done: Alex Finlay Produces Another Hit
Jenna: A stay at home mom with a secret assassin past
Donnie: An alcoholic rock star
Nico: An executive producer of a reality television show
They all have a past, but who is out to get them?
The Plot
Jenna, Donnie, and Nico share a troubled past. They were all orphans who lived at Savior House — which is much less savior, much more terror. When their friend Benny, a famous judge, is murdered and the FBI comes looking, Jenna, Donnie, and Nico must race against the clock to figure out who is targeting them.
The Verdict
From the author of The Night Shift, which I reviewed here, I would expect nothing less than what Finlay has delivered. Finlay notoriously creates stories with palpable thrill and spine-tingling revelations.
I particularly enjoyed the character of Jenna. She is a reformed assassin living a normal life as a new stepmom. When she is called in to make a hit and her family is threatened, she goes badass mom on 'em. While I still thought Donnie and Nico as characters were engaging, it was nothing for what I felt for Jenna.
Also, major props to Finlay for creating a character that kills with a very unique weapon. Read it to find out more!

(5 / 5)
"The Writing Retreat" Gone Bad: Julia Bartz's Debut
Keeping it all in the family, Julia Bartz's The Writing Retreat is the debut novel of the sister of Andrea Bartz, author of We Were Never Here, which I reviewed here.
I was much more impressed with The Writing Retreat than I was We Were Never Here.
The Plot
Five up and coming female writers under 30 are invited to a writing retreat hosted by the reclusive and acclaimed horror writer Rosa Vallo. Rosa reveals the details of the retreat: each writer must complete a full length novel from scratch over the next month. The best novel wins a multi-million dollar publishing deal with Rosa.
Suddenly, the retreat turns into a nightmare when one writer goes missing in the snowy terrain outside.
The novel hinges on friendships in turmoil and has a focus on LGBT+ representation as well as interpersonal female relationships. The novel explores the dark publishing world and the search for fame and the Great American Novel.
The Verdict
This novel is atmospheric and intellectual, page turning, and the English major's required reading. I absorbed this novel and found Julia Bartz's writing and conceptual chops to be leagues above her sister's.
Ths novel releases on February 21, 2023 and it should be in your cart right now.

(5 / 5)
Buy it here!
A Murder in Reverse: "Wrong Place Wrong Time"
The Plot
"A brilliantly genre-bending, mind-twisting answer to the question How far would you go to save your child?"  — Ruth Ware, #1 New York Times bestselling author
Jen watches her son murder a stranger. Stab him to death. She and her husband, Kelly, watch as their son Todd is taken into custody.
The next morning, Jen wakes up and it's yesterday. Jen knows that at the end of the night, her son kills someone. She is determined to stop it.
Jen goes further and further back in time trying to discover why Todd murdered a stranger and how to stop it.
The Verdict
This book is twisty. Right when you think you know the ending, something else is there to prove that the story is more multifaceted than that. While the premise of the novel is simple, Gillian McAllister elevates a simple concept with deep, dark twists.
It is best that you don't know too much going into this one. For fans of Blake Crouch, this is such a good thriller with time travelling vibes.
(4 / 5)