The story follows a detective and her teenage daughter, a houseless man, a freelance journalist and a dream. These characters each have a connection with a Detroit serial killer, a person with a knack for fusing human bodies with any and all inhuman things.
Within the first few chapters, we know who the serial killer is. In fact, get to know this person very well as we are thrust into their mind and the horror their world unleashes.
Beukes uses the supernatural and reality to explore race, class, age, gender, privacy and the human connection. For 400+ pages we dive deep into the lives of these characters, learning how circumstance and desperation affects the choices they make. Why does Detective Versado's daughter Layla knowingly start an online relationship with a possible predator? How far will journalist Jonno go to get a viral story and forget about his past? Who will this serial killer kill next?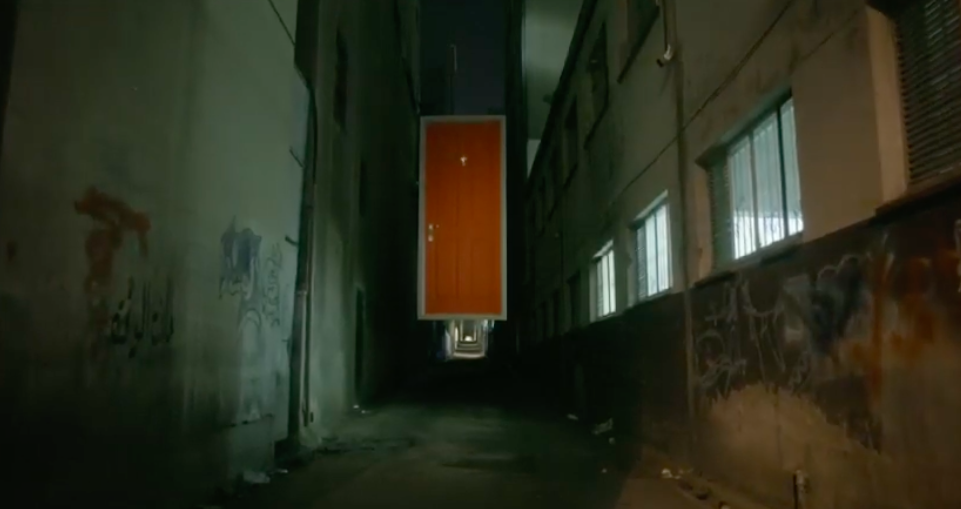 "This is the way the world is now. Everything is public."
One of the first things that got me hooked on Beukes' writing is her prose. Whether in third or first person, each character she writes are richly unique and authentic voices. Additionally, if you've read her other novels Moxyland, Zoo City and the Shining Girls, you know how good she is at creating deeply disturbing characters and horrifying worlds. Broken Monsters continues this trend in a brand new way. With moments of comedic relief, it is a dark and violent story about a monster trying to remake the world. There is never a dull moment. Right when we think we can take a breather, there is a whole new disaster waiting on the next page.
Verdict
Broken Monsters is not a mystery novel. Rather, it has mysteries that continue to twist and turn and reveal themselves in new ways. I've read it a few times and I know I will reread it several more. It is a story that is impossible for me to put down once I start. I'm excited to see what Beukes has in store for us next.

(5 / 5)
Make sure to check out what else we are reading here.