Despite how much I hate Christmas in July, I do seem to be reviewing a lot of Christmas stuff this month, Killer Queens. But that's alright, I suppose. Maybe I'll even use it as an excuse to bake something. Cookies, bodies, who knows.
Episode four of American Horror Stories is a cautionary tale for those who would do anything for follows online.
The four main characters have marketed themselves as The Bros on social media. They live together in the 'Bro House'. They throw lavish parties, bankrolled by different brands. They are, overall, social media pains in the ass.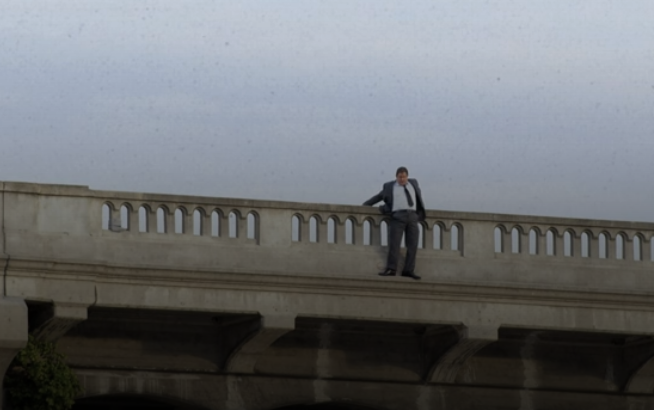 Despite being the kind of people most of us would like to see tossed in a wood chipper, they're pretty much harmless. Until they film a man committing suicide and post it online. Thank God, the response from their fans is negative.
The Bros are desperate to improve their social image. Instead of offering an apology, they go harass a mall Santa. And by harass, I mean to behave like absolute dicks. They sexually harass a female employee, threaten a small person, and tell everyone that Santa isn't real.
Well, folks, Santa is real. And you for sure do not want to be on his naughty list.
Of the episodes of American Horror Stories thus far, I consider this one the weakest. Which isn't to say it wasn't great fun. It just wasn't as awesome as the others.
I loved Danny Trejo as Santa. This was, for sure, perfect casting. While he's playing Santa at the mall, he looks like someone you'd want to be Santa. You want to take your kids to him.
Of course, we don't know at the time that he left the guy who originally had that gig as a mushy bloody Santa in the box. But that's beside the point.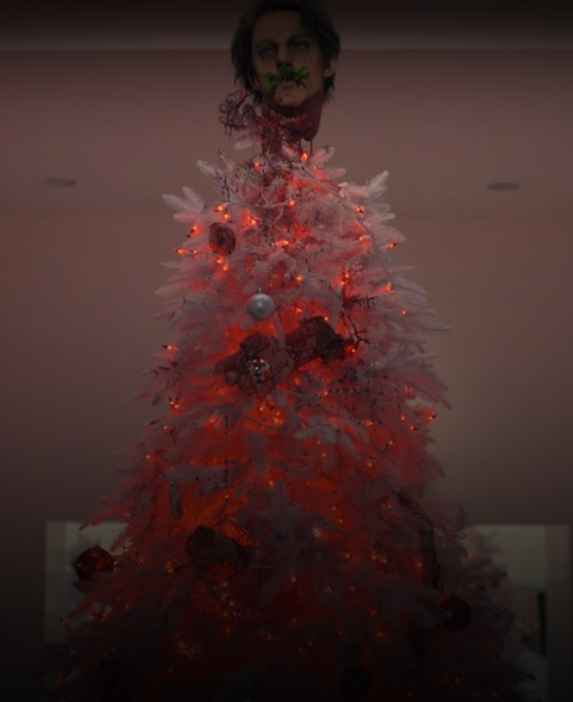 When he starts stalking the Bros, that's when he gets really scary. Because then we never hear a word from him. There is no grimace, no show of malice in his face. He is silent as he stalks all through the house. One by one he brings punishment and bad deaths to each of the bros. He does so with candy cane crossbow shafts, Christmas lights electrocutions and a mess of holly shoved in one boy's mouth. And he speaks not a word but goes straight to his work. He slaughters them all, for being the world's biggest jerks.
And then, he leaves us with a Christmas tree of gore that will stick with all of us for a not so silent night.
This was a really fun episode. One that I'm sure I'll be re-watching when Christmas time comes around. I'll be hoping that I've been a good enough girl that I didn't end up on Danny Santa's naughty list. 
Thanks for reading! If you buy anything from the links below, we do get some money back.