American Horror Story has always been great at the back story. The all so important flashback episode that explains everything that's going on. All through this season, I've been waiting for it. And now, in The Body, we get exactly that.
We start on Fire Island, where two young men have just found the skeletal remains of a person on the beach. They call Patrick because they believe as a gay cop he'll be the only one who cares. And boy, does Patrick care. But only because he's the one who put the body there.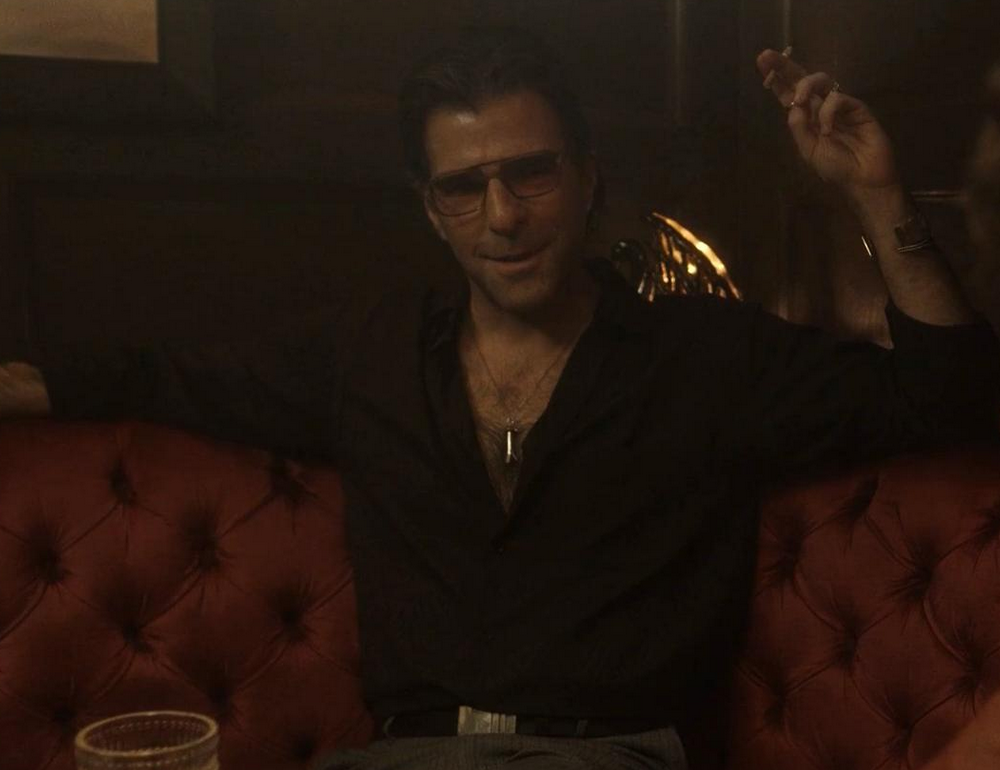 Well, he and Sam.
Gino sees Patrick leaving with Sam. Before he can follow them, though, he gets a surprise visit from Henry. Henry, as it turns out, is a fixer for the mob. And the mob doesn't like all the negative attention the cops are getting. Gino, still writing for The Native, needs to be shut up, one way or another.
But Henry doesn't want to kill Gino. He instead takes him to Fire Island to show him exactly what Sam and Patrick are up to.
What they're up to is finding the body of a young boy they accidentally killed so they can bury him correctly this time.
Way back in 1971, Sam was hosting a party at his house on Fire Island. Patrick was a guest, and so was a young man who caught both of their eyes. During a weekend of sex and drugs, the boy accidentally died. Did he die from an overdose? Did he suffocate in his mask? We don't know. All we do know is that Sam called Henry to fix the issue. And Henry brought a body man with him.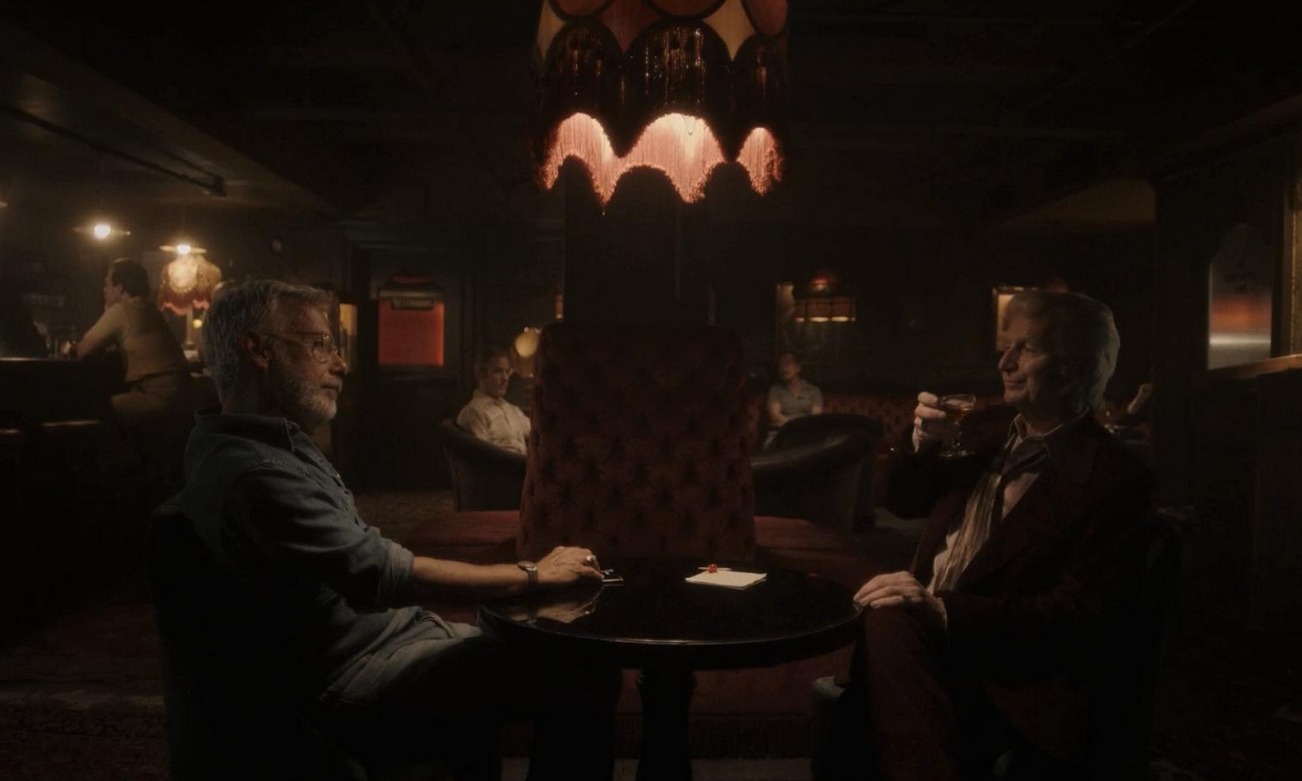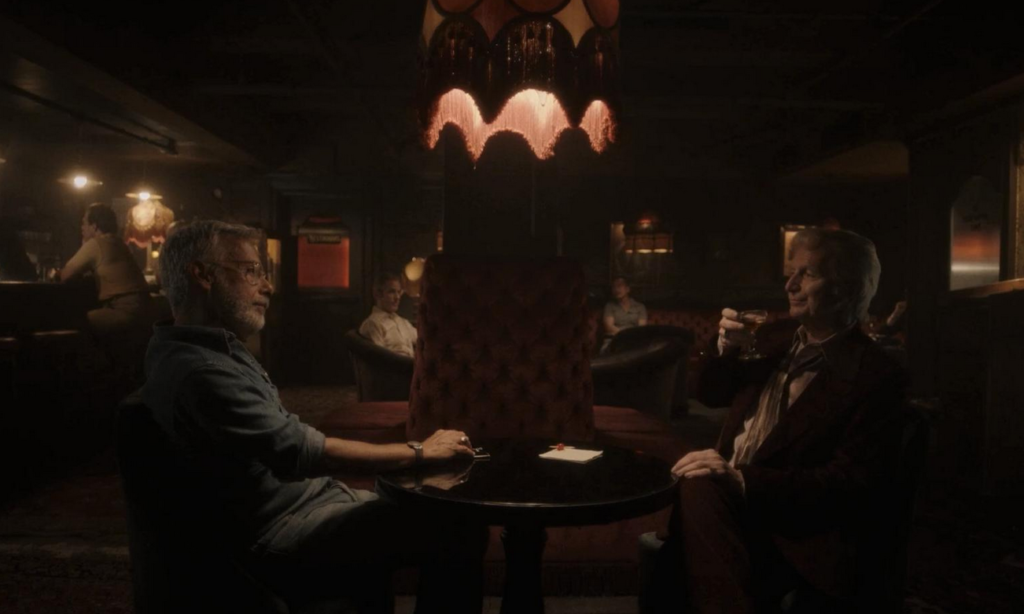 Mr. Whitley, the Mai Tai killer.
Gino doesn't take any of this well. But he wants more than anything to get the Mai Tai killer off the streets. So he agrees to go with Henry and take him out themselves.
Too bad that didn't go to plan.
This episode was great. It took all the loose ends of the season so far and pulled them tight. Leslie Grossman said in an interview recently that she believes this season will need to be watched twice. I see exactly what she means. I already want to go back and watch the first five episodes again, with this new information in mind. And I cannot wait for more reveals to come our way next week. There is a virus going around still. And, of course, another killer. 
(4 / 5)