The Playlist reports that Paramount's World War Z sequel has been dropped by the studio. Brad Pitt was set to start and David Fincher was set to direct the sequel to the 2013 zombie film.
It is suggested that a lack of momentum is what ultimately doomed the project, as a five to six year gap between the original and the potential sequel might have proven insurmountable. Budget concerns were likely a factor as well. Fincher and his team proposed a less expensive film than the original, but Paramount's limited production slate means that money probably went toward more sure-fire tentpoles, such as Mission Impossible 7 and 8.
Ultimately, while the film was being staffed and readied for production, the studio never provided the greenlight and World War Z has, ironically, died.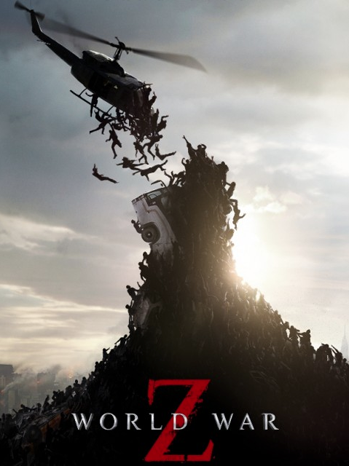 World War Z Adaptation
The film starred Brad Pitt, Mireille Enos, James Badge Dale and Matthew Fox. Directed by Marc Forster, the film had an overall positive reception and earned a total of $540 million. This makes the film the highest-grossing zombie film of all time. World War Z earned an award for Best Thriller Film at the 40th Saturn Awards.
This was despite the fact the production had faced significant challenges including a ballooning budget and a completely re-written third act. Factoring in budget for advertising and promotion, that $540 million on a $200 production cost begins to look fairly thin.
While World War Z was a hit, many fans of the source material had mixed feelings about it. Loosely adapted from the 2006 novel by Max Brooks, elements of the novel found their way into set-pieces of the film. The book was widely praised for being a fairly serious examination of what could happen to the world as a result of a multi-national zombie outbreak.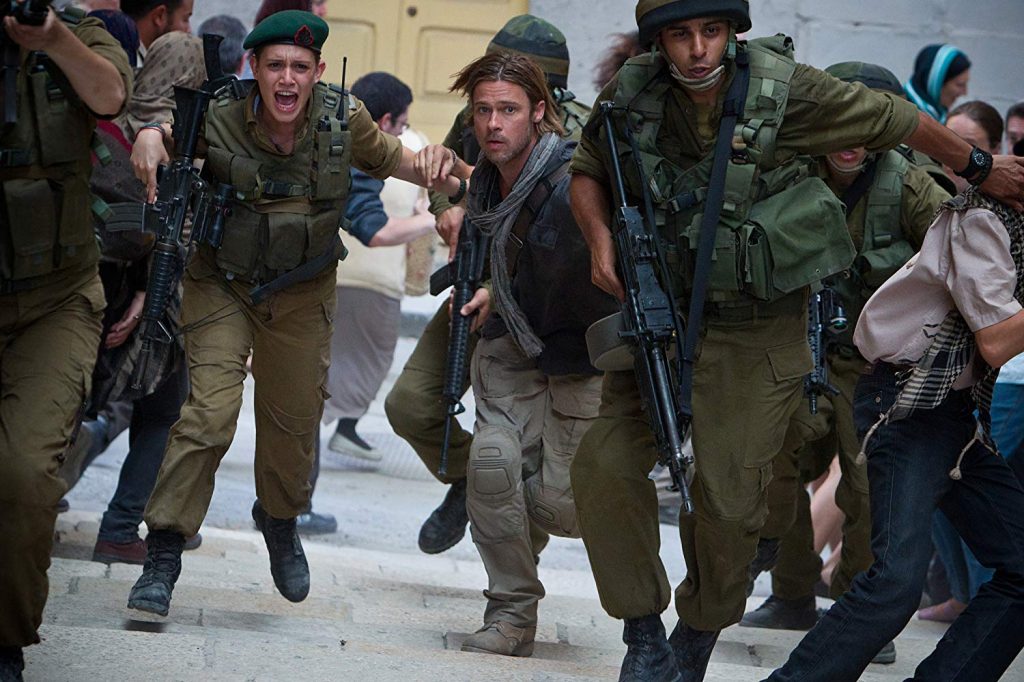 Life After Death for World War Z?
The loss of a sequel could, potentially, be breath of fresh air for fans of the novel. With the recent downturn in influence of The Walking Dead zombie projects may, finally, be rotting away for a while. This means that a project adapted from the novel may have potential in the future, particularly as a television show.
Given the episodic, interview-driven format of the novel, it was unusual the film adaptation of World War Z went the adventure-thriller route for the material.
One can only hope that when World War Z again rises from the dead, it will be appropriate to the source material.
Until then, please continue to check out the great content we have here at Haunted MTL.