I knew Dexter S8 E11 was going to be a rough one. But I have to respect it. First of all, how many shows have the same intro every single episode for eight straight seasons? I mean, wow.
We start with Dexter cleaning Dr. Vogel's home of himself. He's got to remove records of their sessions, and Harry's sessions with her. He has to clean her blood off himself as well, which felt more than symbolic.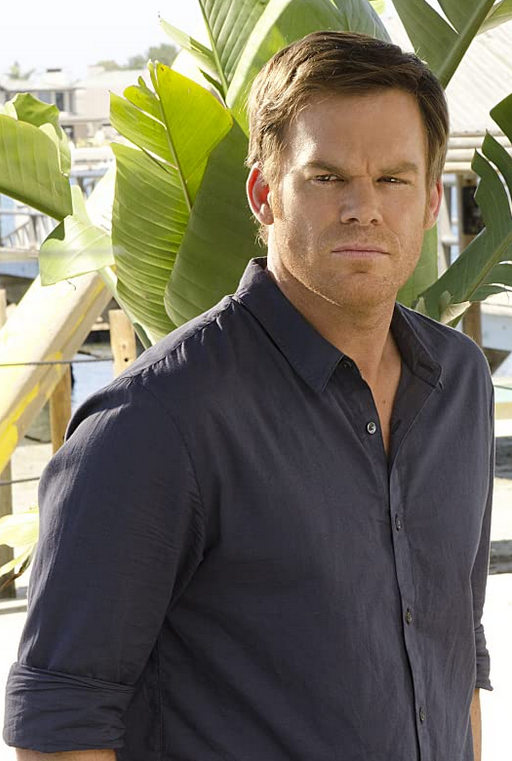 Then, he has to track down Daniel and kill him still.
Aside from this crucial work, this episode is filled with a lot of goodbyes. He's got to say goodbye to his family in blue. He's loved at Miami Metro, after all. So while they mourn the death of Dr. Vogel, they send Dexter off with love.
Meanwhile, Daniel tries to leave things on good terms with Dexter. He offers a truce. Dexter leaves, and Daniel won't hunt down his family and murder them. It seems like a good offer, but Dexter can't take it. He has to be him, right up until the end.
And I do mean, right up until the end. Where he stops being him.
He's got Daniel on his table. But at the very last moment, he decides not to kill him.
Instead, he calls newly christened Detective Deb to come to arrest Daniel. Ah, if it could only be that easy.
Hannah is on her way to the airport. She's waiting for the boys so they can start their new life. Dexter's all packed and ready to go. He's ready to be a new man.
But Daniel is just fine being the man he is right now. So he leaves two bodies lying on what should have been his kill room floor. One of them is the marshall who's been hunting Hannah, so that's just fine.
The other is Deb.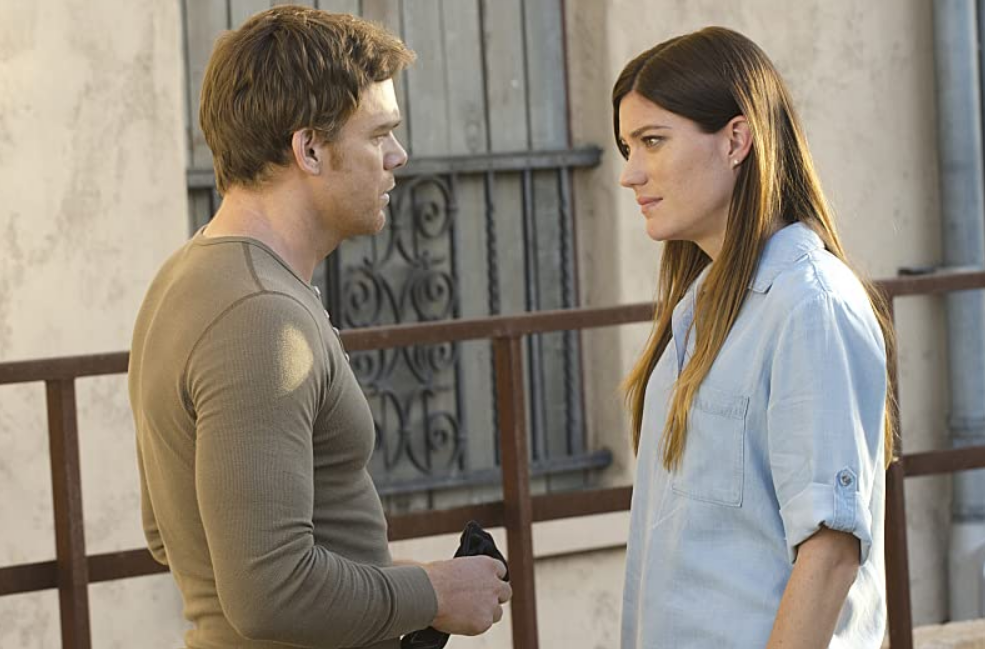 Look, I don't like to tell people how to do their jobs. But ending a series by killing everyone's favorite character is a really bad idea. I guess we'll see if they decide to go there.
There's just one more episode of Dexter. I'm kind of amazed we've come this far. Don't miss the last recap on Sunday, before we get to watch New Blood together.
Thanks for reading Dexter S8 E11, Monkey In A Box. If you buy anything from the links below, we do get some money back.