American Horror Story returns with 1984 this fall. FX has released the trailer for the latest installment and it is certainly set in the 80's…
Fans of the 80's Slasher genre rejoice! AHS has definitely combined all the best tropes from that family of flicks. Fun loving teens, rock music, an old pickup truck and a maniac erupting from the waters of the camps lake. The gang's all here.
Not much is known about the cast just yet, but it has been confirmed that Emma Roberts will be returning. Olympic skier Gus Kenworthy has also been confirmed among the cast. However, according to Indie Wire, Evan Peters, is rumored to not be returning. With the release date fairly close, the confirmations will undoubtedly be coming quickly.
The trailer does a great job of reminding us of every slasher movie right down to the soundtrack. But I can't help but feel like I've seen the killer hanging on the bottom of the truck somewhere before.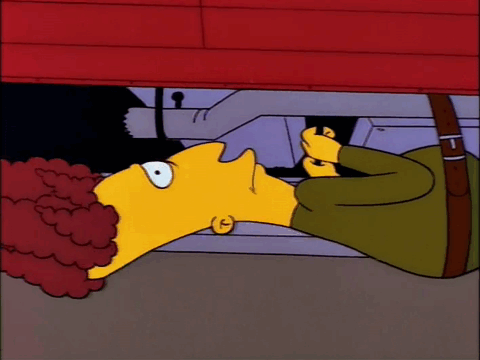 This is clearly not related to George Orwell's novel 1984, but it still looks great. The series has historically done a great job of giving us unexpected twists. So, it's likely safe to assume there is more at work here than your normal "camp gone awry" story line.
Despite being a summer camp, American Horror Story 1984 releases in the fall, September 18th on FX.
Stay tuned for our reviews and more news here at Haunted MTL!