The whole year of 2020 has not been too kind but after making it all the way to August we're getting a little reward. Its time to praise the good gods of television and horror, as Shudder announced that their hit docu-series Cursed Films has been given a Season 2 order! Written, directed and executive produced by Jay Cheel, Cursed Films explores the facts and legends around iconic films and franchises whose casts and crews have been struck by misfortune and tragedy. The first season examined The Omen, Poltergeist, The Exorcist, The Crow, and Twilight Zone: The Movie.
Most of the films explored are shadowed by the deaths of cast and crew members and even though the series explores our morbid fascination for such topics, it also maintains a deep respect for each lost life. It's an incredible series that captures you early on and then leaves you in shock at the end, I'm talking about the final episode "Twilight Zone," which has actual footage of its "curse."
Cursed Films features conversations by those who were able to witness these tragedies firsthand and remain haunted by their weight to this day. Interviews with writers, scholars, and experts appear as well to explain the meaning of whatever "curse" has afflicted the film in question. In the case of The Omen, it was the devil and for Twilight Zone, it was tragedy. The series debuted in April as the second most-watched series premiere in Shudder history, behind the breakout hit series Creepshow, and also stands as the service's most-watched documentary premiere (series or film) ever.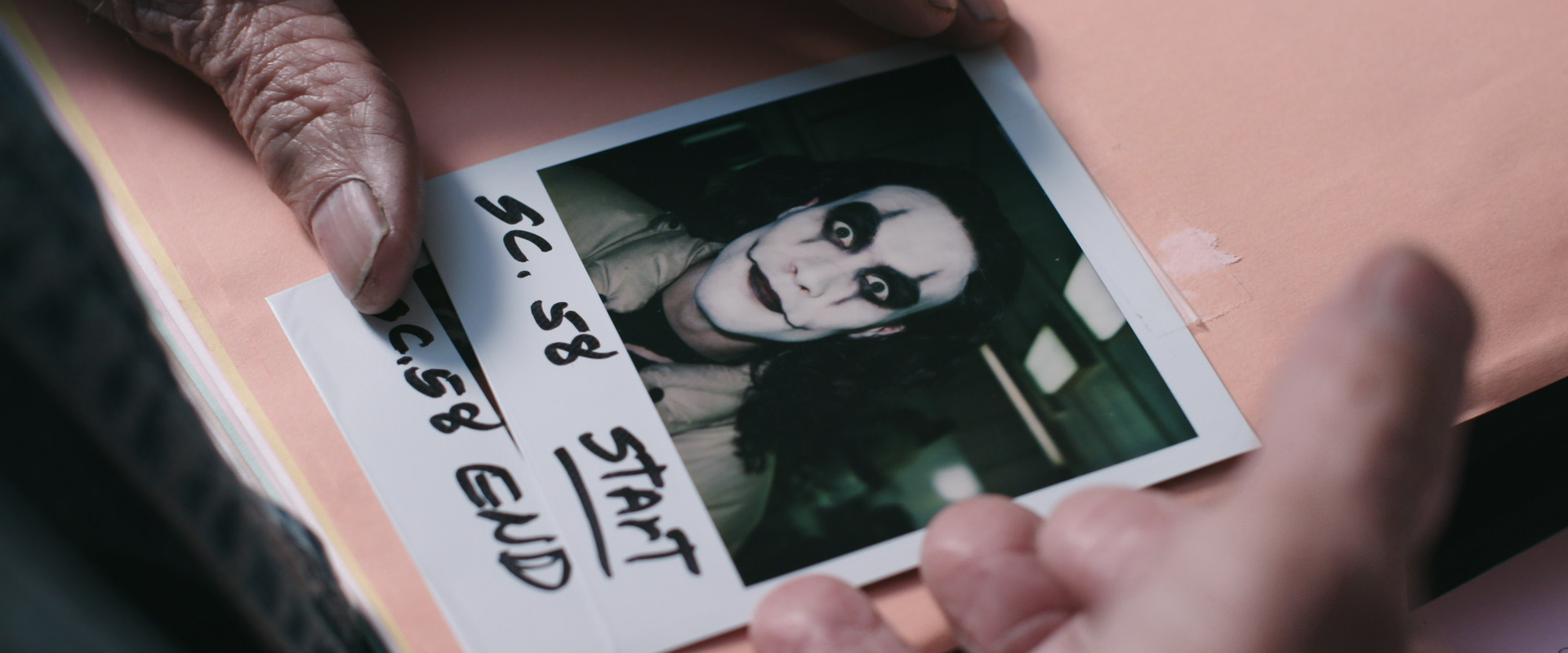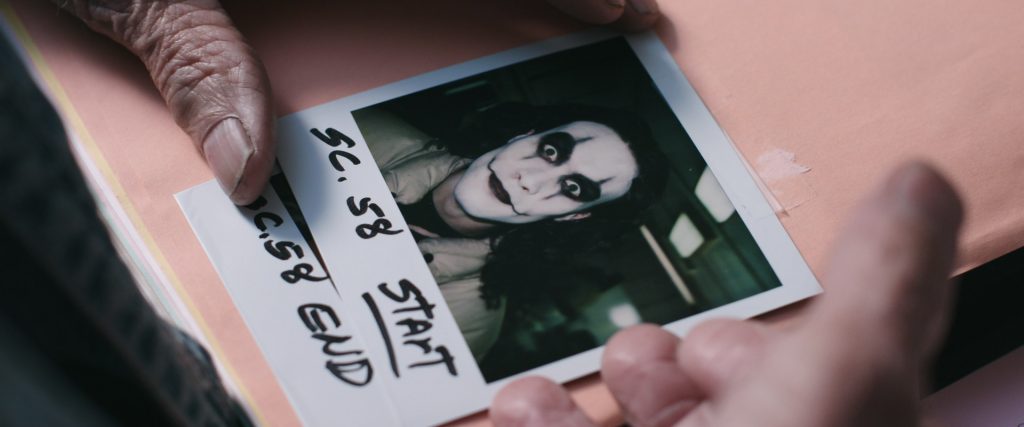 "Season one of Cursed Films captivated audiences with its thoughtful but unflinching exploration of the often tragic events surrounding some of history's most notorious productions, becoming an instant hit for us and earning rave reviews from both critics and viewers. Since its debut, the number one question we've been asked is: Will there be more, and how soon? We're delighted to say that we're partnering with Jay once again for a second season of Cursed Films that will be even bigger and better than the first."

Craig Engler, Shudder's General Manager
Season two, now in production, is set to premiere in 2021 and will focus on a new group of "cursed" films whose titles will be revealed at a later date. The series will be headed to North America for a few episodes, which, according to Jay Cheel, will not only widen the scope of the series but offer an exciting collection of stories connected to a diverse group of movies.
There are plenty of "cursed" horror films for Season 2 to dive into. There's Rosemary's Baby which features a connection to the Manson murders, The Innkeepers, and some of the films in The Conjuring universe. However, there is a chance that Season 2 will explore other genres as well. Horror isn't the only genre that can find itself afflicted by a curse. There's the infamous "Superman Curse" that refers to a series of supposedly related misfortunes that have plagued those involved in the adaptations of Superman films. Then there are others like The Conqueror, The Wizard of Oz, and the never-made film Atuk, a film so cursed no one bothered to finish making it because every actor set to play the title character ended up dying. The list goes on.
Cursed Films will once again be written, directed, and edited by Jay Cheel and executive produced by Jonas Prupas and Courtney Dobbins from Muse Entertainment, along with Jay Cheel and Brian Robertson from Low End.
Pictures are the property of Shudder, from Sean Redlitz.