The story is a game unto itself! If you haven't been keeping up, here are links to the story part of this series:
---
Now you can go inside the story for yourself… I have created a board game loosely based upon the classic Snakes and Ladders. Here is the board in four parts so that you can download it and print it off yourself.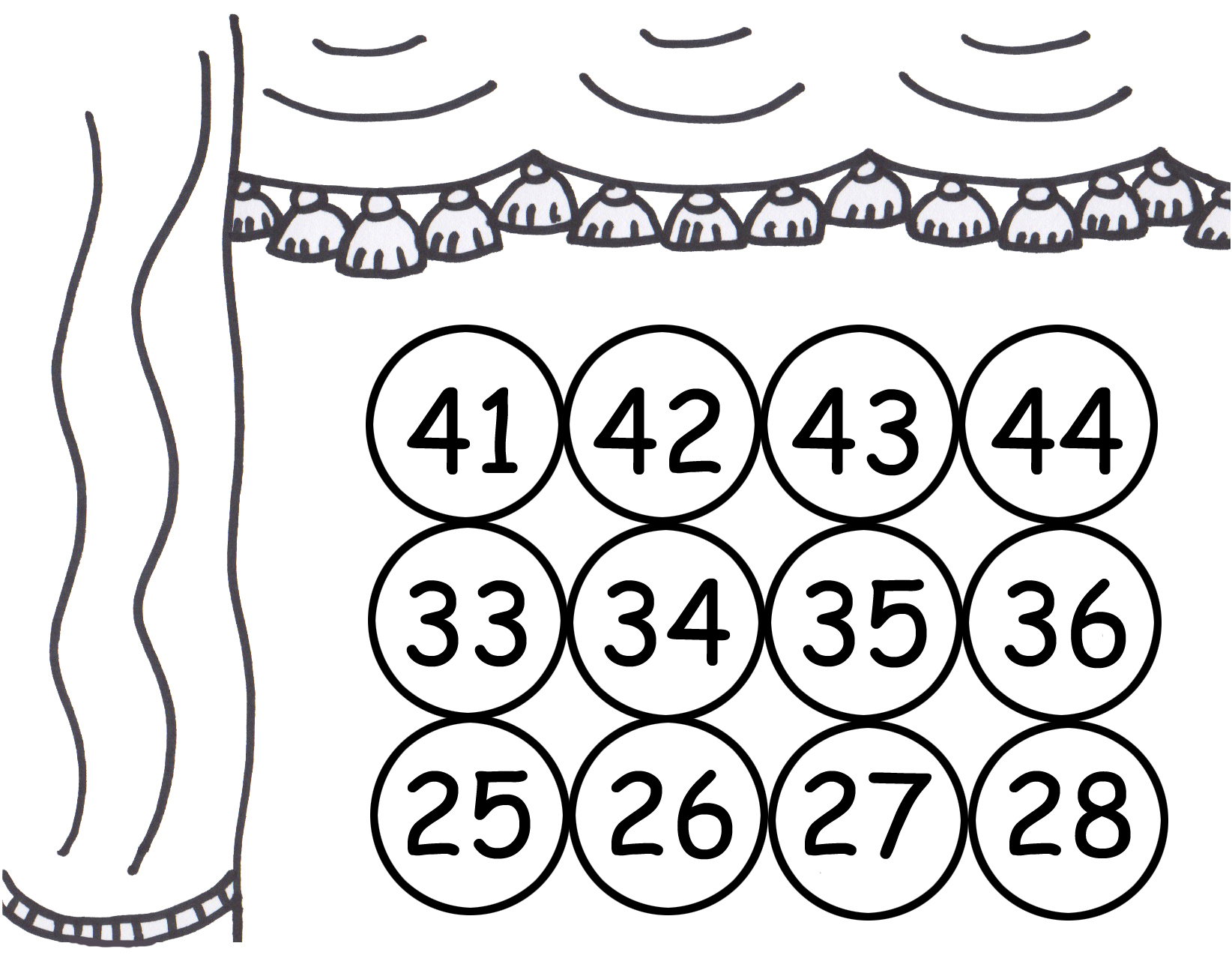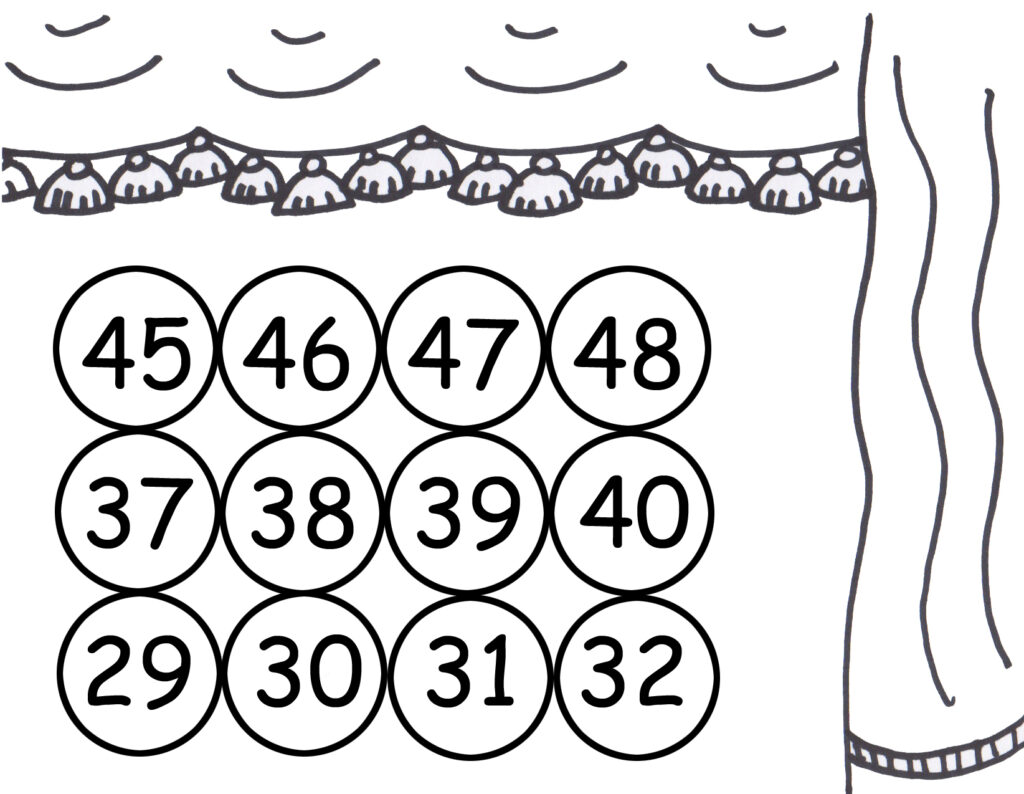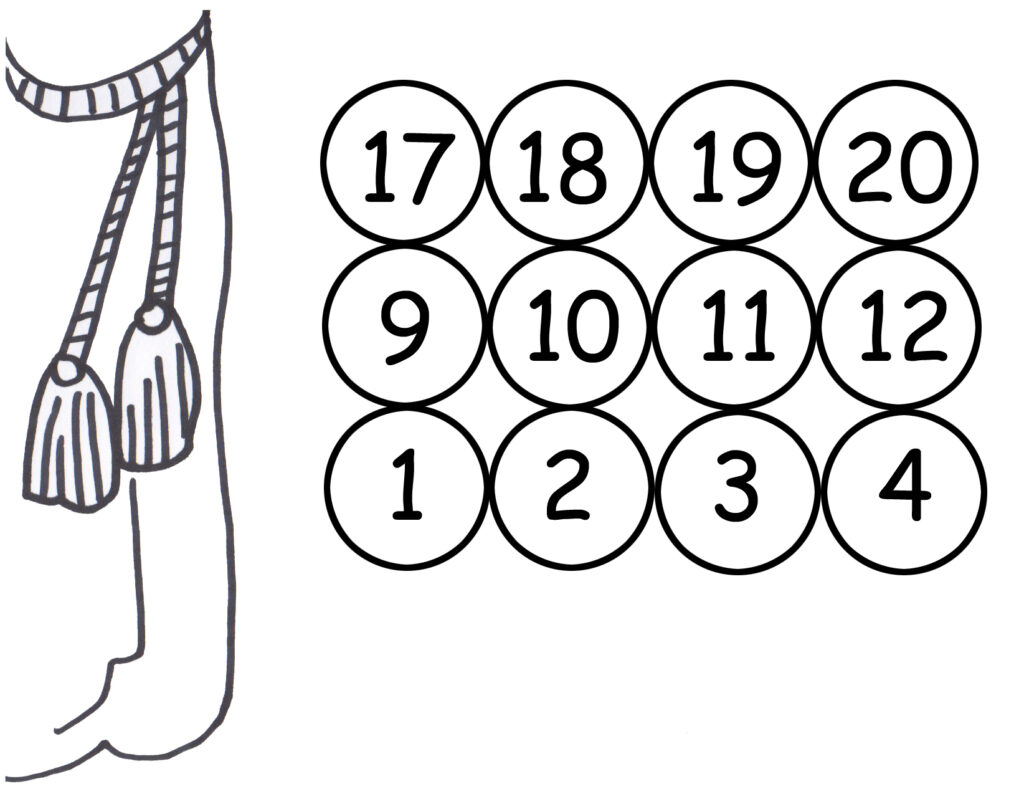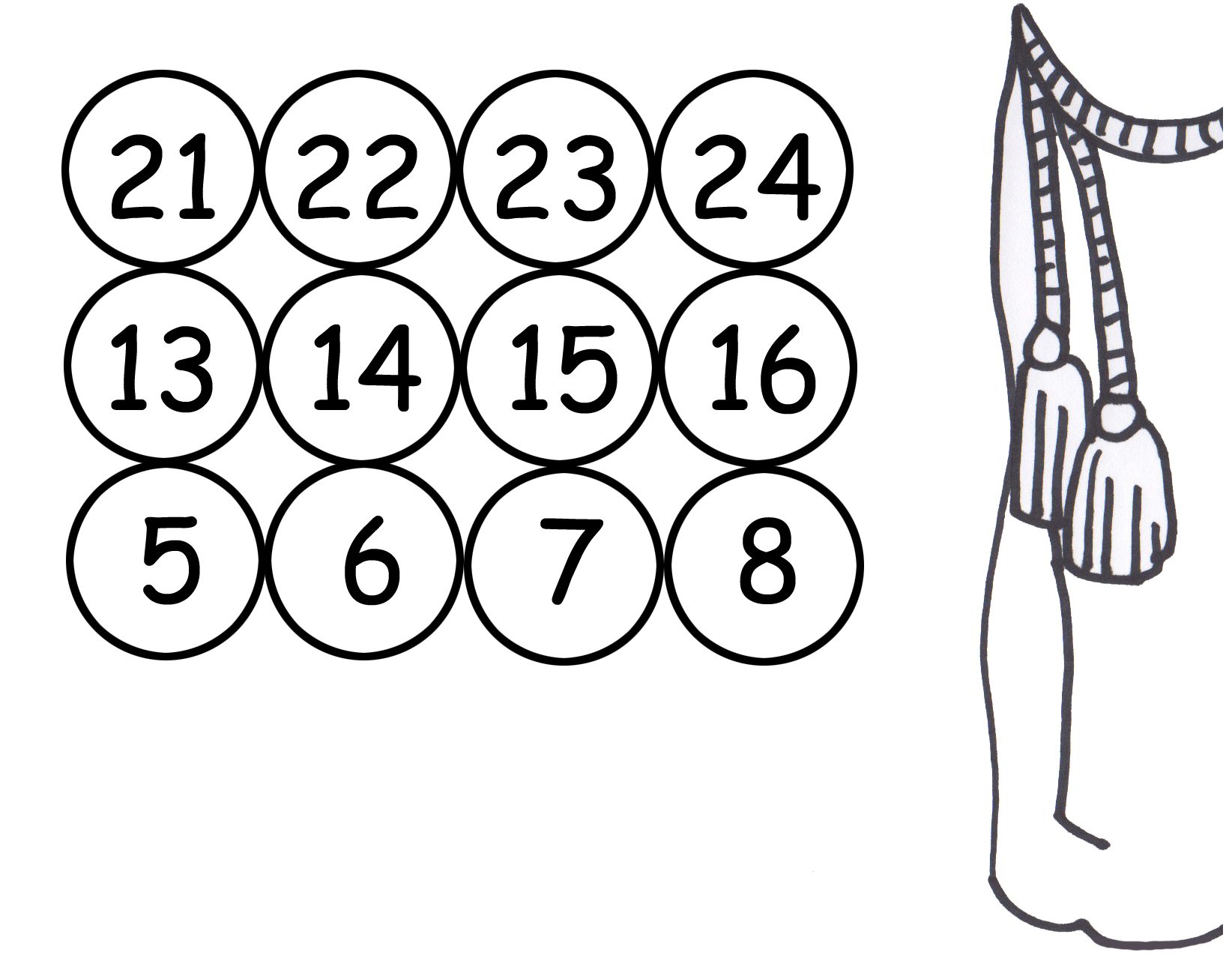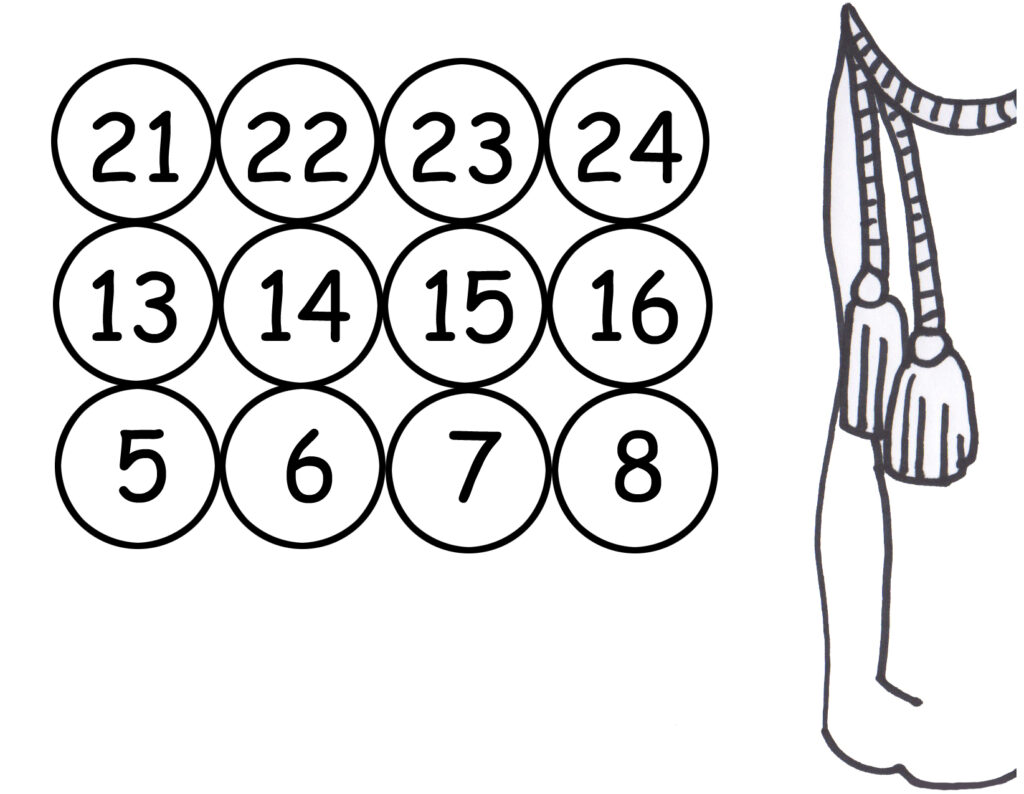 I invite you to print these four pages – they are sized to standard paper. I recommend printing on cardstock but you can print on any paper (I used label paper) and glue it to cardboard (like cut up cereal boxes). After printing, you can even color in whatever details you like.
The circles don't connect across the middle to allow for printing margins so don't worry that they don't line up. In play, the rhythm of movement is supposed to go back and forth like a typewriter. The result is meant to be more jarring than the original Snakes and Ladders game, to mimic the Hellscape that Jonathan Menkhir found himself in and the push and pull of that reality. (Or maybe the artist just drew them in wrong. Nah, it was totally intentional…)
The game pieces and instructions will appear later this month, so stay tuned for more maximized mayhem.