Heads will roll in this terrifyingly wild ride from Joe Hill…
Plot Summary
In September of 1983, June Branch comes to visit Liam – her boyfriend – in Brody Island, Maine. He is finishing up his summer residency with the local police department for experience before graduating high school. Four convicts have escape from the local jail that day and come after June and Liam. Liam is kidnapped, and June resolves to save him.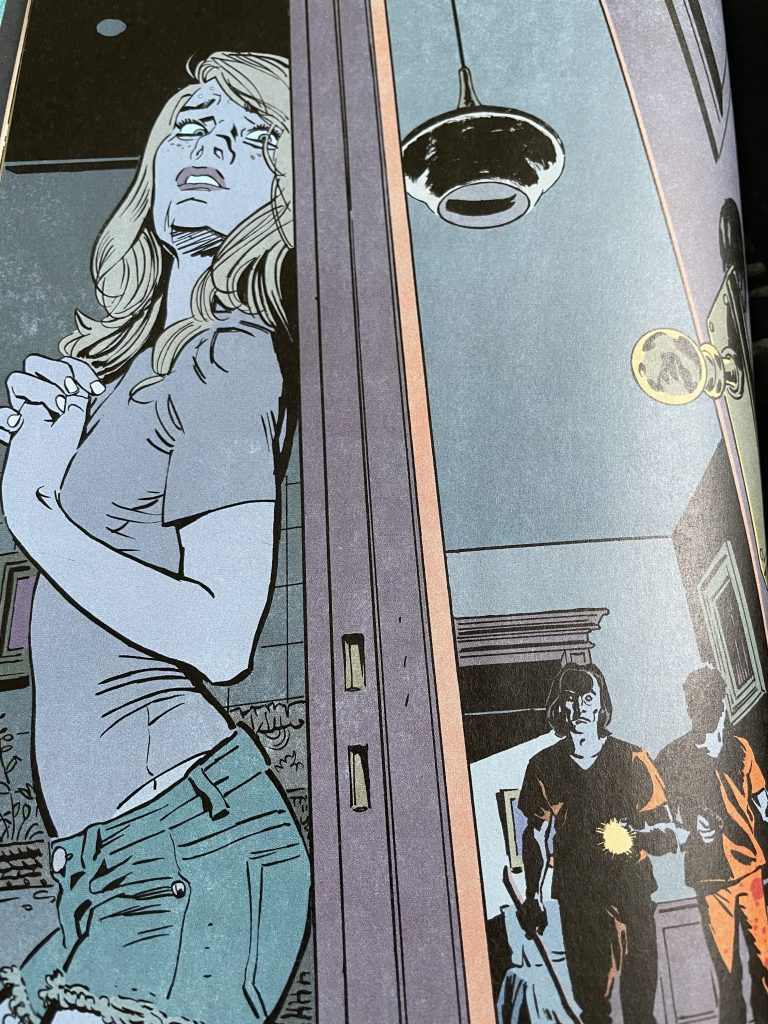 As she journeys to make those responsible pay for their heinous acts, she quickly finds out that she's into more than she bargained for. She is armed with an axe from the police chief's house that mysteriously has the ability to decapitate the villains while leaving their heads intact and operational. This axe and its magical powers is presumably from Norse origins and it gives June all the power.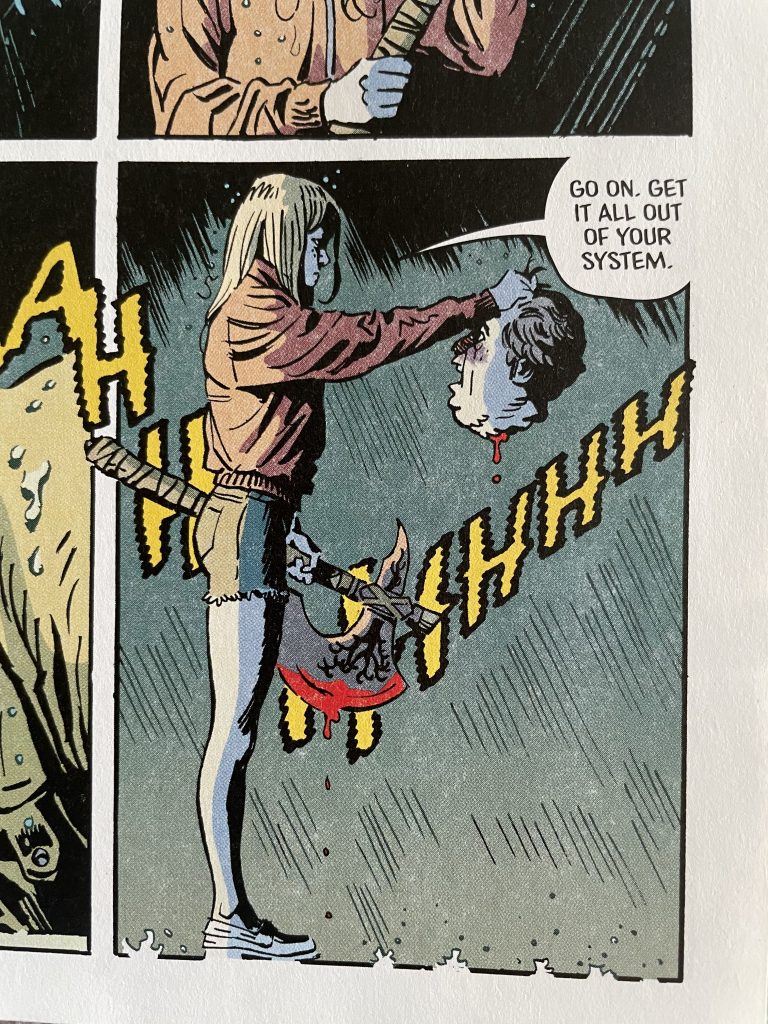 The Verdict
This graphic tale twists and turns as the truth slips from underneath you. You are never sure of the truth until the final page. Hill's writing will keep you guessing as the illustrations keep you enthralled. There is gore, power struggles, and more than enough heads in a basket. This is easily one of the best horror graphic novels I've read in a minute and I highly suggest you check it out.

(5 / 5)