Andrea Bartz' newest thriller, published in July of this year, follows Kristen and Emily as a best friend backpacking trip goes wrong.
The Plot
In Chile, Kristen and Emily are having the time of their lives. Kristen lives in Australia and Emily lives in Milwaukee, a million miles apart. The two are enjoying time in the presence of each other until Emily walks in on a brutal scene. Kristen has murdered a backpacker she brought to her room for a hook-up. She says that he attacked her and she was defending herself. Emily helps Kristen cover up the murder, and we turn the pages to find out what will come of their crime.
Emily and Kristen's past together is revealed to us and we learn that this behavior is less than out of the ordinary. As Emily begins to investigate Kristen, she becomes wary of her and the way she tries to keep Emily close.
The Verdict
The novel is essentially an exploration of a toxic friendship and is more of a character study than a thriller. While the novel was page-turning in places, other places lagged and made me yawn. I also expected a twist towards the end and kept trying to guess what it would be. Boy was I let down when there was no twist at all.
This is the first novel of Andrea Bartz's that I had read, but critical acclaim followed all of her novels. This one in particular was even a Reese's Book Club Pick. I was let down. Usually, when Reese attaches her name to a novel I know I'll have a good time.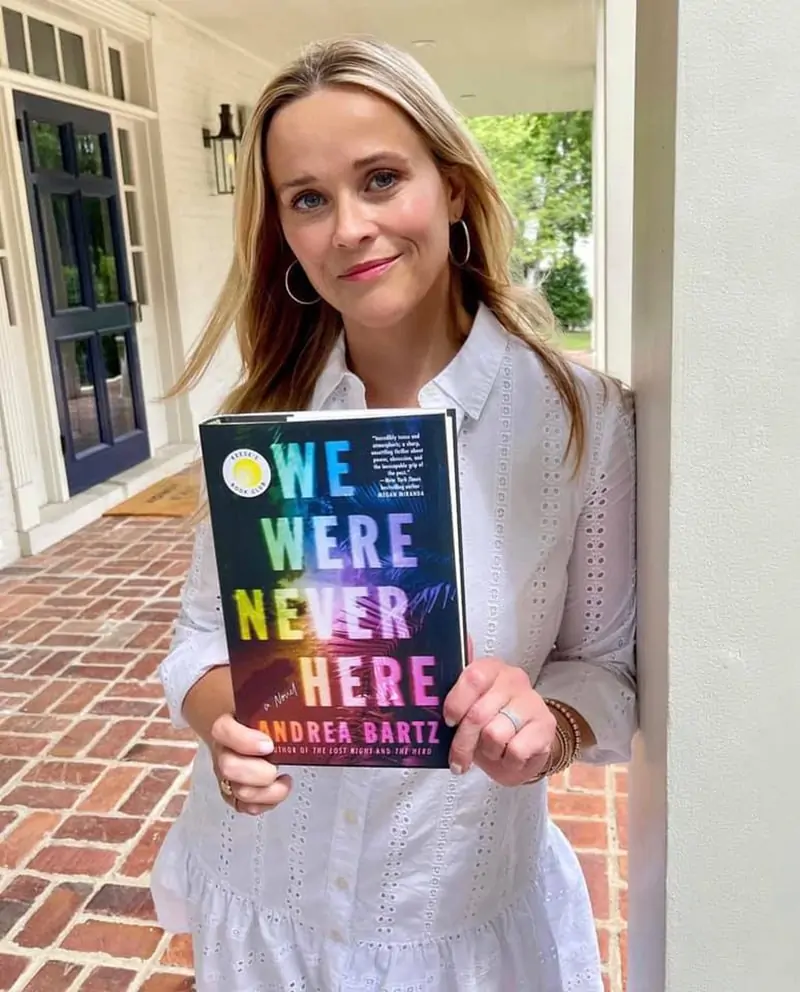 I finished this novel feeling completely jipped and unsatisfied. About halfway through, I would have rated this 3 Cthulus. After finishing, I felt like I'd wasted hours of my life and it was definitely….
(2 / 5)