You read that right – forgettable. Not unforgettable. Forgettable. Rachel Hawkins' thrillers are always super buzzworthy when they are released. As someone with serious FOMO, I can't believe I haven't read her novels yet. I changed that this month but was seriously disappointed in what I experienced. You can see others' ideas about the novel over on Goodreads, but find mine below.
The Plot
Lux and her boyfriend Nico only met a few weeks ago in California. Lux becomes adventurous after the death of her mother and agrees to travel in Nico's boat, The Susannah, to Hawaii. When they get there, the boat has internal issues – the motor is busted and there's a hole in the body. Lux and Nico barely have any money and work jobs that don't pay too much. Lux is disappointed as her whole plan was to travel the world with Nico.
When two young women approach Nico about paying for a ride to Meroe, a deserted island with a questionable past, Lux negotiates it into the fixing of their boat in addition to payment for the trip. She says that Nico will be able to show the women a more authentic trip if they go in their own boat and the women agree.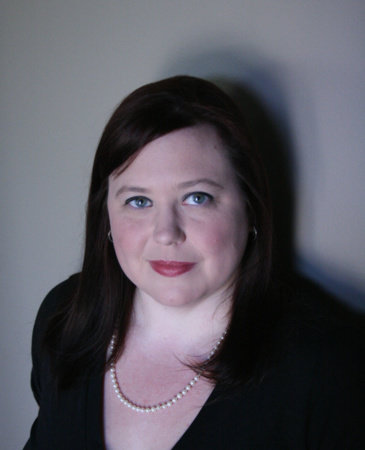 The four arrive at Meroe to find another couple staying on the island. Then, a stranger shows up. Is it bad news and will they survive?
The premise of this novel is extremely interesting. It reminds me of Agatha Christie, but takes a huge nosedive after the awesome premise. Sadly, about 75% of the novel is petty arguments and interactions between all of the characters staying on the island. These people do not act like they are 20-30 years old. They act like spoiled teenagers, betraying each other and talking behind each others' backs. That is my first issue. The characters act unbefitting of who they are supposed to be.
This novel is marketed as a mystery and a thriller. What is the mystery? Where am I supposed to feel thrilled?
The novel, at about 75% in, finally realizes that there is supposed to be a plot. Suddenly people begin turning up dead and injured. It all happens so quickly and so nonsensically that I when I finished, I closed the novel and said to myself that I would never pick up another one of Rachel Hawkins' books again. I was baffled that I spent so long wondering where the novel was going only to be treated like a reader who has no idea what a good book reads like.
I felt offended as a reader that Hawkins would lead her reader through a minefield of petty emotions and squabbles only to lead us to the most resoundingly disappointing, forgettable ending I've ever read. Literally. I am writing this review 24 hours after finishing the novel, and huge chunks of it are already leaving my memory.
Skip this one and don't waste your time on a novel that goes nowhere but to a dissatisfying end.
(2 / 5)
If you want to read Reckless Girls, we are providing the link for it below. Remember, if you use the link we will get $ as an Amazon Affiliate.