As mentioned in the previous review, this series follows Netflix's Love, Death & Robots. Feel free to skip this paragraph if you read any others. Tim Miller developed the series and incorporated the talents of several studios. As each episode is independent, there isn't a need to watch them in any order. I will also note that the episode order shifted from the initial release. These reviews will cover the current order for 2022. Love, Death & Robots targets a mature audience, so some episodes have mature language, nudity, and adult subjects. This review will cover "The Dump" and "Shape-Shifter."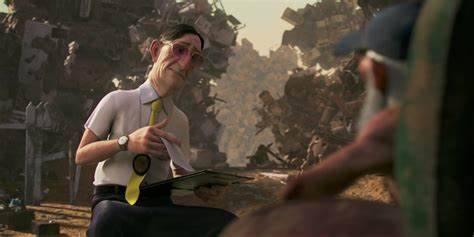 The Dump
Based on Joe Lansdale's story and animated by Able & Baker, "The Dump" follows a city inspector charged with closing down a dump for renovations. Unfortunately for Dave, it's his dump. Unfortunately for the city inspector, not all inhabitants will appreciate this. "The Dump" is a dark comedy reminiscent of a campfire tale.
The 10-minute short boasts a cast that includes Nolan North, André Sogliuzzo and Gary Cole. I don't find this the most substantive short in the collection. While not entirely unique, "The Dump" allows for variation in style that makes it stand out.

(3 / 5)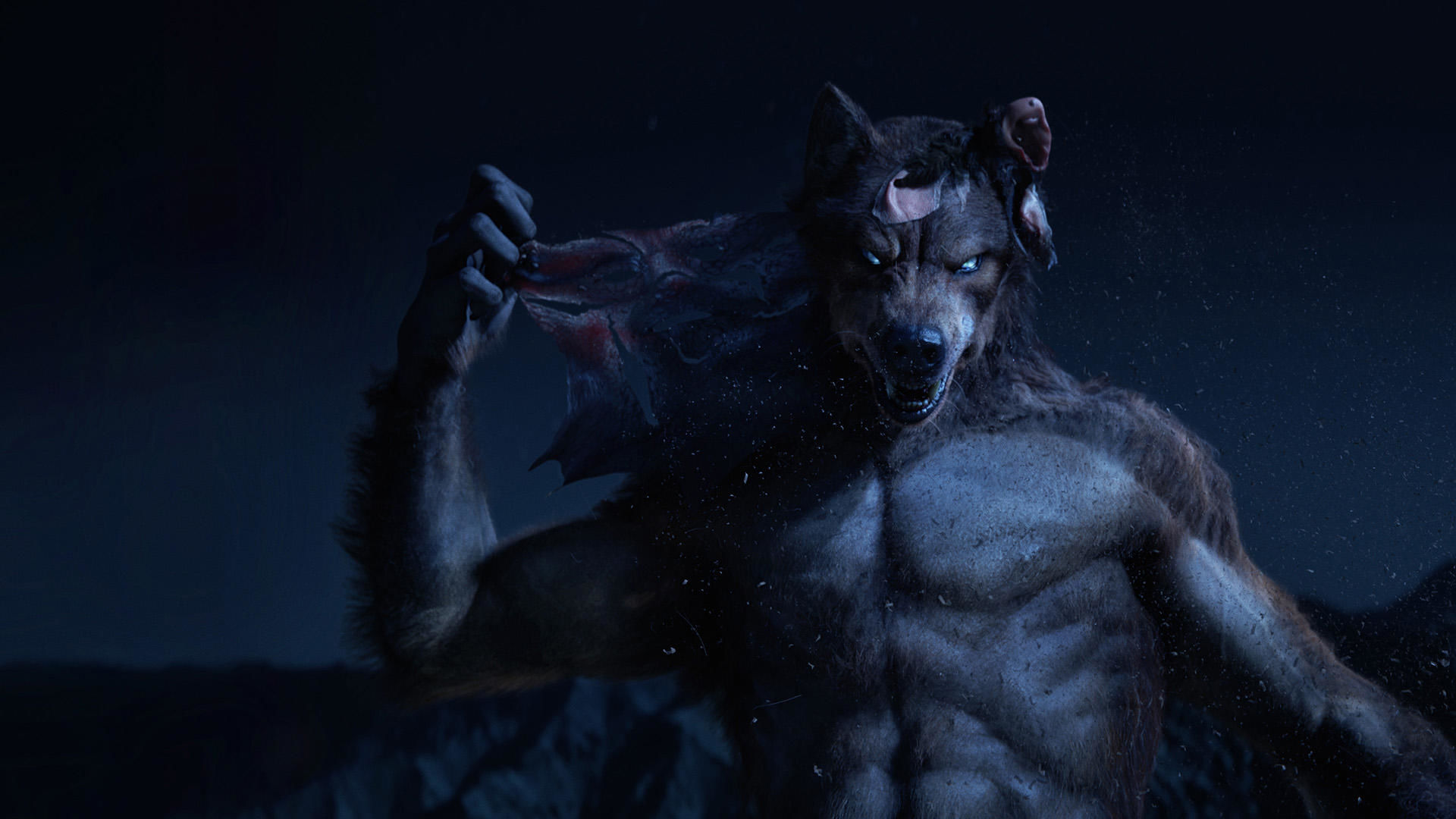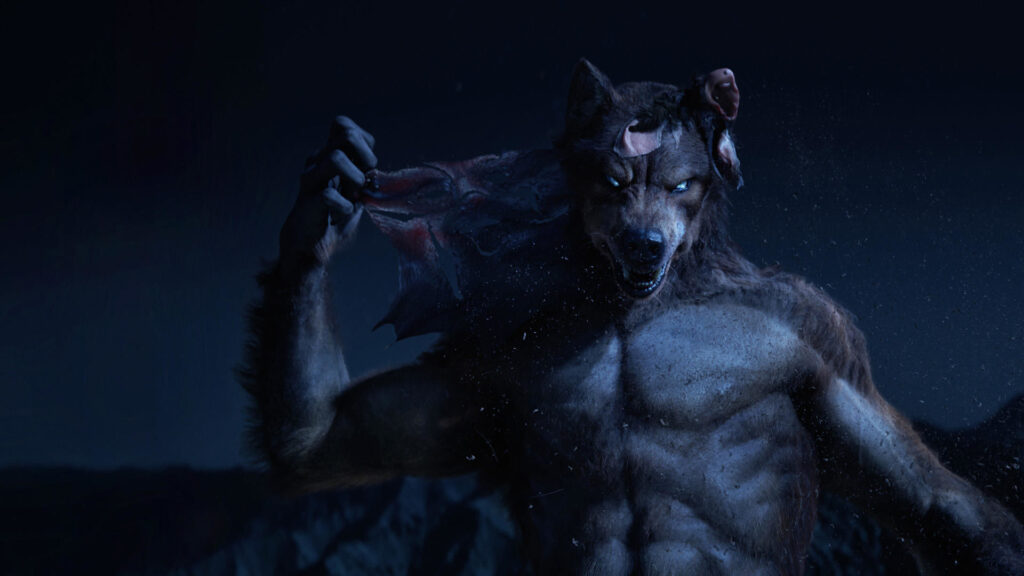 Shape-Shifter
Based on Mark Kloos' short story and animated by Blur Studio, "Shape-Shifter" follows two soldiers in Afghanistan. However, the soldiers are werewolves, acting as scouts in the most dangerous situations. Thier personhood is not wholy recognized, causing friction in the ranks. This short is an action-packed revenge tale with clear commentary on discrimination, if light and unexplored.
The 16-minute film delivers a cast that includes Graham Hamilton, Adam Bartley, Jim Pirri, James Horan and Ike Amadi. The last of Blur Studio's entries. There is a clear range of content from the studio. Given the screen time, the film delivers a tight script, if formulaic. The only thing I'm partial against is the ending. I would only say in a non-spoiler review as, the US military keeps a tight leash.

(3 / 5)