Sad news in the horror community as we learn about the passing of Ryan Nicholson on October 8th, 2019. Nicholson, a Canadian independent horror filmmaker with an extensive background in SFX makeup passed away from his battle with cancer.
Condolences
On his Facebook page, Nicholson's wife, Megan, shared this:
"I am greatly saddened to let all his friends and fans know this heartbreaking news. Ryan's fight with cancer has come to an end. He fought with dignity and looked it right in the face. He made a lot of others with cancer feel strong and gave them the fight they needed. He made everyone who talked to him laugh and feel like today is the best day. He did that every day. Every day with ryan was a great day. He loved you all and wanted to make you all proud. As ryan would say, much love bro!"
Though he was born in Vancouver, Canada, Ryan was living in Los Angeles. He was a well known, friendly figure in the LA horror scene. Ryan was 47 years old.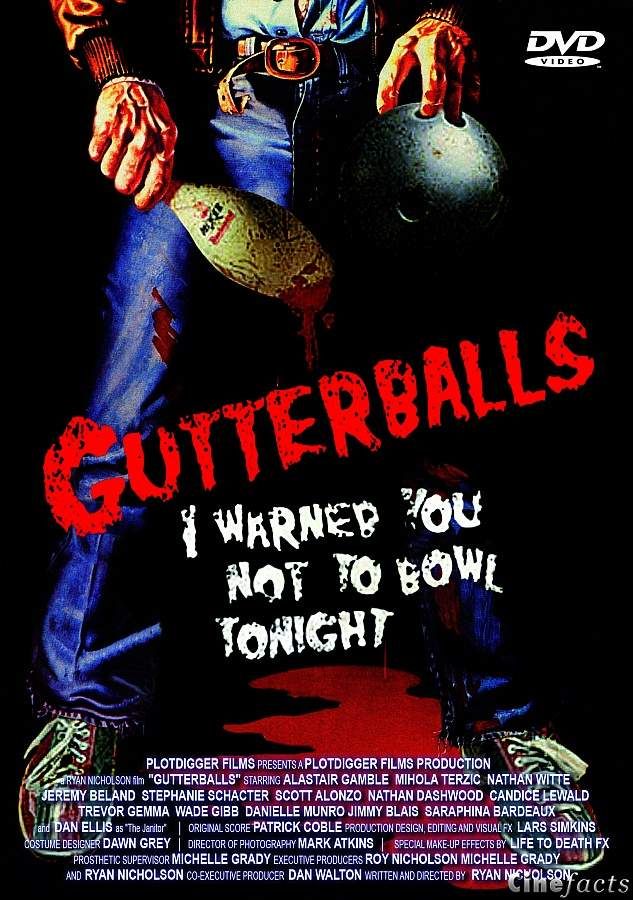 An Extensive Career
Ryan's career in film began in the 1990s. He was attached as a makeup artist to several major series including Millenium, Stargate SG-1, and a wide variety of independent films. Subsequently, Ryan found himself involved with major motion pictures including The Predator, Final Destination, Blade Trinity, and Blair Witch.
Eventually Ryan would also add several directorial credits to his career. His first full feature was release in 2006, titled Live Feed. Altogether, many of Ryan's films would be known for brutal and often sexual violence that took advantage of his SFX background. One of his most well known films was the 2008 splatter comedy Gutterballs.
Ryan's final film will be Cannibal Lipstick, which is currently in post-production.
Haunted MTL wishes our most heartfelt condolences to Ryan's family, friends, and fans. The horror community lost a real talent in Ryan Nicholson.