This Friday, October 21, 2022, The Last Drive-In returns for an annual Halloween Special with a special guest – Cassandra Peterson – Elvira herself!
We have all the details from Shudder about this season's Halloween special, part of Shudder's 61 Days of Halloween. We also have news about our live-tweet during the show, so check out that update!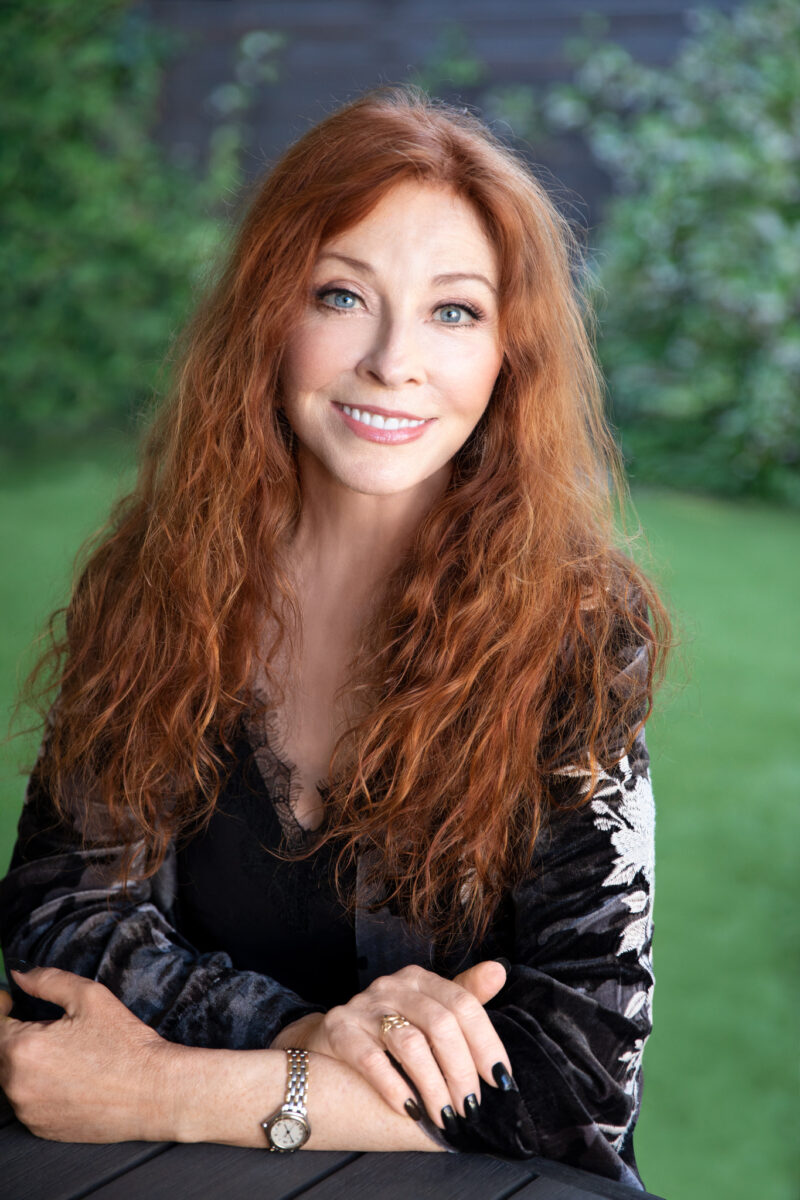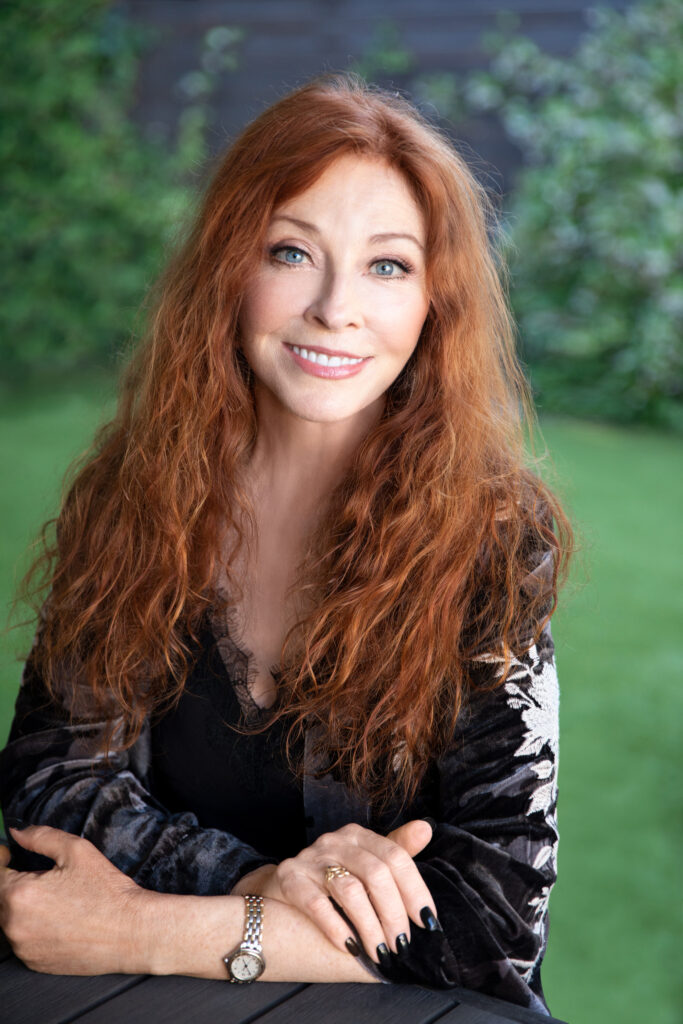 Shudder Original Special JOE BOB'S HAUNTED HALLOWEEN HANGOUT
Premieres Friday, October 21 at 9pm ET with Special Guest Cassandra Peterson aka Elvira
The Shudder Original special, The Last Drive-In: Joe Bob's Haunted Halloween Hangout will premiere on Friday, October 21 with special guest, the legendary Cassandra Peterson aka Elvira. Joe Bob's Haunted Halloween Hangout premieres live on the Shudder TV feed at 9pm ET/8c. Fans can also watch on demand on Shudder and within the Shudder offering in the AMC+ bundle on Sunday, October 23.
In what has become an annual tradition, join iconic horror host and foremost drive-in movie critic, Joe Bob Briggs as he returns with a special The Last Drive-In double feature just in time for Halloween. You'll have to tune in to find out which spooky movies Joe Bob has selected, but you can count on something scary and perfect for the season.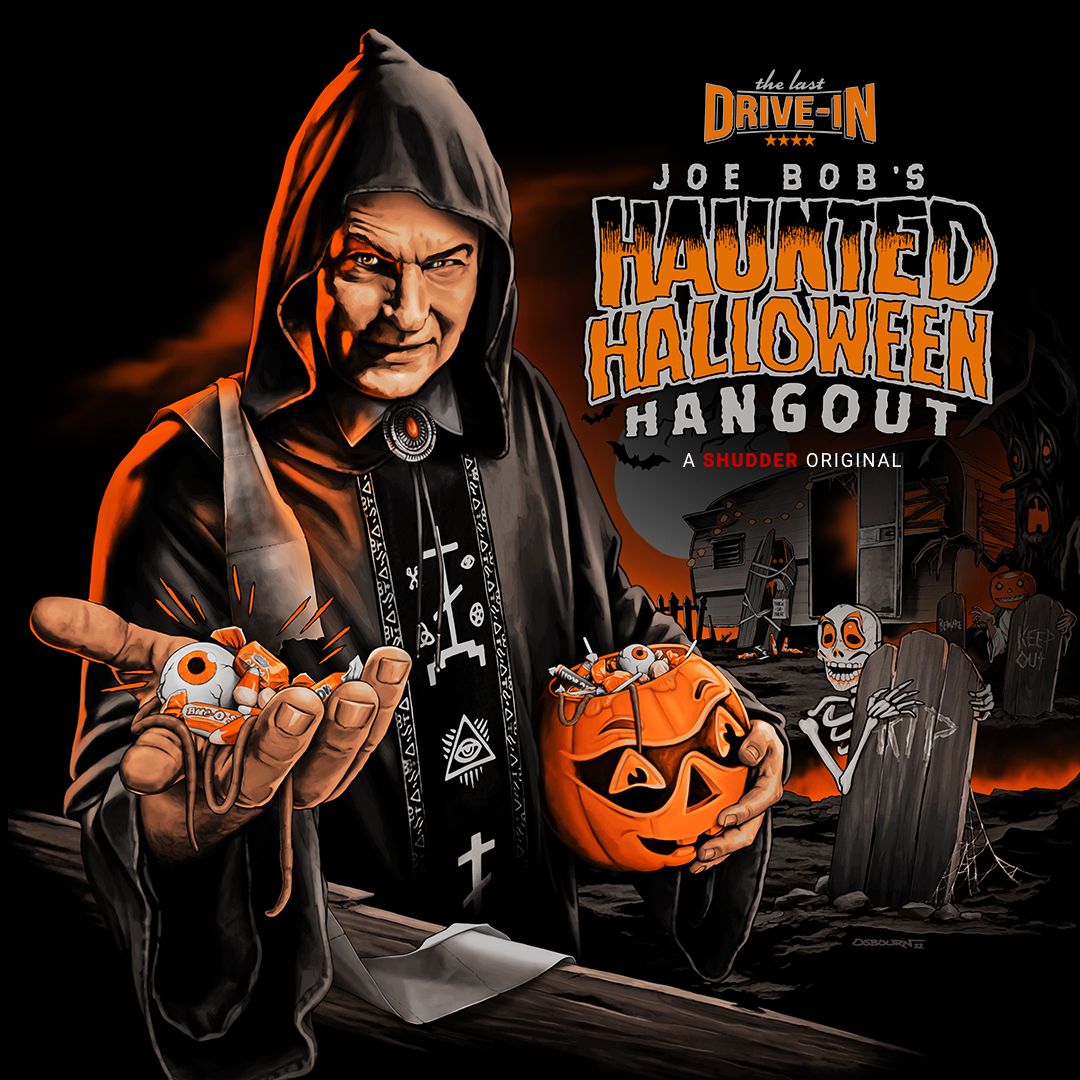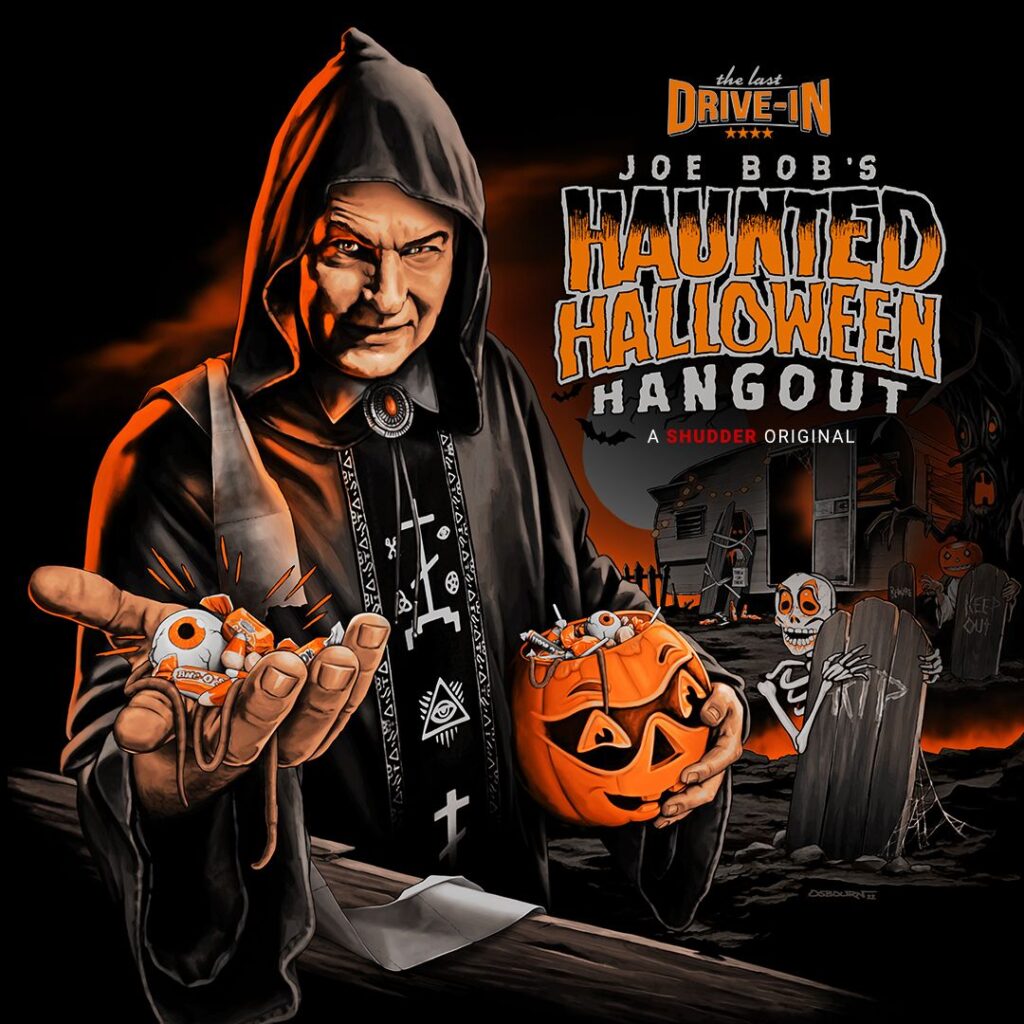 Join Haunted MTL for Live Tweets!
As we do with every Joe Bob special and each season of The Last Drive-In with Joe Bob Briggs, Haunted MTL will be live-tweeting the fun. So if you want to join us in sharing your thoughts, riffs, and observations during the evening's double-feature, follow Haunted MTL on Twitter and be sure to use the hashtag #thelastdrivein so we can catch what you tweet!
We might even get lucky and catch some tweets from Cassandra Peterson herself!