Shudder continues to bolster its library of streaming horror with further acquisitions. One of the latest is a new selection from the Fantasia Festival. We have all the details for you regarding this upcoming streaming horror film, Glorious, from the official press release below.
SHUDDER ACQUIRES OFFICIAL FANTASIA FESTIVAL SELECTION GLORIOUS
Feature from Rebekah McKendry (All the Creatures Were Stirring) Stars Ryan Kwanten (True Blood) and Oscar-Winner J.K. Simmons (Whiplash)
NEW YORK – May 5, 2022 – Shudder, AMC Network's premium streaming service for horror, thriller and the supernatural, has acquired rights to Rebekah McKendry's Glorious starring Ryan Kwanten (True Blood, Kindred) and Oscar-winner J.K. Simmons (Whiplash, Being the Ricardos). The film, an official selection of the Fantasia International Film Festival, will be available exclusively on Shudder in the US, Canada, the United Kingdom, Ireland, Australia and New Zealand on Thursday, August 18.
Said Craig Engler, general manager of Shudder, "With Glorious, Rebekah brings Lovecraftian horror to a place it's never been seen before: a rest stop men's room. She and her all-star cast have created an inventive and original cosmic horror that manages to be both darkly hilarious and profoundly personal."
"For years, I had been searching for a project that would let me show my preferred artistic style – that would let me be absurdist, sardonic, transgressive, and weird. And Glorious gets really f'n weird." added director Rebekah McKendry. "As a diehard horror fan, I'm thrilled Glorious has found a home at Shudder, and I know Shudder fans will find something unique, wild, and thought-provoking lurking inside our rural rest stop bathroom."
In Glorious, Kwanten plays a young man who is spiraling out of control after a bad breakup. His situation worsens after he finds himself locked inside a rest stop bathroom with a mysterious figure (Simmons) speaking to him from an adjacent stall. As he tries to escape, he realizes he is an unwilling player in a situation bigger and more terrible than he could have imagined.
This film is written by Todd Rigney, Joshua Hull and David Ian McKendry. AMP International's Bob Portal and Inderpal Singh serve as producers along with Joe Wicker and Morgan Peter Brown from Fallback Plan Productions, Jason Scott Goldberg and Christian Armogida.
Glorious is an AMP/Fallback Plan production, in association with Mississippi-based Eyevox Entertainment, with Rick Moore from Eyevox serving as executive producer, alongside James Norrie and Nina Kolokouri at AMP. Kwanten, Barbara Crampton, Mark Cartier, Gaba Gavi and Kevin Kale also serve as executive producers, with Jessica Taylor as an associate producer.
The deal was negotiated by AMP International's James Norrie and Nina Kolokouri on behalf of the filmmakers, and Emily Gotto, VP, Global Acquisitions & Co-Productions on behalf of Shudder.
About Shudder
AMC Networks' Shudder is a premium streaming video service, super-serving members with the best selection in genre entertainment, covering horror, thrillers and the supernatural. Shudder's expanding library of film, TV series, and originals is available on most streaming devices in the US, Canada, the UK, Ireland, Germany, Australia and New Zealand.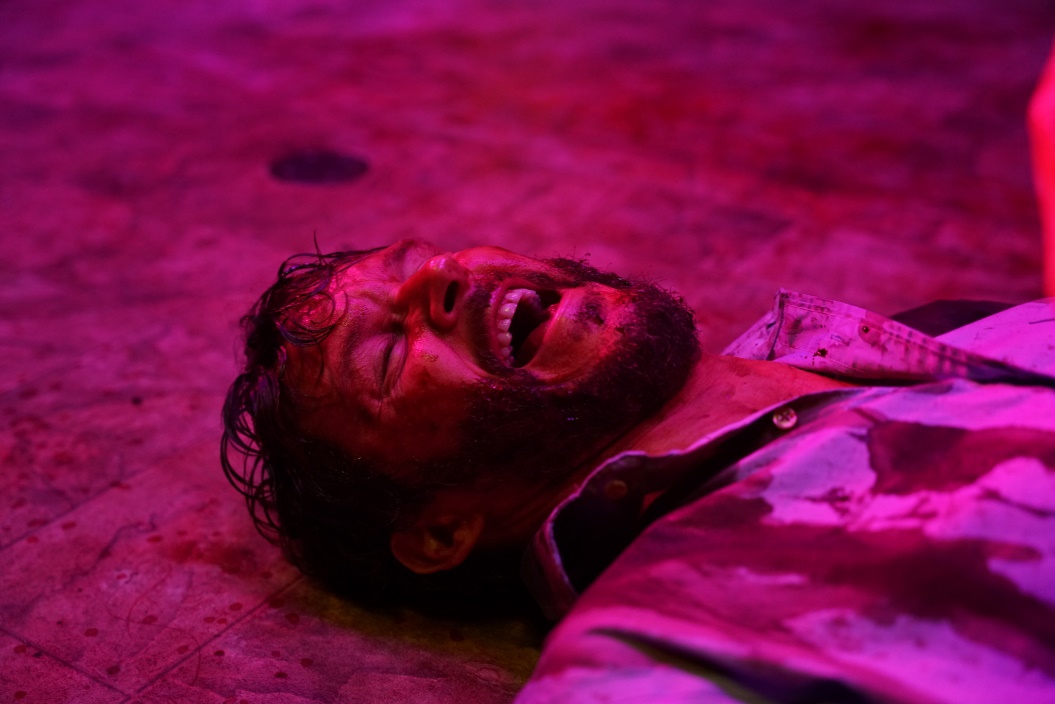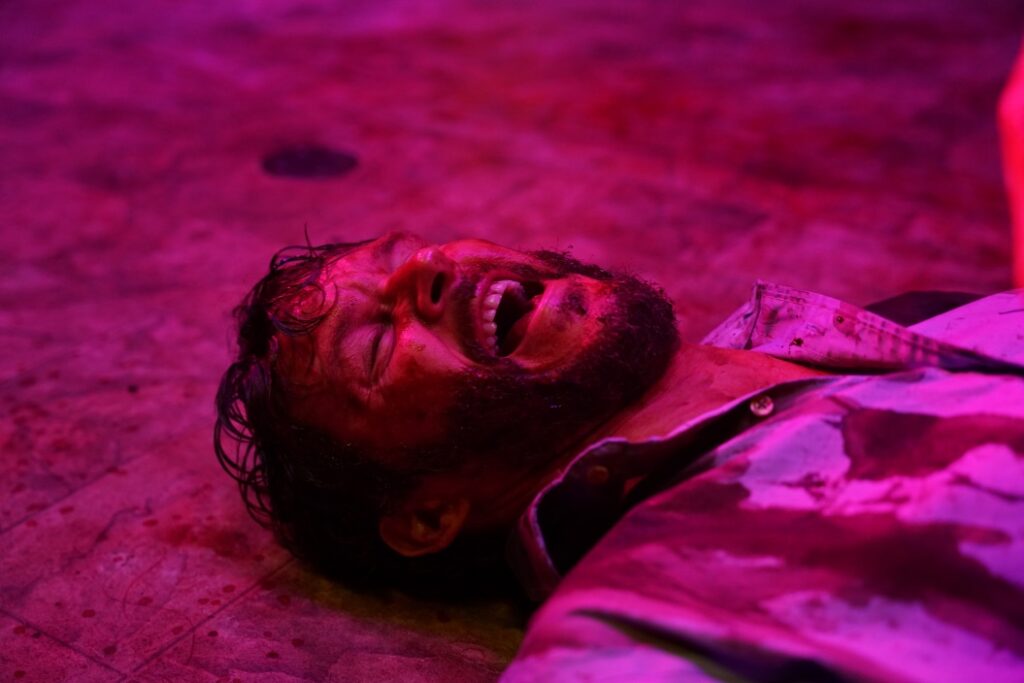 ---
Excited about Glorious?
Are you interested in this upcoming film that will be joining Shudder? Do you think it adds value to your current subscription? We want to hear your thoughts in the comments. Please let us know!
Want More Ryan Kwanten Media?
Check out the sponsored Amazon link below. If you pick up a True Blood collection you'll be helping out Haunted MTL!