It is that most wonderful time of the year for us spooky folk. The month of October is the peak of our powers of gore, horror, and terror. It's like Mercury in retrograde… when it is October you can just tell.
Thankfully, our favorite horror streaming service, Shudder, has some spooky good treats in store for such a hallowed month.
Body Bags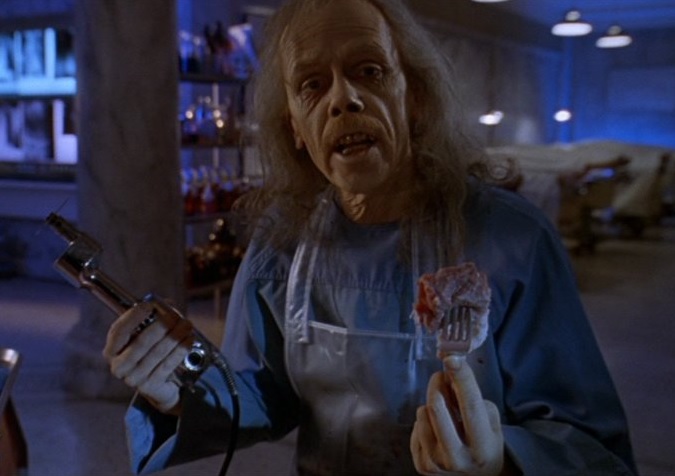 This 1993 made-for-TV classic is a horror-comedy anthology. John Carpenter, Tom Arnold, and Tobe Hooper feature in the bookend segments as morgue workers. The film features three segments and was known for some interesting cameo choices we dare not spoil. Body Bags was rumored to be a sort of stealth pilot for a television series that was never picked up.
It can't be stressed enough just how much fun John Carpenter is in this movie.
Creepshow (Episodes 2 – 6)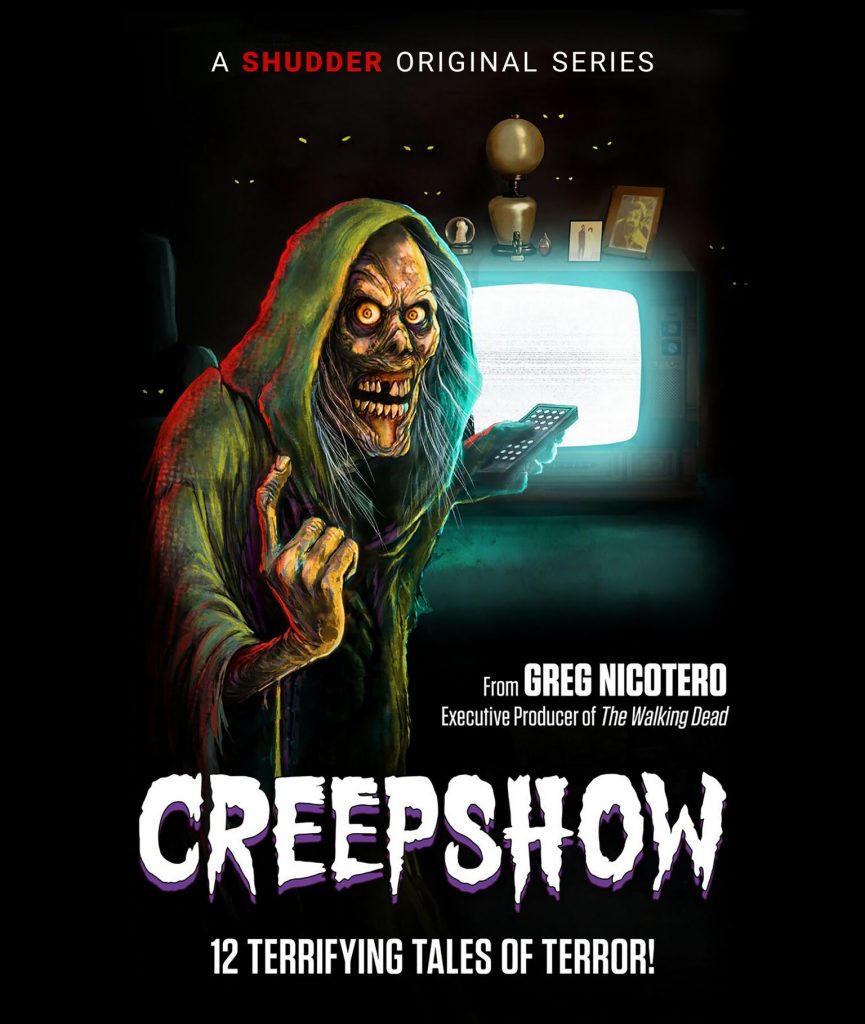 We've covered the first episode of Shudder's new Creepshow series, and you bet your soul we will continue to cover the remaining five episodes of the series. As a bonus, Creepshow's last episode for the first season airs on Halloween! Hopefully, we're in store for a whole month of… the creeps.
The Devil's Rejects
Just in time for Rob Zombie's upcoming 3 From Hell, Shudder is adding The Devil's Rejects to the library. That'll be a great companion to House of 1000 Corpses, which has also streamed on Shudder.
The Devil's Rejects is a 2005 horror film and the sequel to House of 1000 Corpses. The film follows the further murderous misadventures of the Firefly family and is a great way to celebrate the life of star Sid Haig.
Surprise Special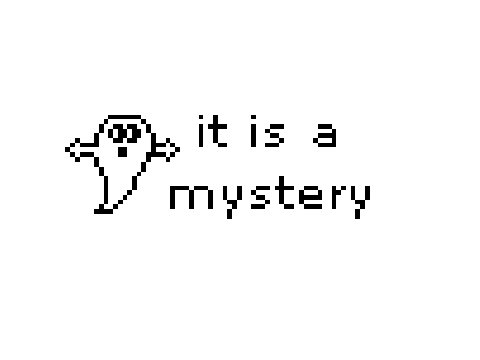 We pretty much cracked this already. It looks like Joe Bob is back in town…
What else is on Shudder this October?
As usually, Shudder brings in all sorts of great horror content throughout the month. Here are full listings for the U.S., Canada, and the U.K.
As always, please consider sticking with us at Haunted MTL for Shudder news and reviews.