As part of Shudder's ongoing 61 Days of Halloween, the horror streamer has released a trailer for an upcoming exclusive, Deadstream. Deadstream is a found-footage horror comedy that will stream exclusively on Shudder Thursday, October 6th.
We have some details and images from the upcoming movie, but that follows after the trailer below.
SHUDDER RELEASES NEW TRAILER FOR FOUND-FOOTAGE HORROR-COMEDY DEADSTREAM
Widely Praised Feature Directorial Debut from Joseph and Vanessa Winter (V/H/S/99) Streams Exclusively on Shudder Thursday, October 6, 2022
Available on Shudder U.S., Shudder CA, Shudder UKI, and Shudder ANZ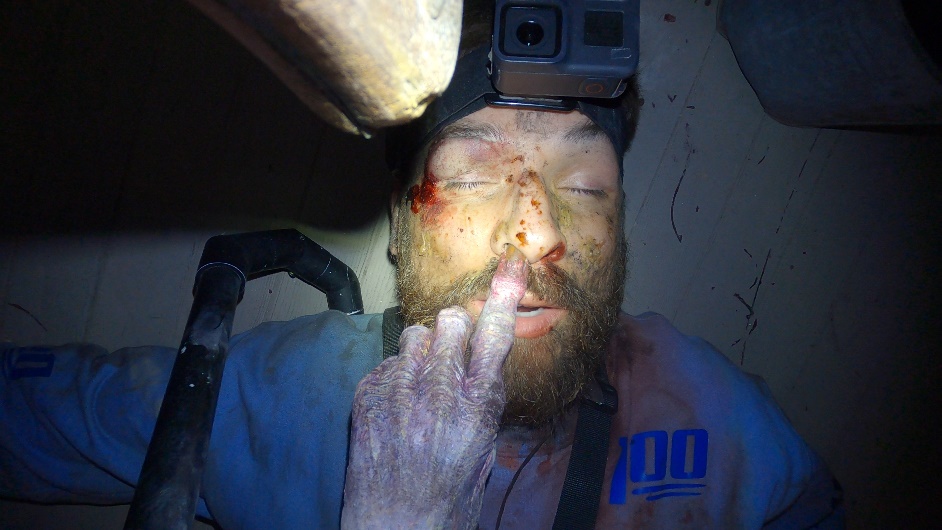 Shudder, AMC Networks' premium streaming service for horror, thrillers, and the supernatural is thrilled to release the trailer for the Shudder Original Deadstream ahead of the film's debut on the platform on Thursday, October 6. The feature directorial debut from husband-and-wife filmmaking couple Vanessa and Joseph Winter, who also share writing co-credits, premiered earlier this year at the 2022 SXSW Film Festival in the Midnight section to wild acclaim from audiences and critics. Joseph Winter also stars alongside Melanie Stone and Jason K. Wixom.
Deadstream follows a disgraced internet personality who attempts to win back his followers by livestreaming one night alone in a haunted house. But when he accidentally pisses off a vengeful spirit, his big comeback event becomes a real-time fight for his life.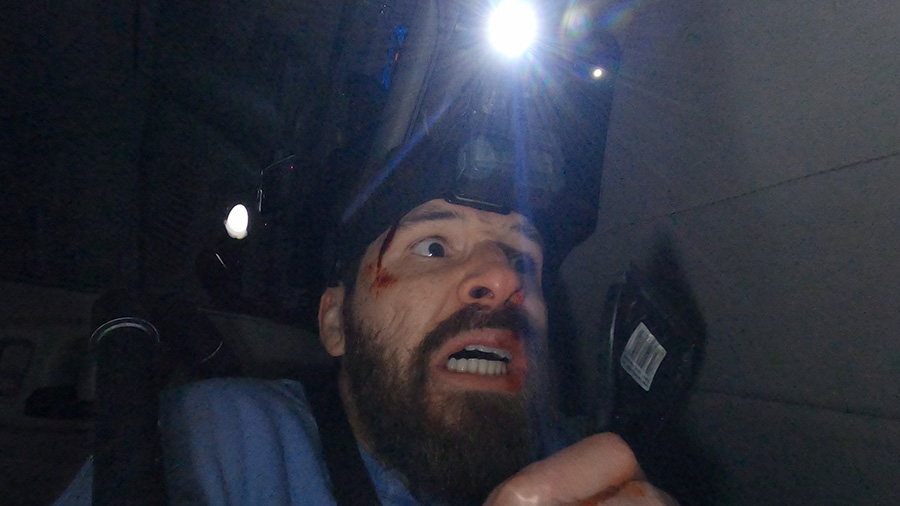 With Deadstream, a rare horror comedy as frightening as it is funny, the Winters have boldly announced themselves as exciting emerging talent ready to take the genre scene by storm. The work of the filmmaking duo can next be seen in a segment from Shudder's hotly-anticipated V/H/S/99, the latest installment in the celebrated found-footage horror series, which premieres out of TIFF's Midnight Madness later this month.
Deadstream is produced by Joseph and Vanessa Winters, alongside cinematographer Jared Cook and actress Melanie Stone, who also star in the film. The Winters co-edited the film, with Joseph contributing to music for the project as well.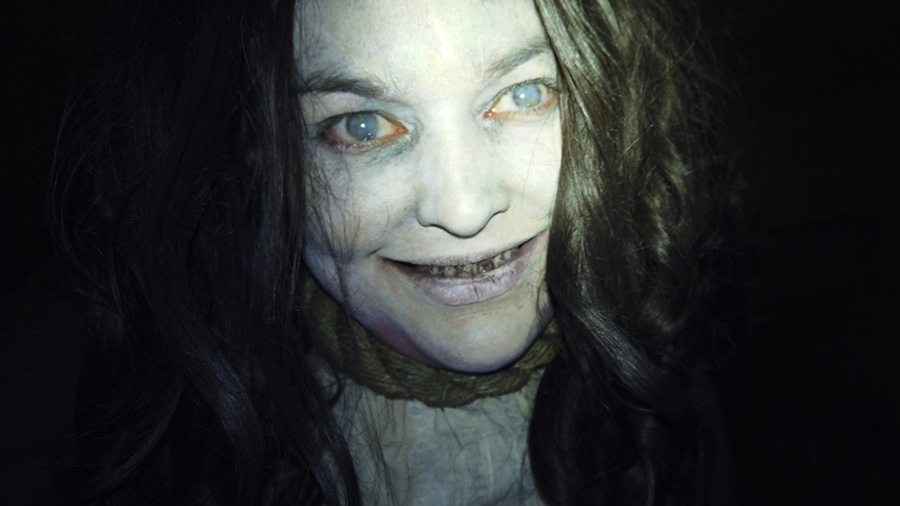 ABOUT THE FILMMAKERS
​​Vanessa and Joseph Winter are a writer/director duo best known for their critically acclaimed SXSW midnighter Deadstream, a horror comedy coming to Shudder in October. They also wrote and directed a segment of the highly anticipated V/H/S/99 which will have its world premiere at the Toronto International Film Festival.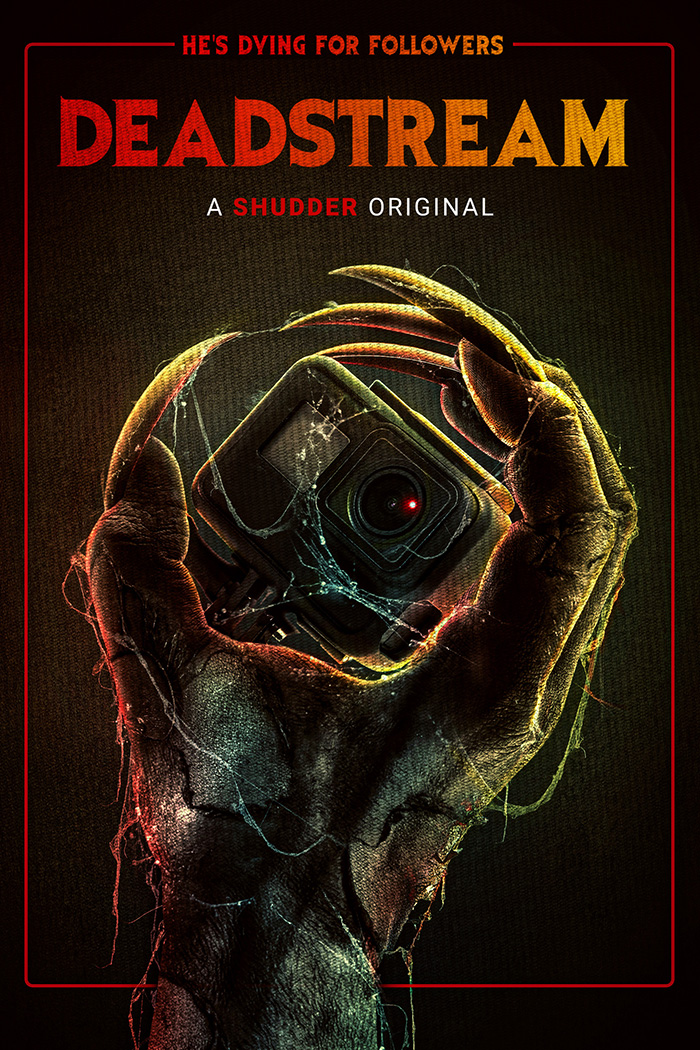 DEADSTREAM
Genre: Horror
Country: USA
Runtime: 87 min
Year: 2022
Language: English
Rating: NA
Dying to see Deadstream?
Are you anticipating this new addition to Shudder's streaming catalog? Let us know in the comments what you think about the concept. If you've already seen the film, let us know your thoughts.