Before Manson, there was Costa – a sadistic serial killer on Cape Cod. In the times of drugs and hippies, Costa preyed on young women and hacked them to pieces. Casey Sherman's Helltown: The Untold Story of Serial Murder on Cape Cod follows the entwining stories of Antone Costa, Norman Mailer, and Kurt Vonnegut Jr.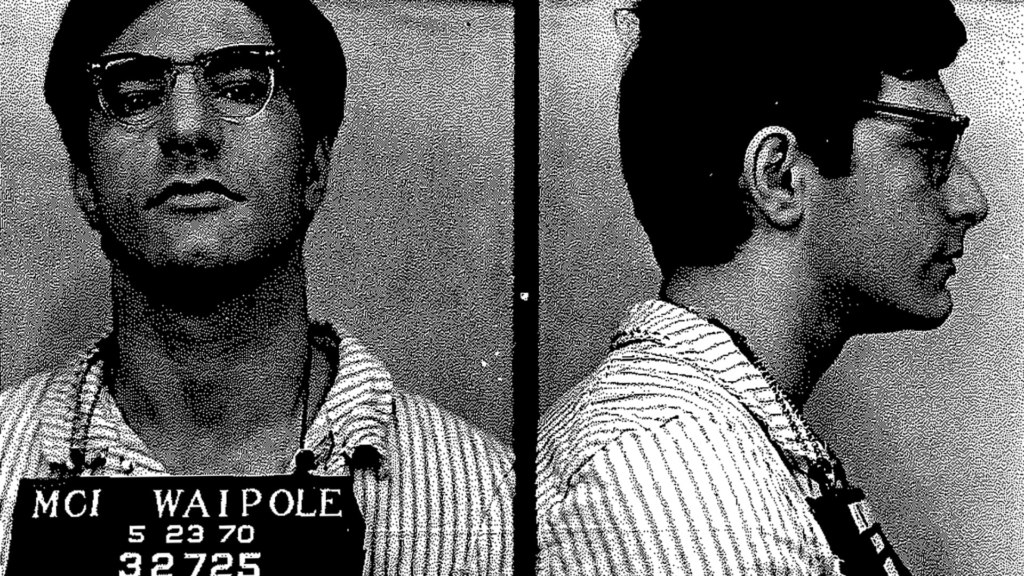 The setting of Provincetown, Massachusetts is created in atmospheric details that bring the reader to the age of teenagers roaming the streets, smoking pot and playing guitar, with no worries in the world. The capture of Antone Costa rocked idyllic New England, making parents fear for the safety of their daughters and call for the execution of Tony.
The narrative that Casey Sherman weaves is spectacular. The nonfiction novel helps the reader travel in time and watch as Tony commits horrible crimes and is pursued by not only the police but the public. The narrative is riveting and edge-of-your-seat bonkers.
This nonfiction novel is reminiscent of Truman Capote's In Cold Blood or Casey Cep's Furious Hours: Murder, Fraud, and the Last Trial of Harper Lee that I reviewed last year. I loved every second of it and couldn't put it down!
For fans of literature, writing, and true crime, Helltown blends the three. We follow the rivalry between Norman Mailer and Kurt Vonnegut as they race to write the story of Antone Costa and become literature legacies. I had never heard of Tony Costa before, but he will live in my memory long after the turn of the last page of Helltown: The Untold Story of a Serial Killer on Cape Cod.
Releasing on July 12, I highly recommend true crime fans check out Sherman's new release.

(4.5 / 5)
Click below to buy Helltown!