Cursed Bunny is one of this year's newest addition of English translated horror. Written by Korean author Bora Chung and translated by Anton Hur, this collection is filled with horrifying characters living gruesome lives.
The Stories
Chung blends horror with elements of magical realism and science fiction in these 10 short stories. Beginning with "The Head," we meet a young woman who encounters a head growing in her toilet. No matter where she goes or what she does to get rid of it, the head won't leave her alone. Bizarre behaviors continue in the titular story "Cursed Bunny," in which a man puts a curse on a wealthy CEO of a liquor company. "Goodbye, My Love" takes a look at humanity's emotional attachments with artificial intelligence. And "Snares, "Scars" and "Ruler of the Winds and Sands" are grisly, gothic fairy tales.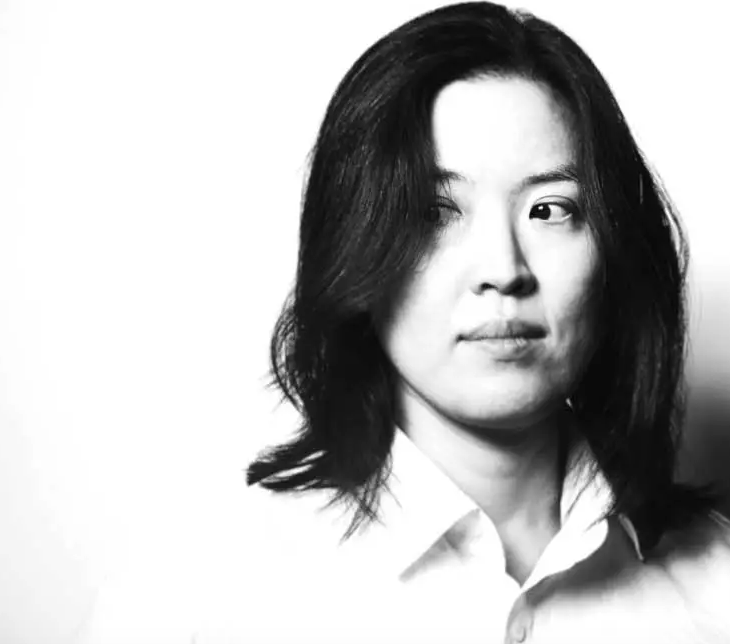 "There was a head popping out of the toilet…"
What is most intriguing about Chung's prose is how almost all the characters in the book are nameless. She refers to them as "the old man" or "the doctor" or "the youth." The namelessness increases tension, while the vivid and sensory writing deepens the relationship between the reader and the story.
The final story, "Reuinion," is the perfect finale of the collection, somehow tying fragments of the prior stories together. I am still trying to figure out if it is a loose fiction biography piece as the story takes place in Poland and Chung is a Master in Russian and Eastern European studies and. PhD in Slavic Literature. Regardless of whether it actually is biographical, it's a beautifully haunting tale about a woman living in Poland who reunites with a former partner.
Verdict
Cursed Bunny is an absolutely captivating book. From beginning to end, it is an ultimately satisfying read. The array of genre blending and bizarre elements create an immersive experience that I cannot recommend enough. If you love short horror stories written in gripping prose that extend beyond the American experience, this is the perfect book for you.

(5 / 5)
Check out what else we're reading here at Haunted MTL.